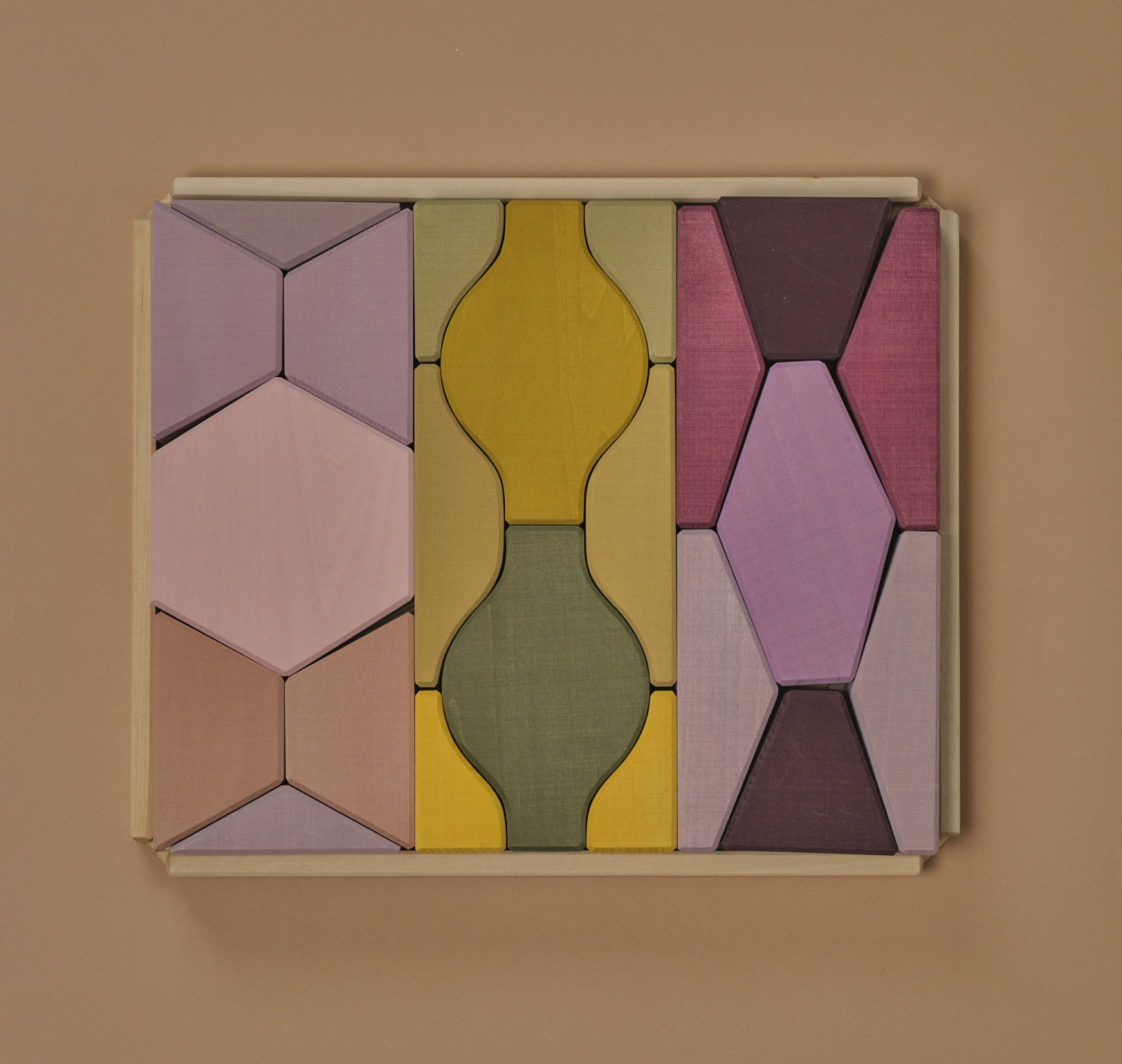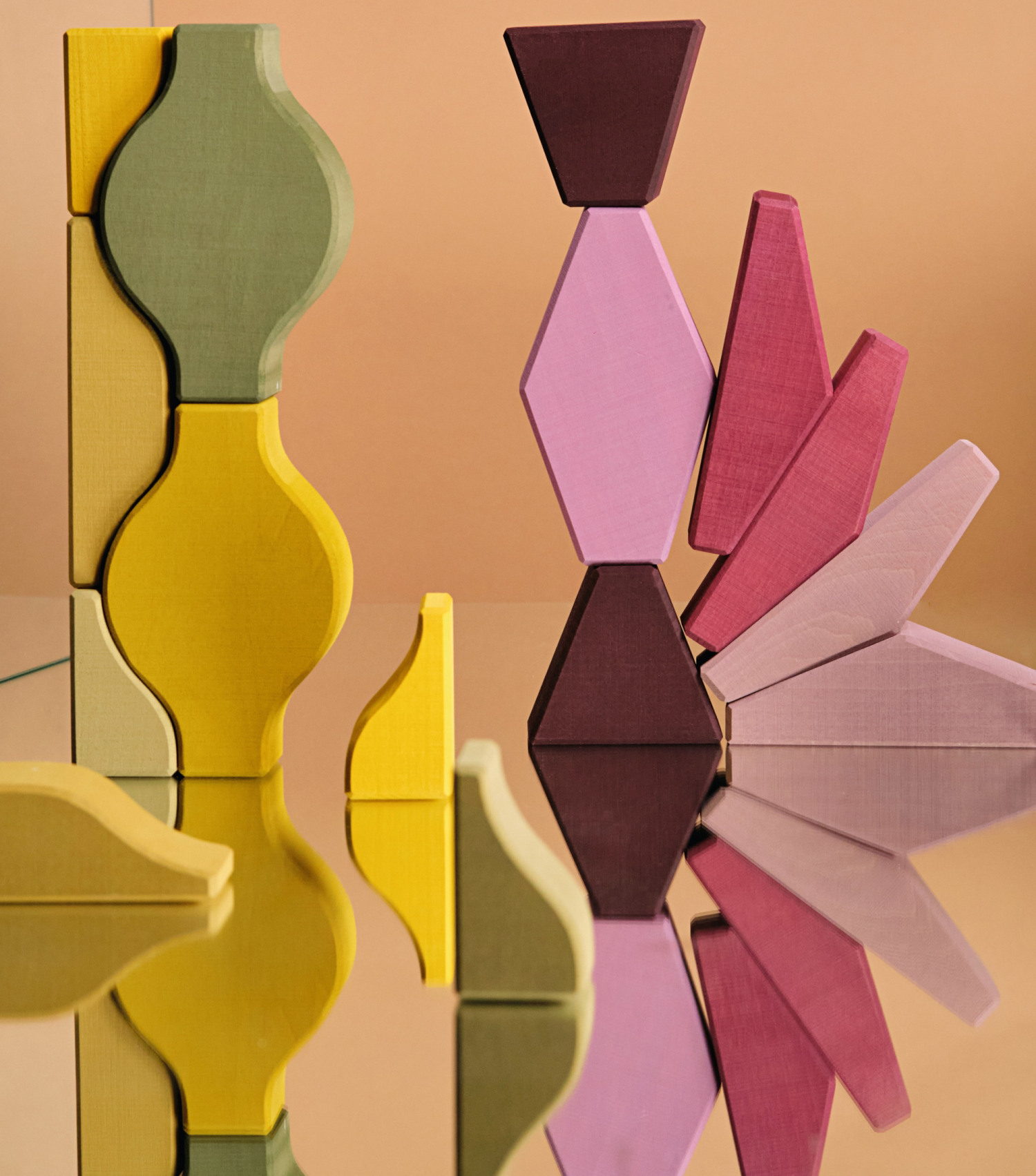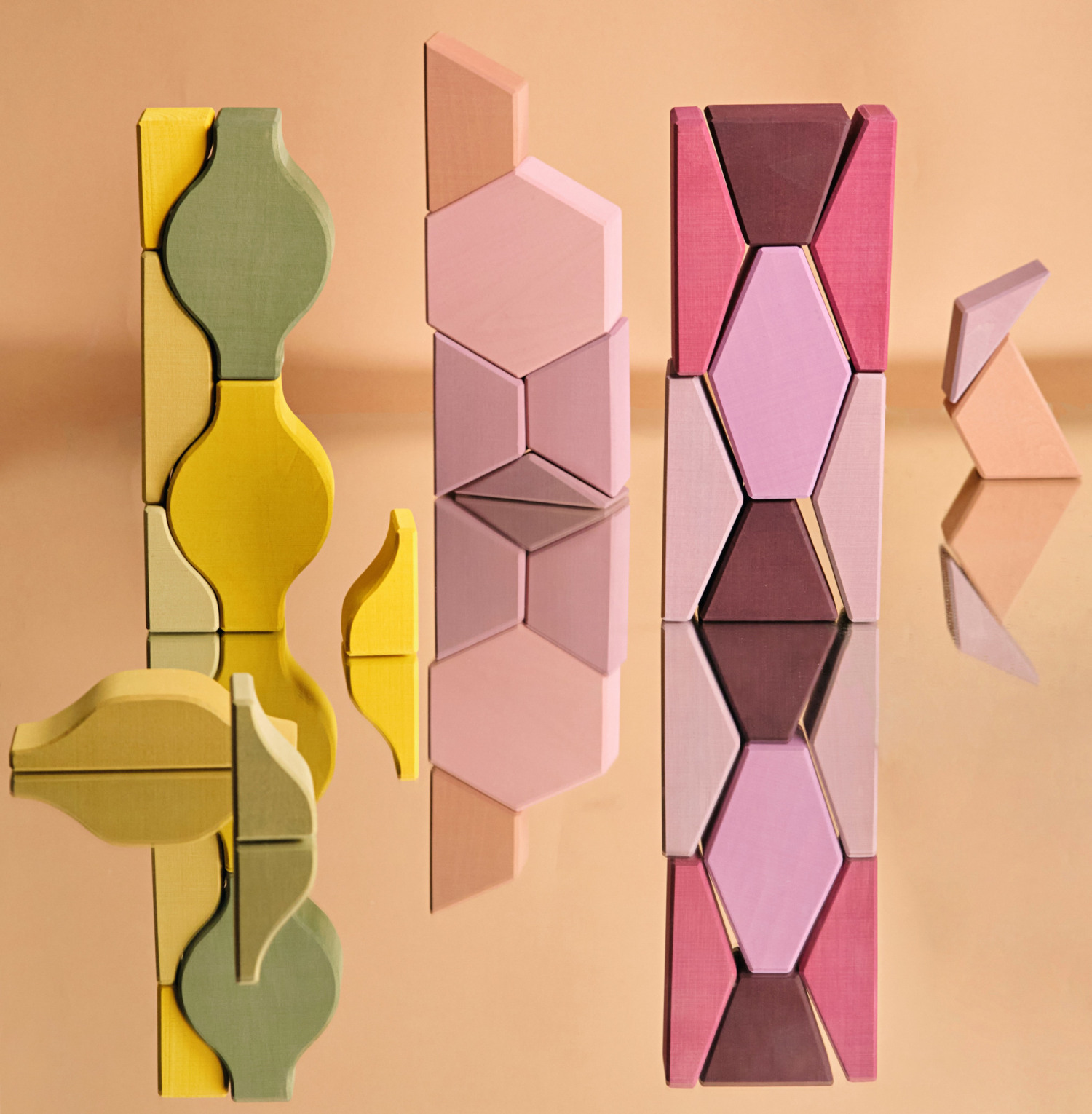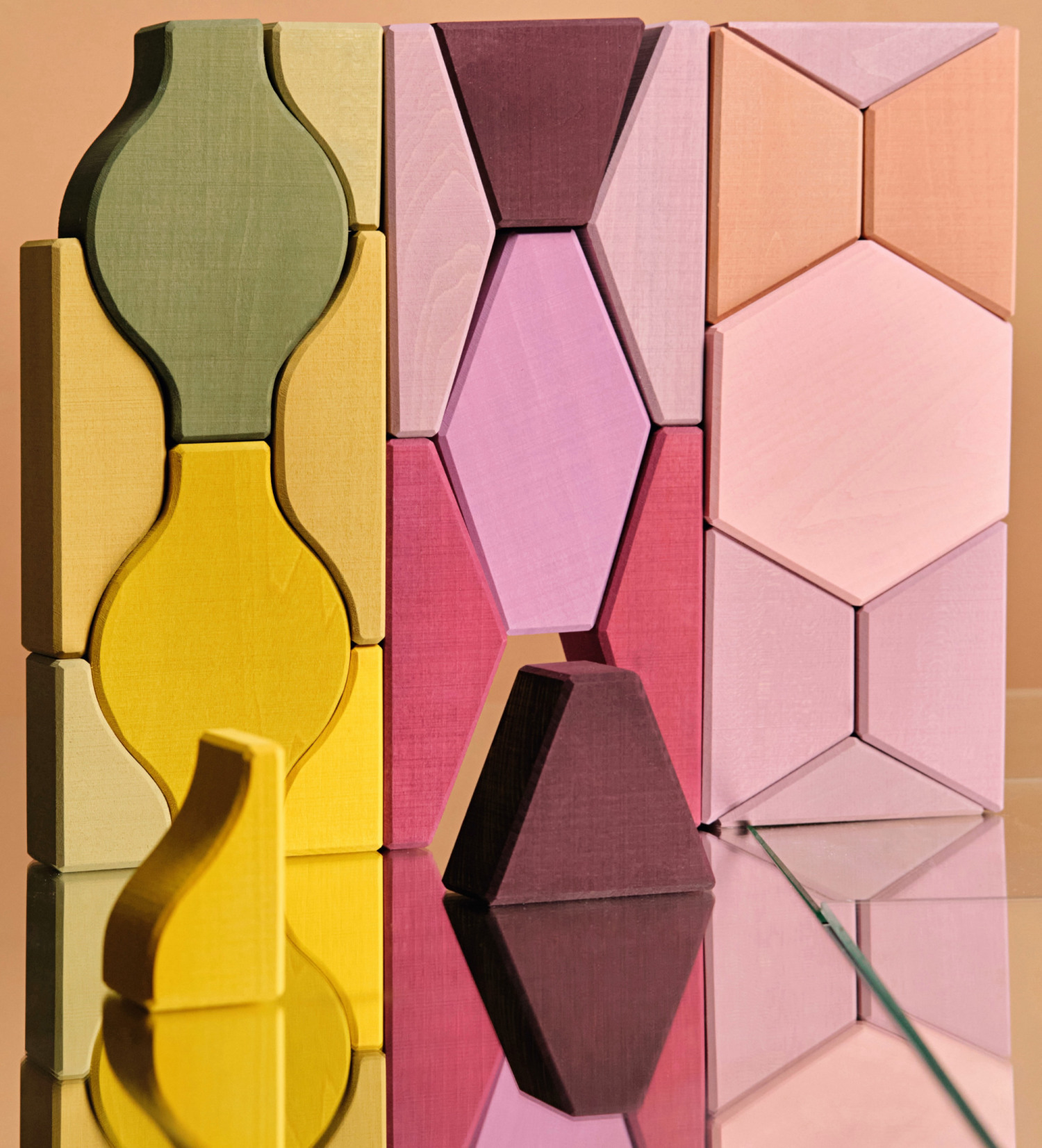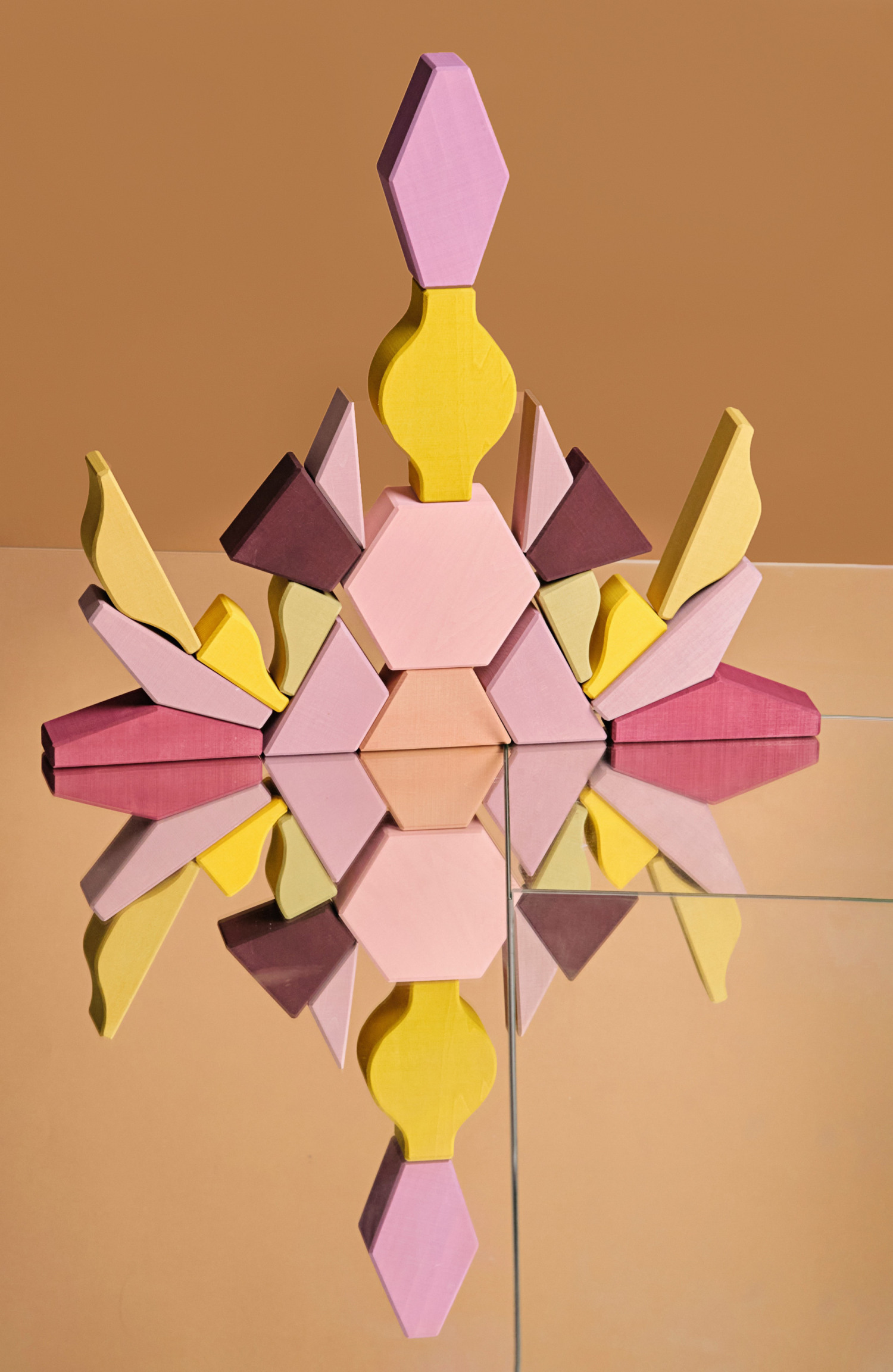 Building blocks
Falconnier Building Blocks
Falconnier Building Blocks
With this building blocks it is easy to feel like an architect: design and build buildings in the Art Nouveau style or assemble abstract sculptures. Details of the building blocks in shape and color resemble Falconnier glass bricks, only they are made of linden. But there is one secret: arrange the blocks so that between them there is a free space of a beautiful shape - that's the space for the light!

We made this building blocks in collaboration with the Schusev State Museum of Architecture. It will remind you about visiting the museum and inspire you to get acquainted with unusual buildings in your city.
Product
details
Solid wood
Water-based eco-friendly paint
Each element is cut out of linden and painted by hand. We use eco-friendly paints that are approved for children from birth and do not use varnish, which preserves the velvety texture of the wood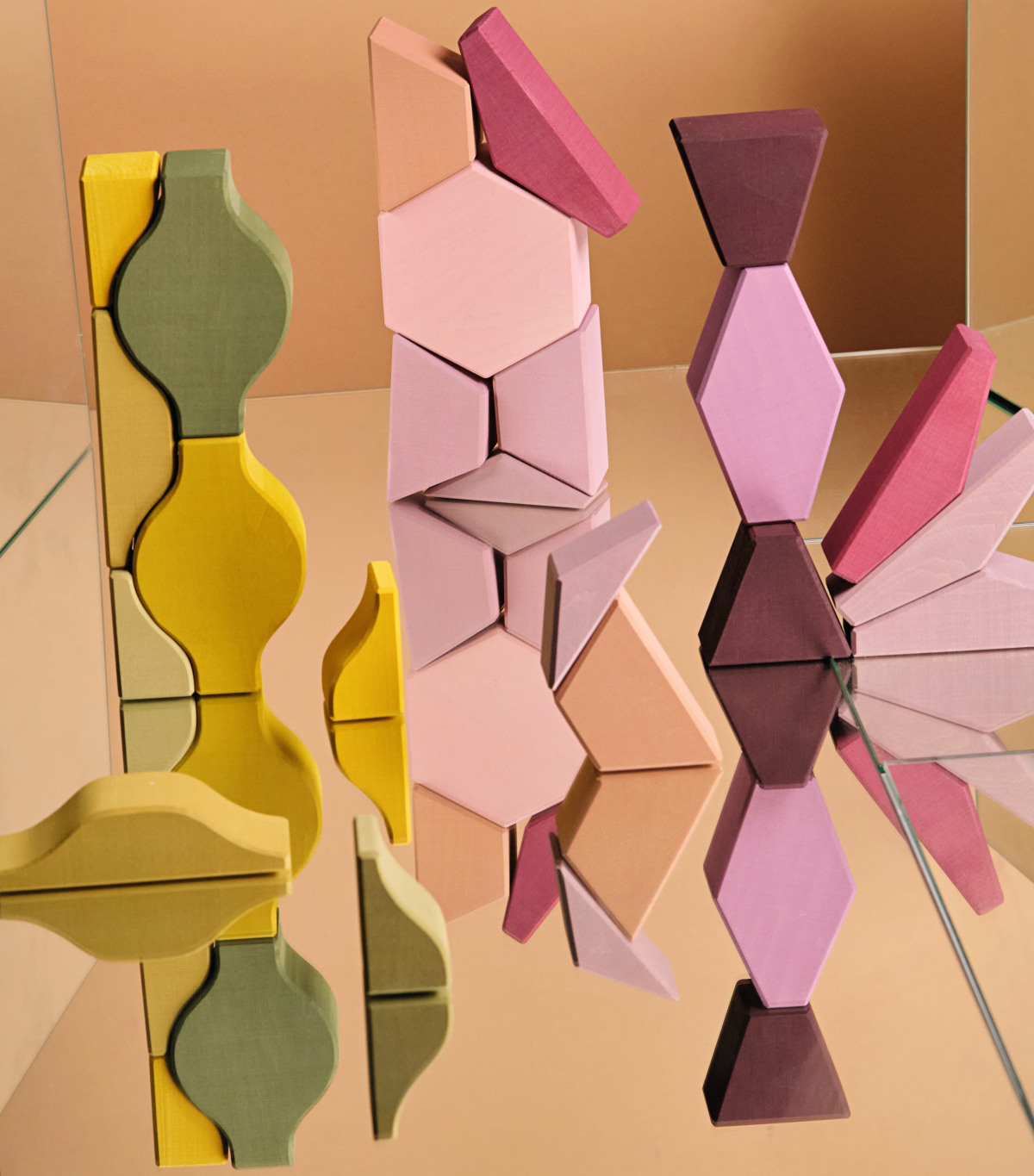 How to use?
Carefully build high towers, improving the ability to catch the balance.
Make a lantern in the Falconnier style: circle the shapes on a thick sheet, cut it out, glue colored tracing paper, roll the sheet into a cylinder, make the bottom and put a candle with an LED bulb inside. Glows like glass!
Come up with a name for all the colors: the color of beetroot, dandelion and grandmother's dress.
Combine with other building blocks, adding modern elements to buildings.