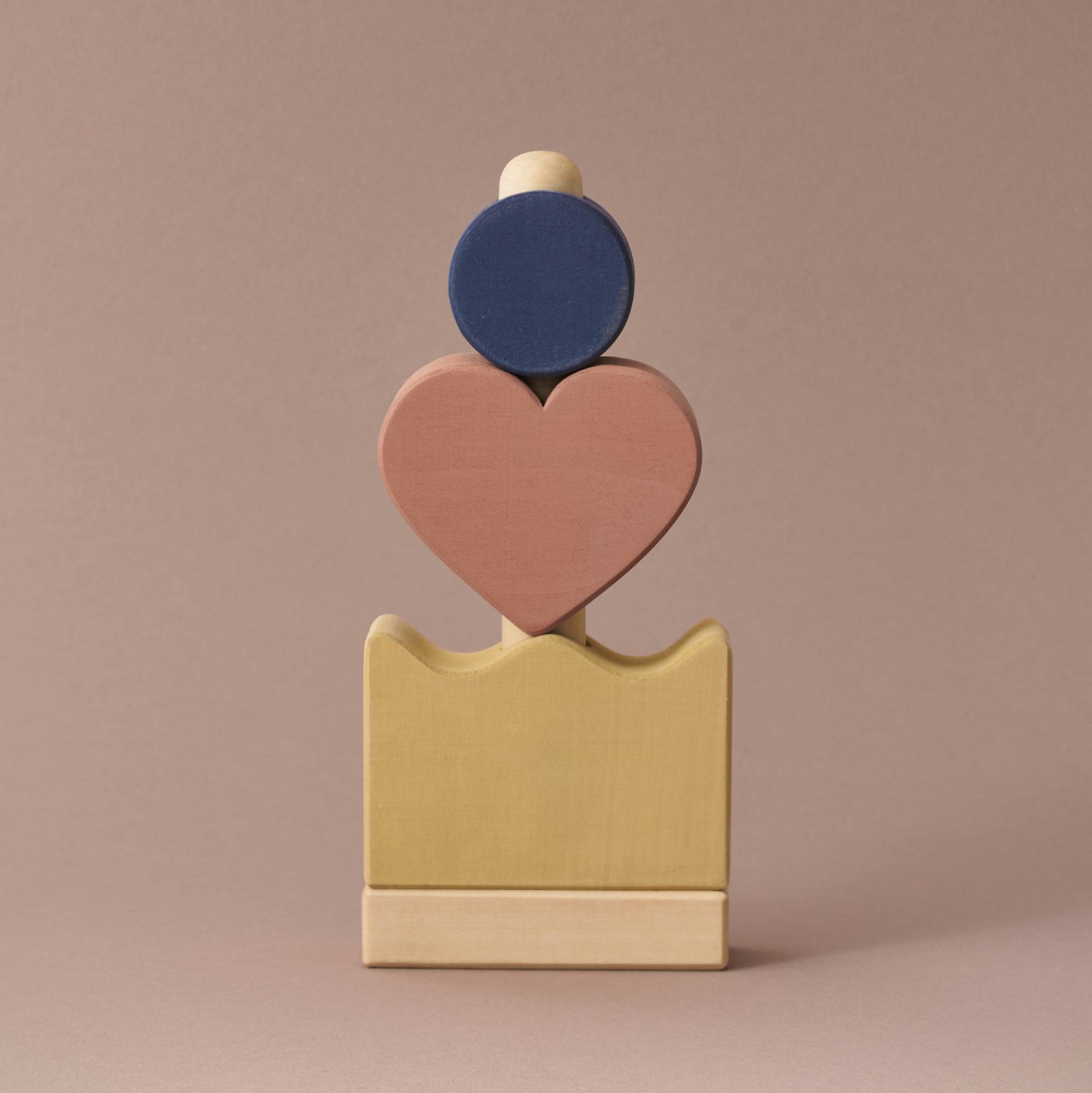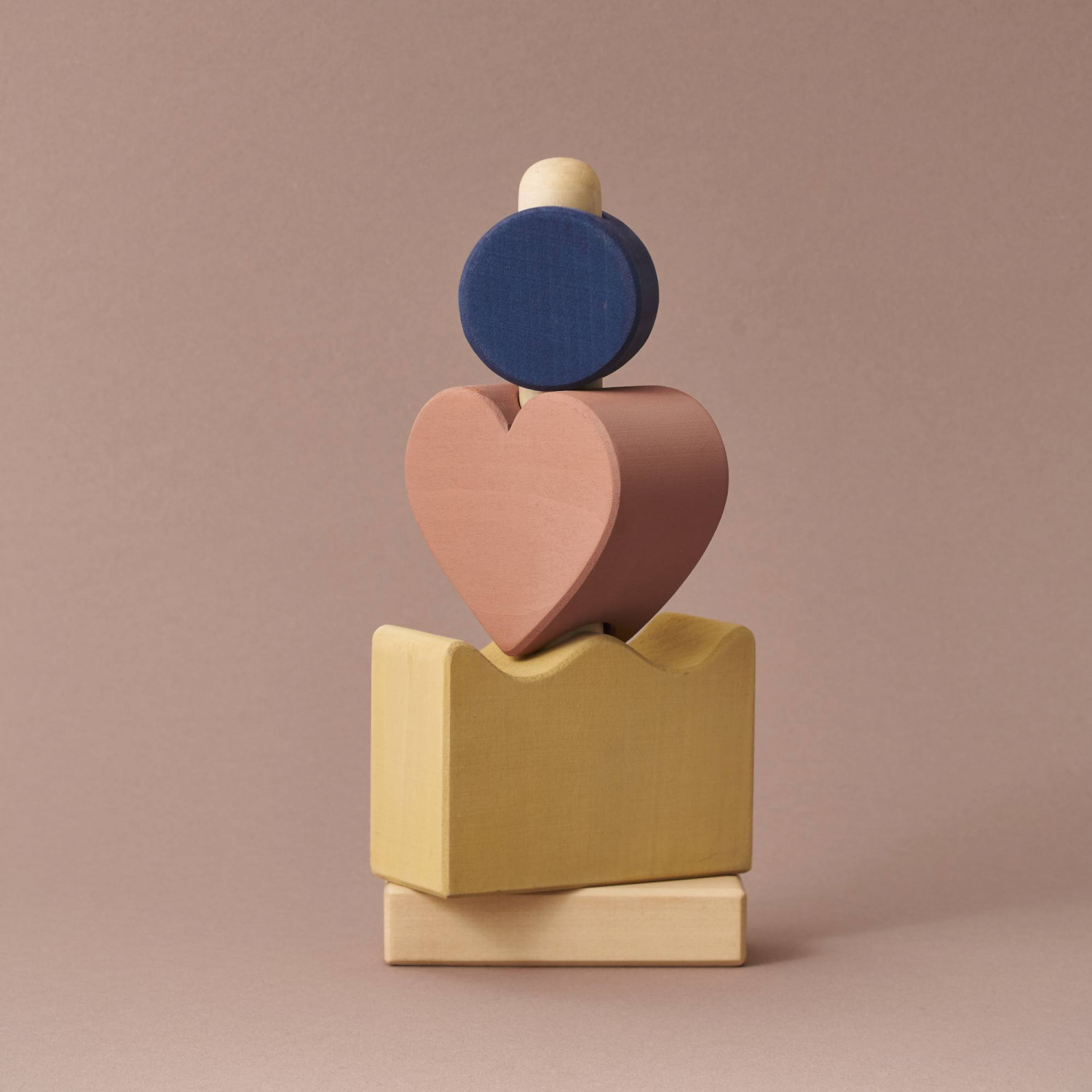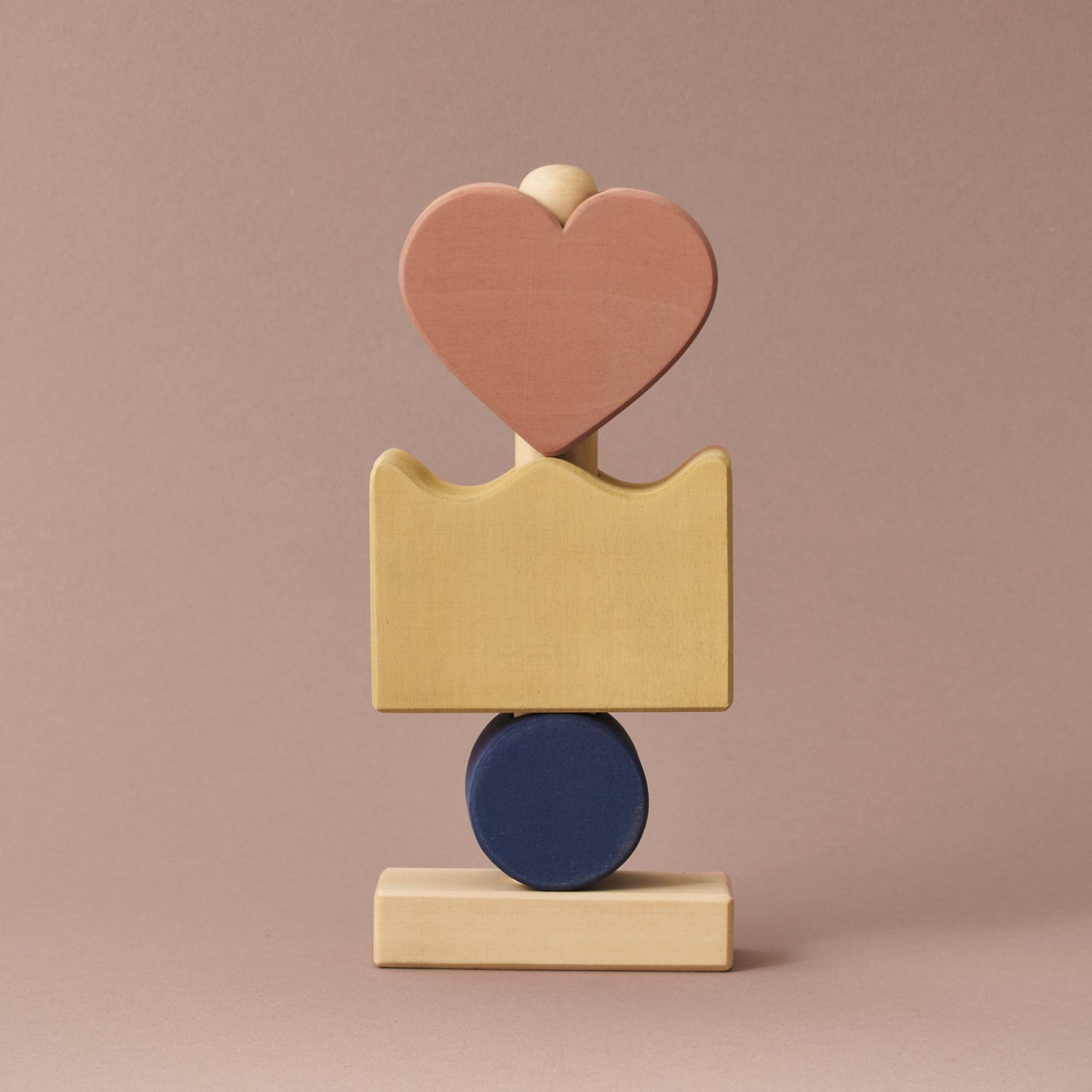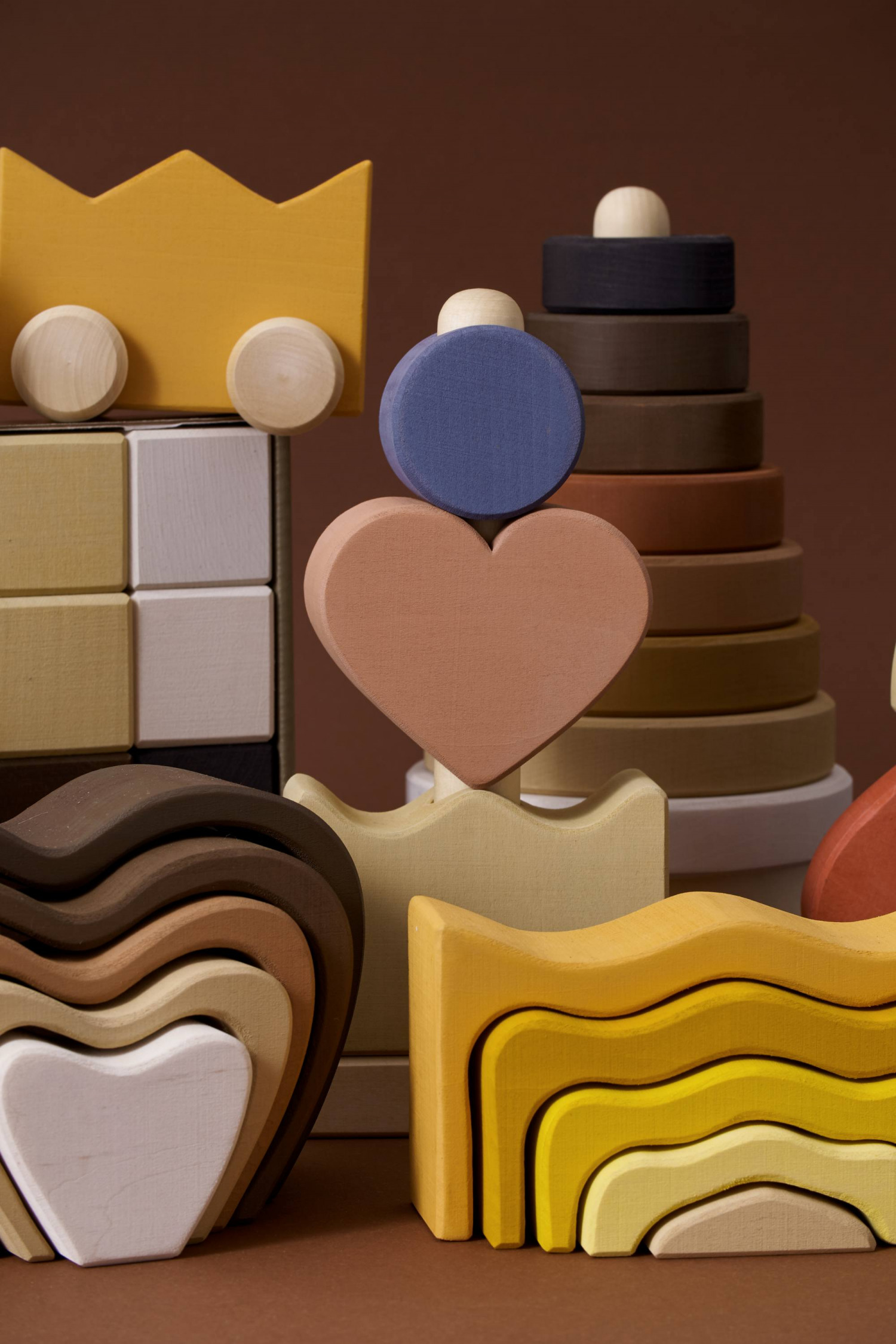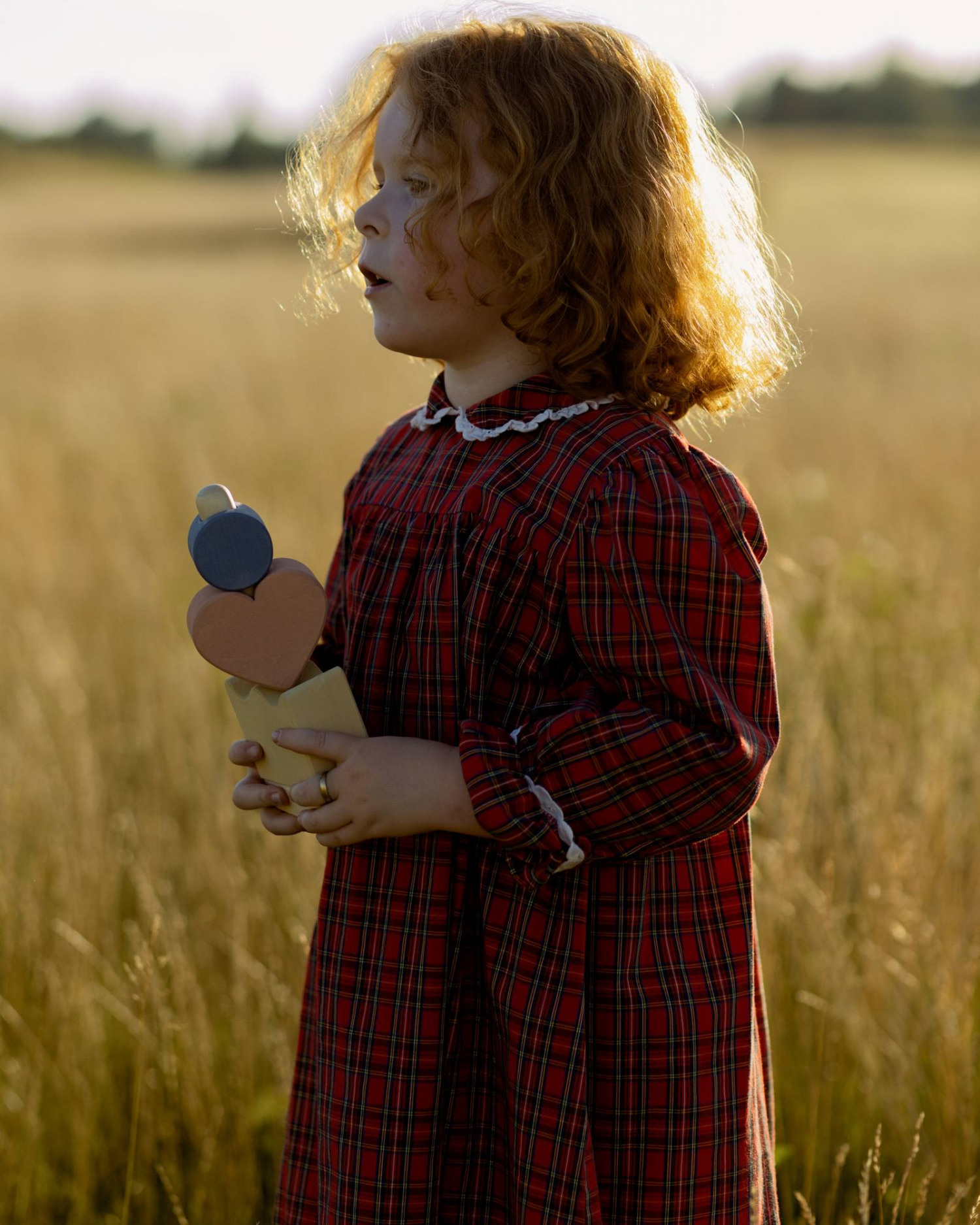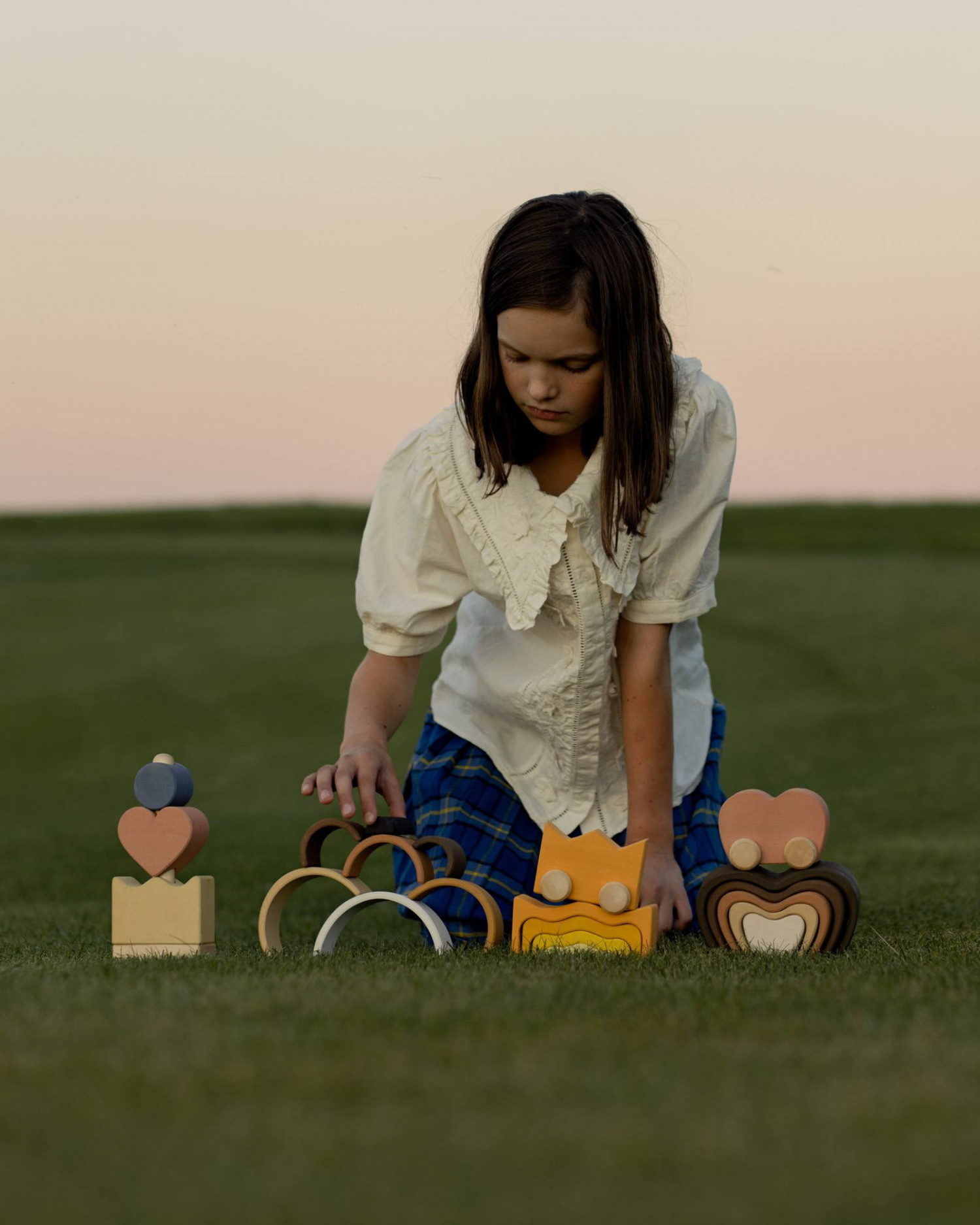 Stacking towers
Crown Stacking Tower
Crown Stacking Tower
€30.00
It is an unusual flat stacking tower. You can play with separate details as parts of a building set. You can assemble it in any order. The heart is a symbol of love that unites us. The crown reminds that each person can become a king. A blue ball signifies the beautiful planet we all live on.

18114₸
Product
details
Solid wood
Water-based eco-friendly paint
Our toys are made of natural, carefully sun-dried linden wood and coated with safe paints without the use of lacquer. Thus, they retain the natural, velvety texture of the wood.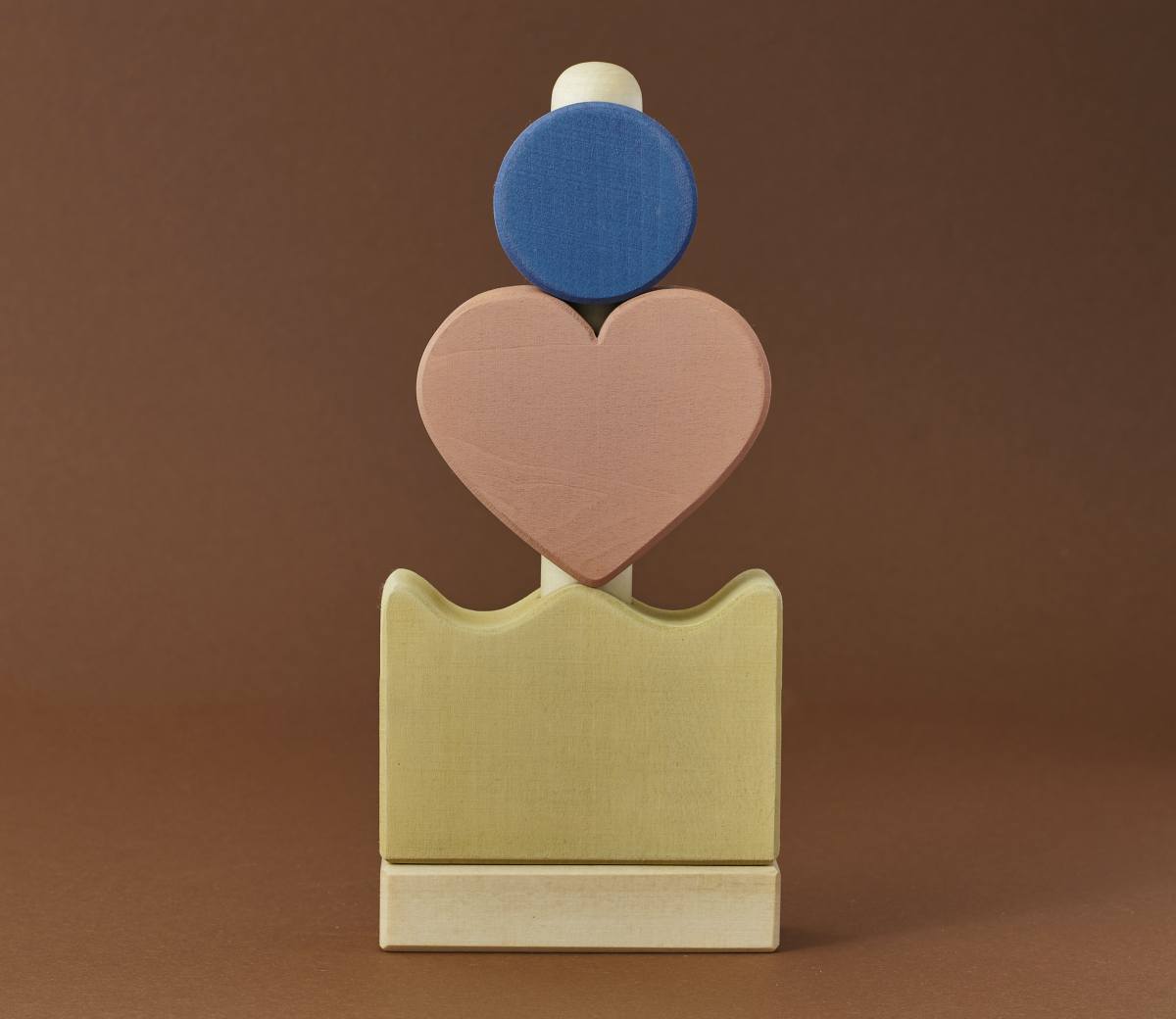 How to use?
- Use the details as a building set
- While playing, discuss what equality and diversity mean
- Outline the details with a pencil on a paper, draw some other details to make images
- Put a crown on your head and try to walk through the room