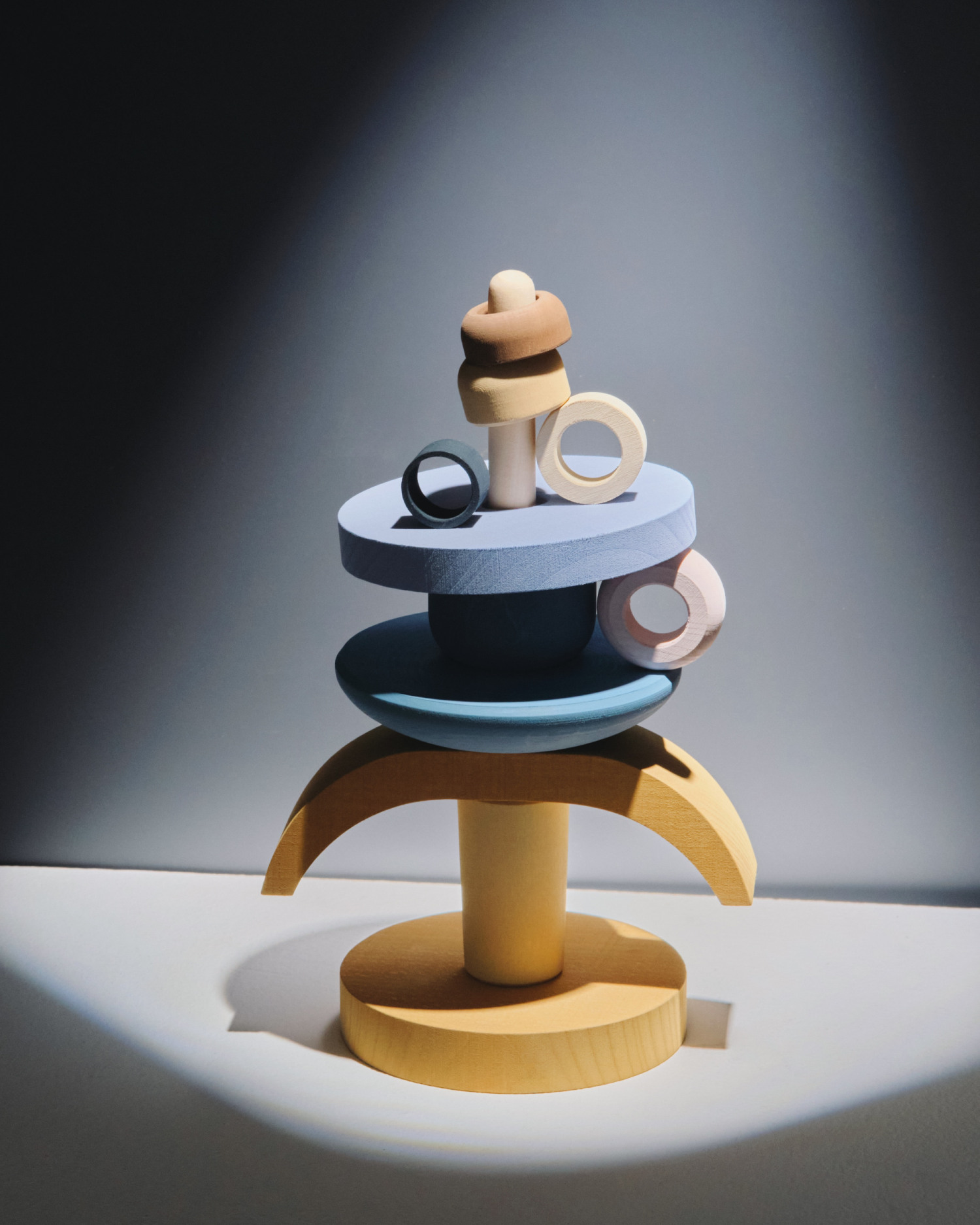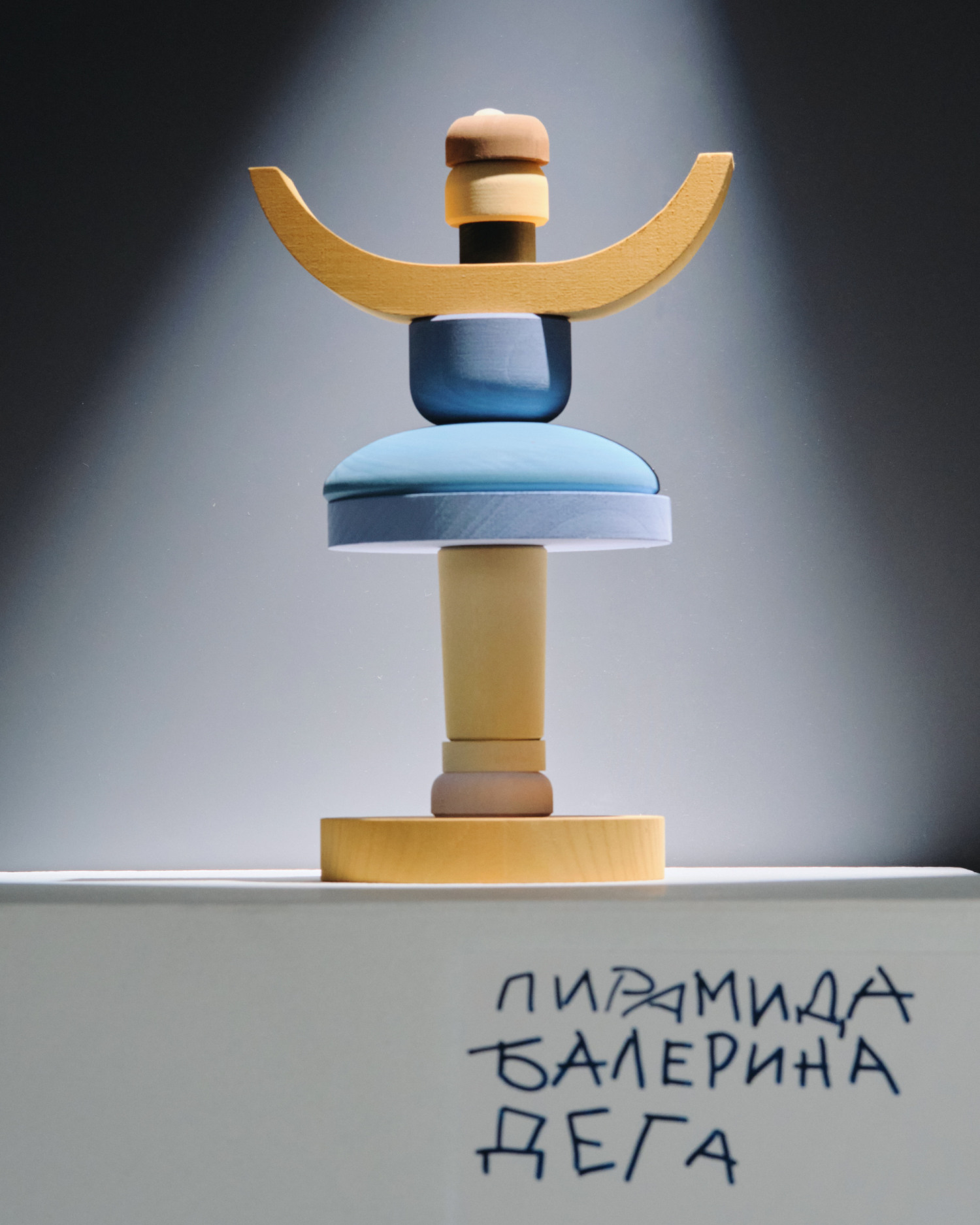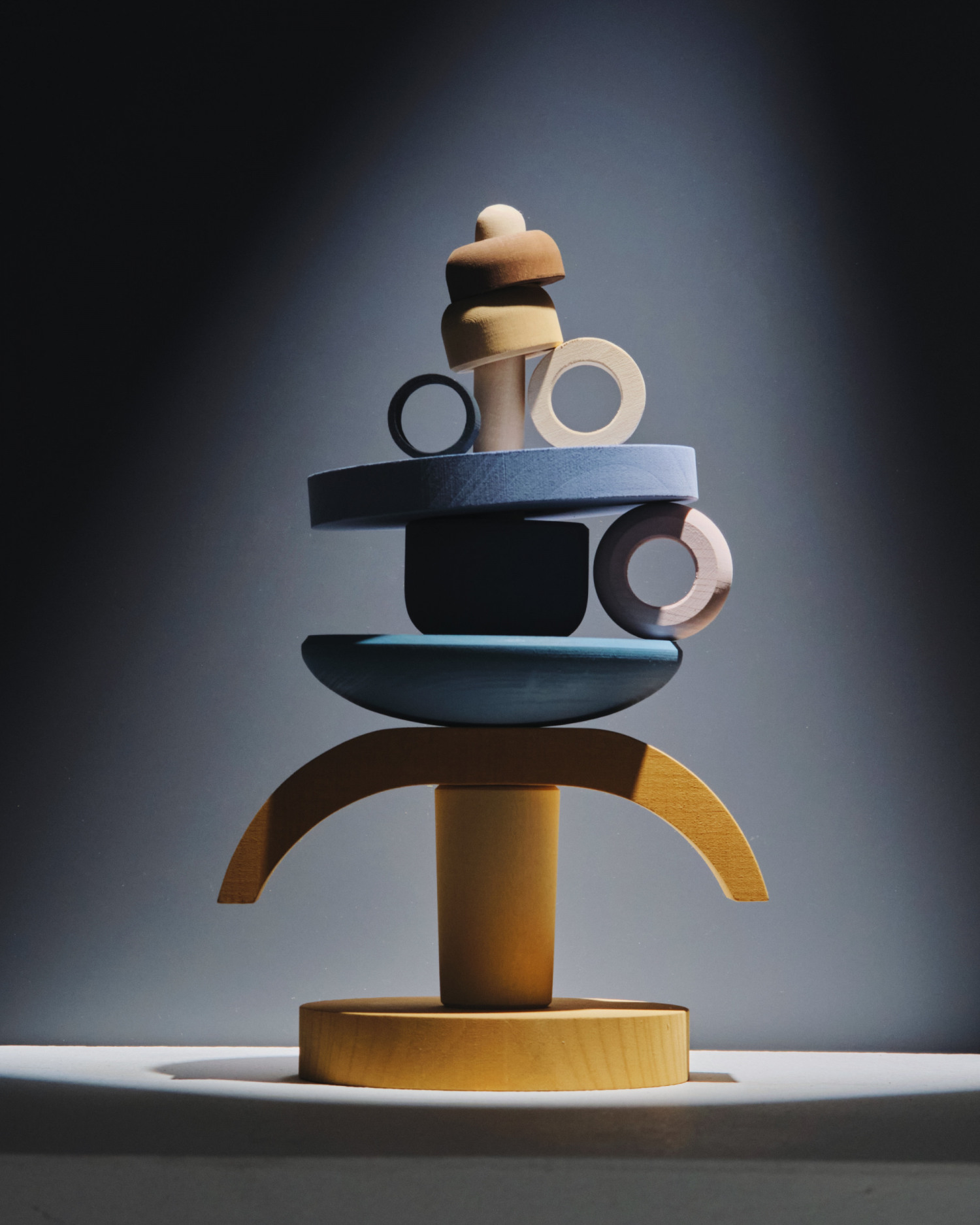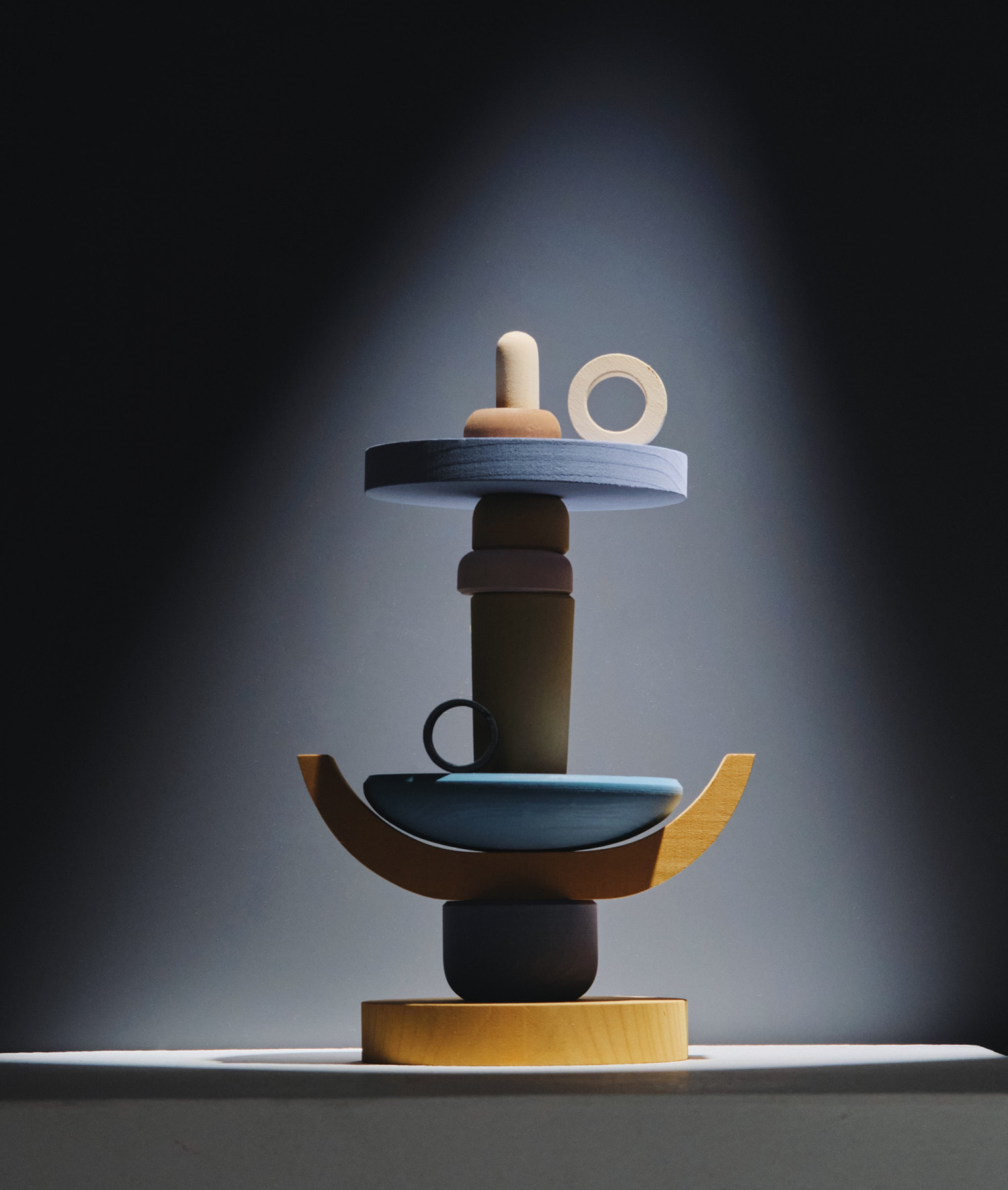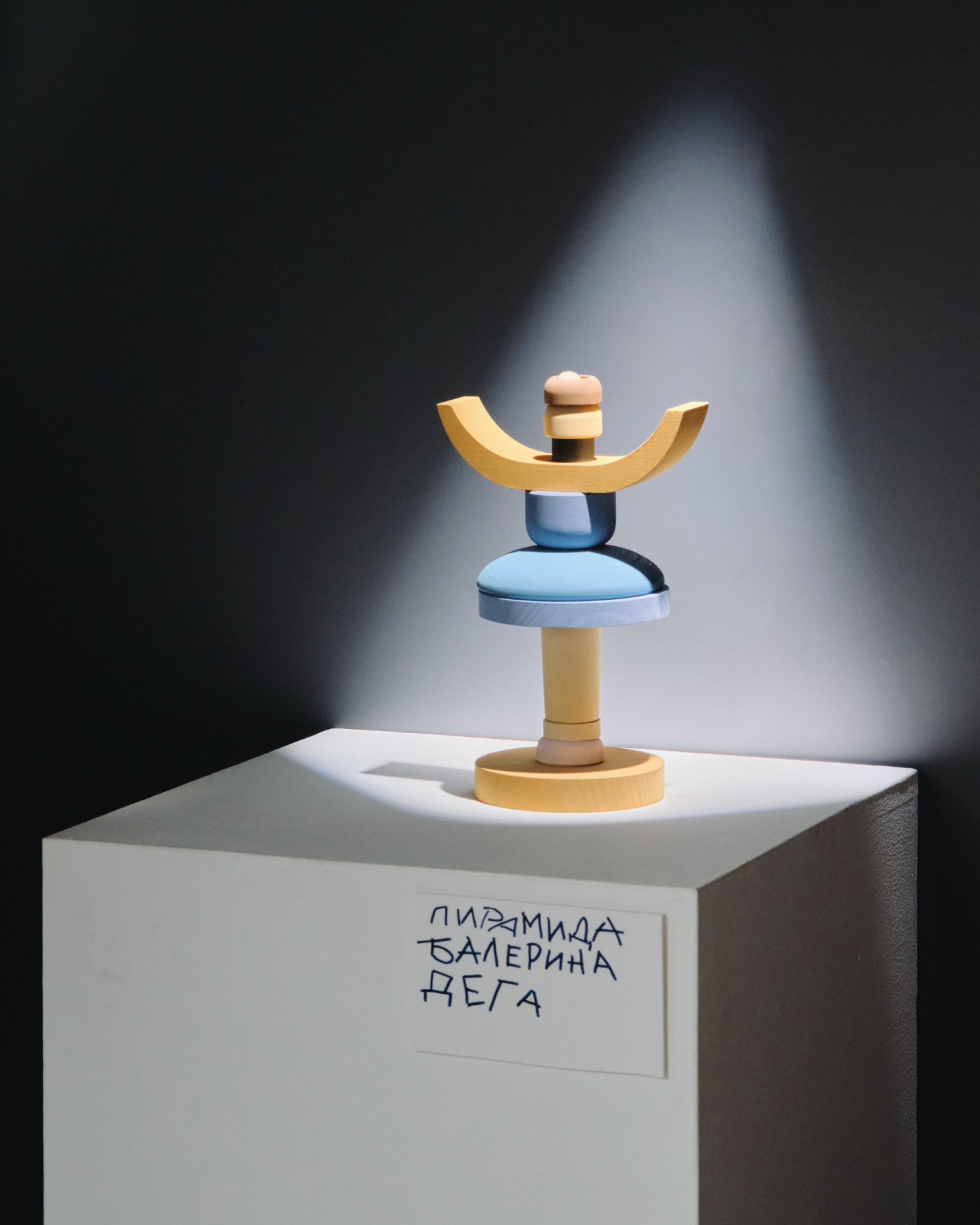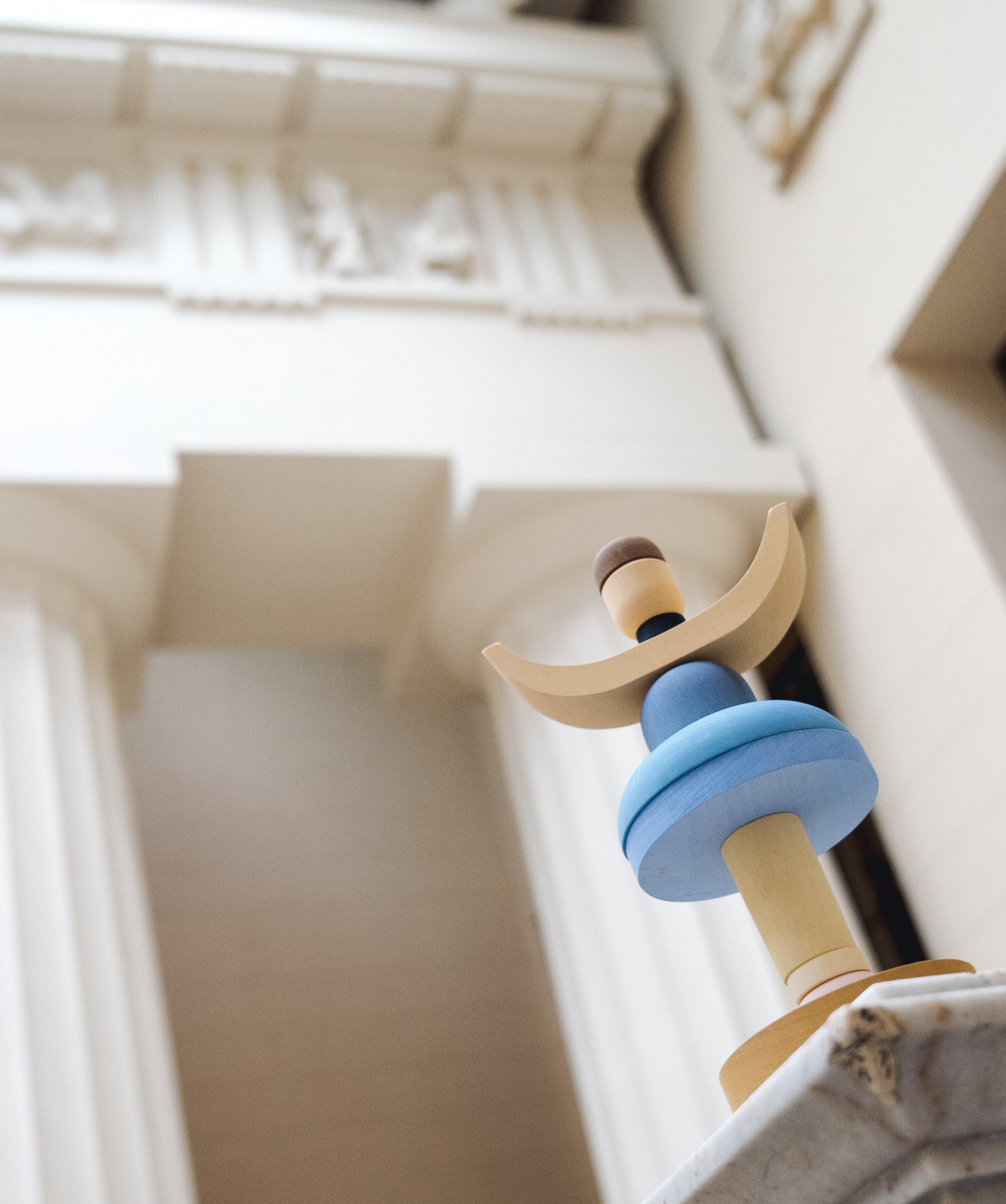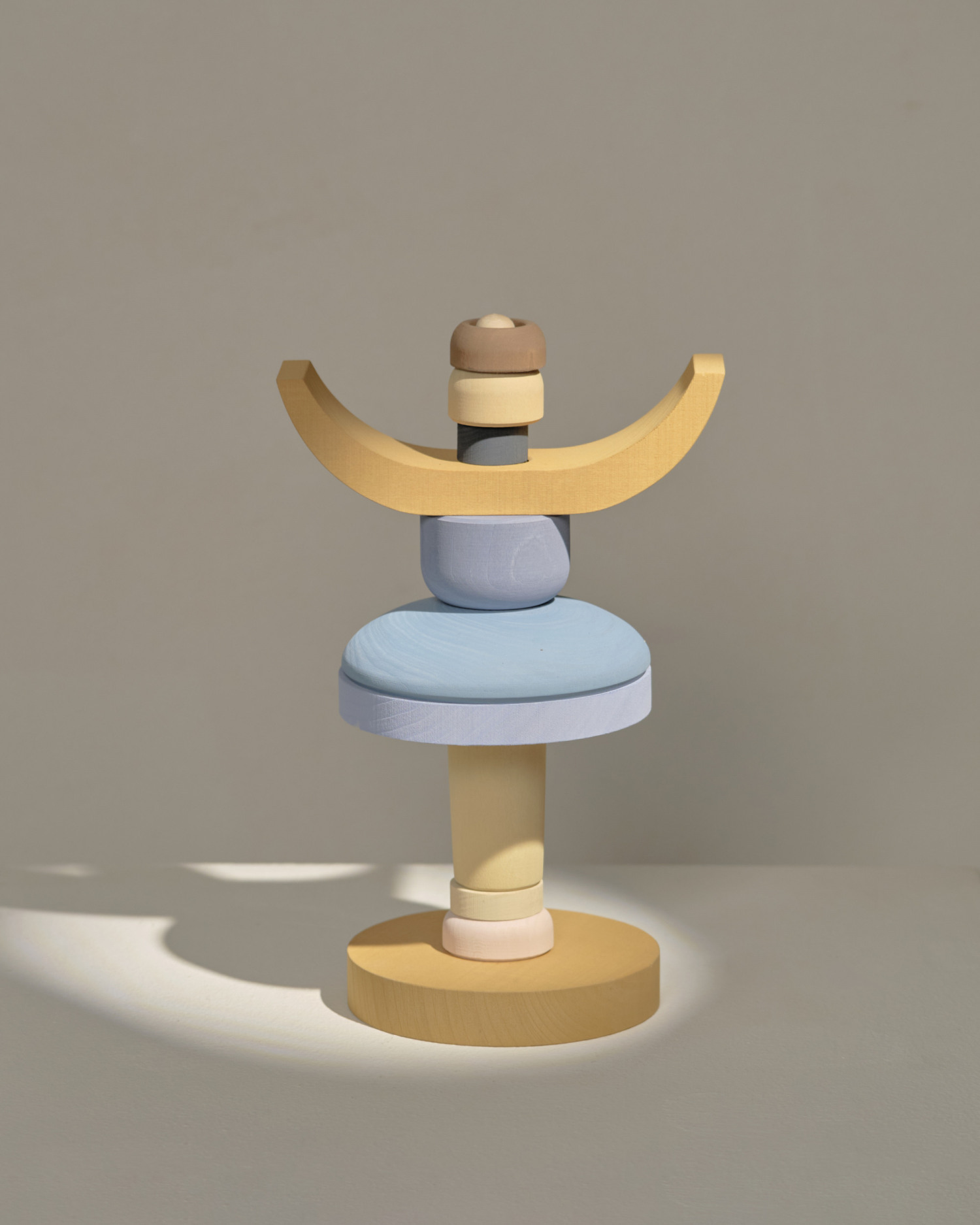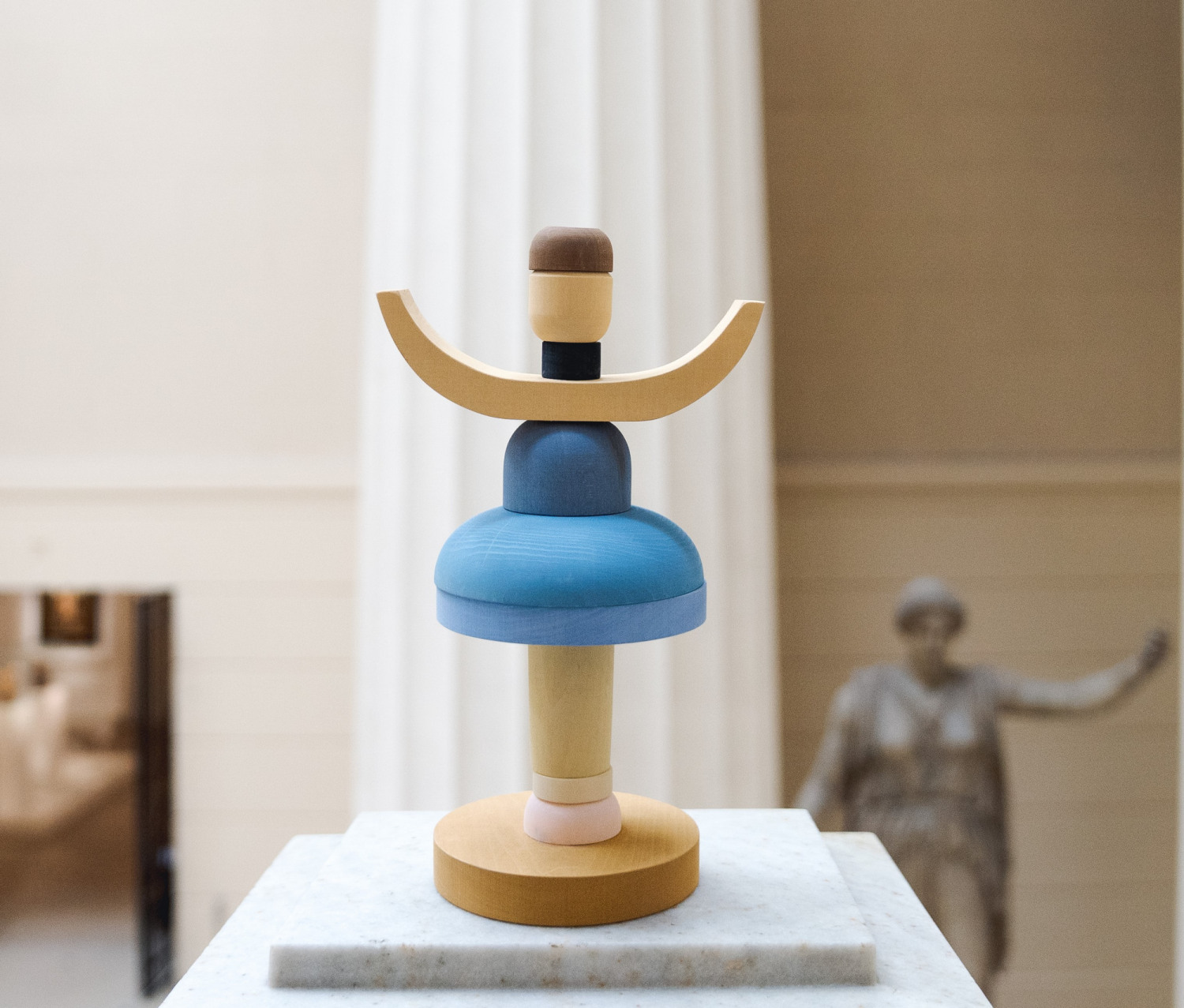 Stacking towers
Stacking Tower "Ballerina"
Stacking Tower "Ballerina"
€50.00
Imagine how a ballerina comes to life at midnight and whirls in a dance, poses for a photograph or practices a complex element.

Take apart the Stacking Tower and assemble an abstract figure, or use the pieces as building material. And when you have played enough, leave the Stacking Tower on an open shelf, it will decorate the room, generate interest in dance, become an occasion to talk about art and a reminder of visiting the Pushkin Museum.

We were inspired to create this Stacking Tower by the painting "Dancer At The Photographer's Studio" by Edgar Degas. It is presented in the Pushkin Museum, in collaboration with which we released a series of toys based on masterpieces.
Product
details
Natural wood
Water based paint
The Stacking Tower was made by artisans who have been making matryoshkas for several generations. Each piece is hand-painted with eco-friendly paints that are safe for children from birth.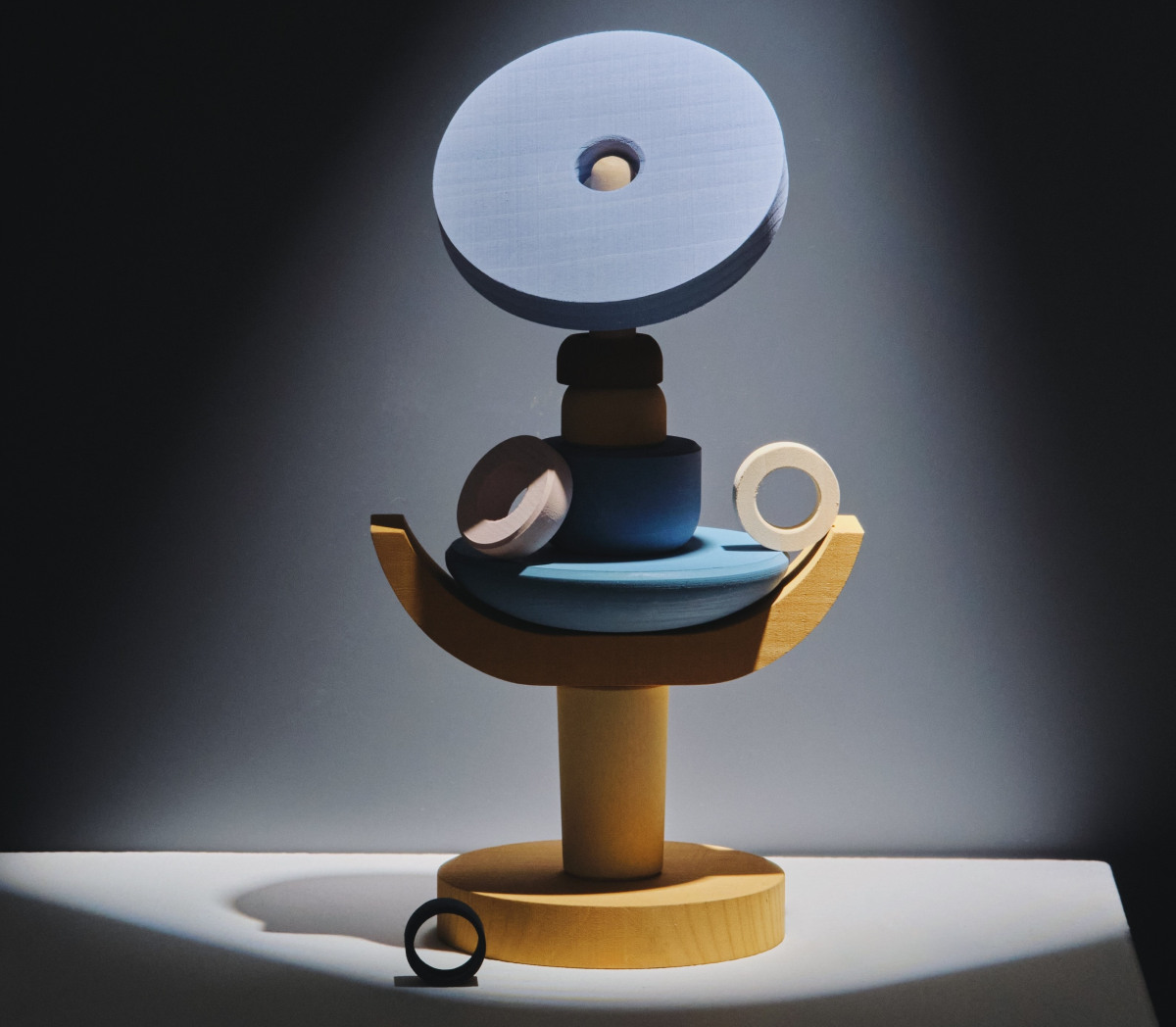 How to use?
Disassemble and assemble in the correct order or mix everything up and make an abstract sculpture.
Draw a ballerina like in a Degas painting or mold from plasticine.
Use the details as building pieces and match with other wooden toys.
Find this picture and others in the Pushkin Museum that depict ballerinas or dances.