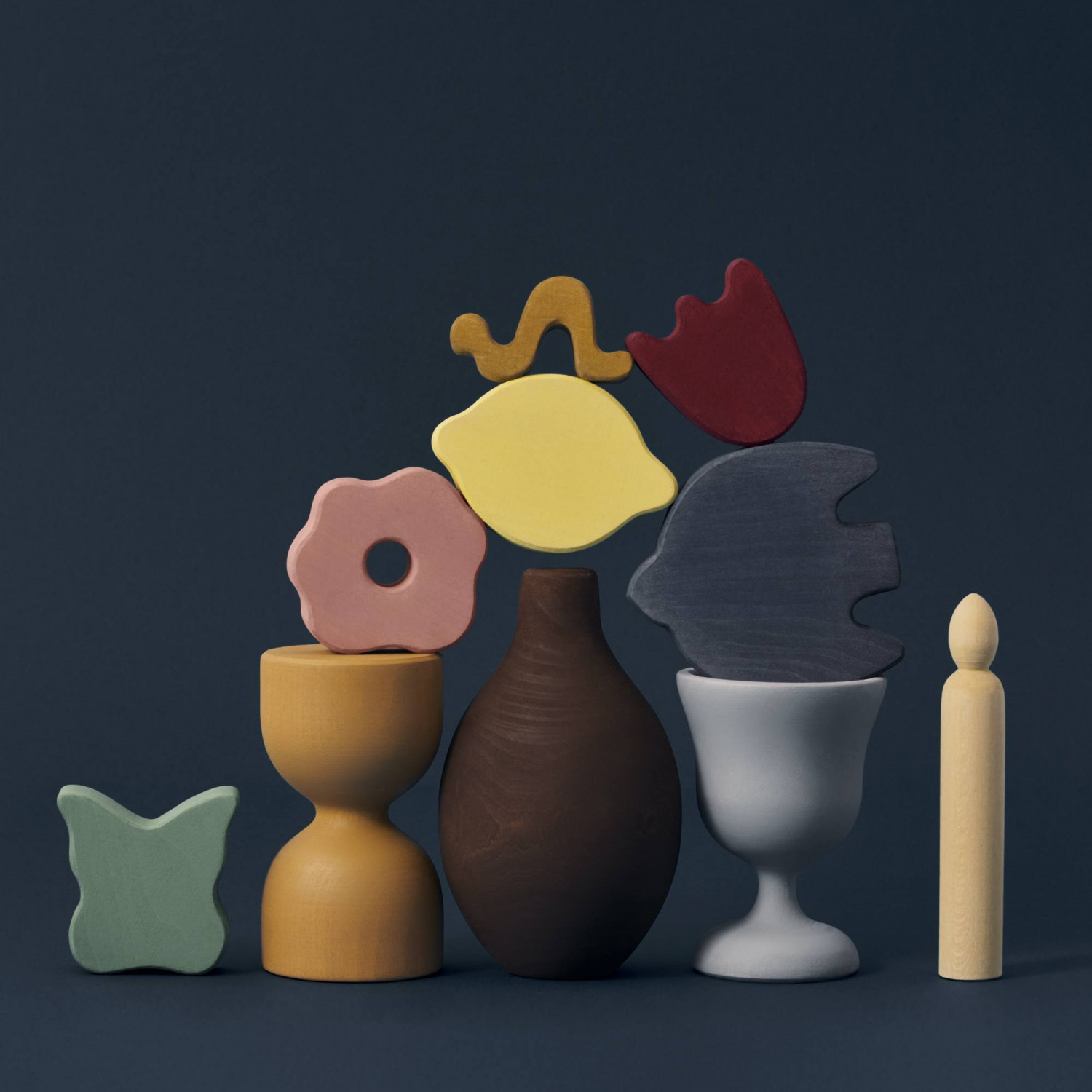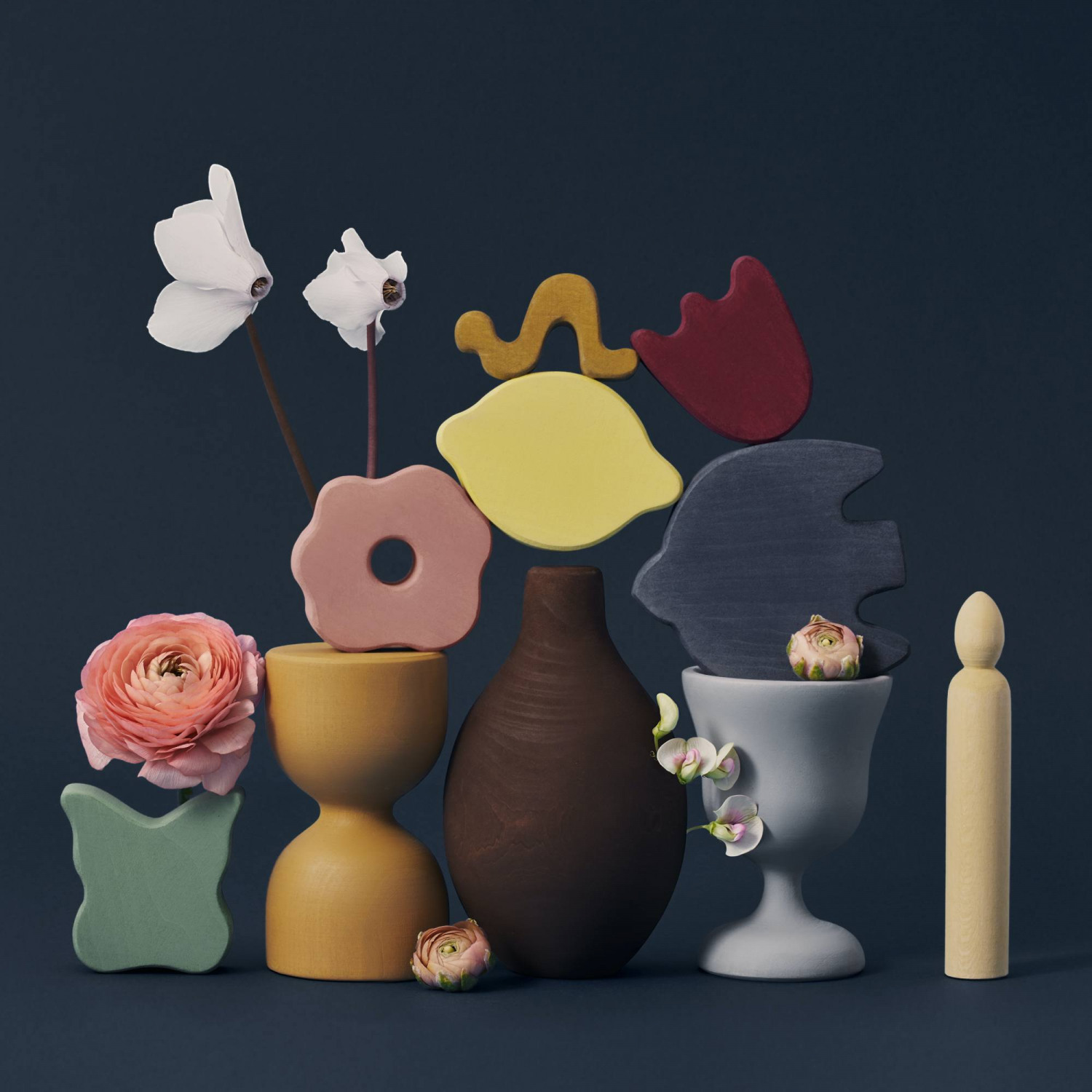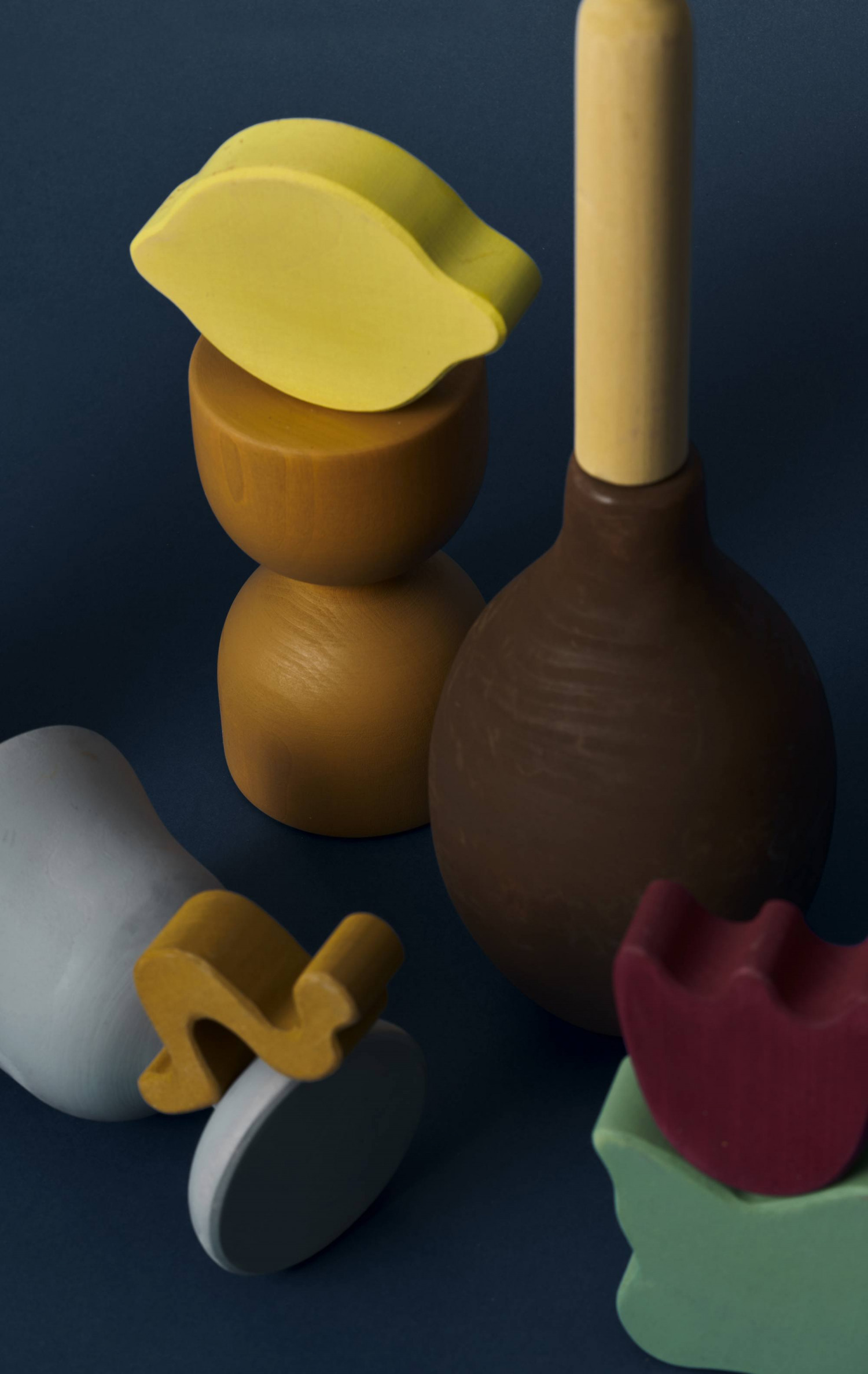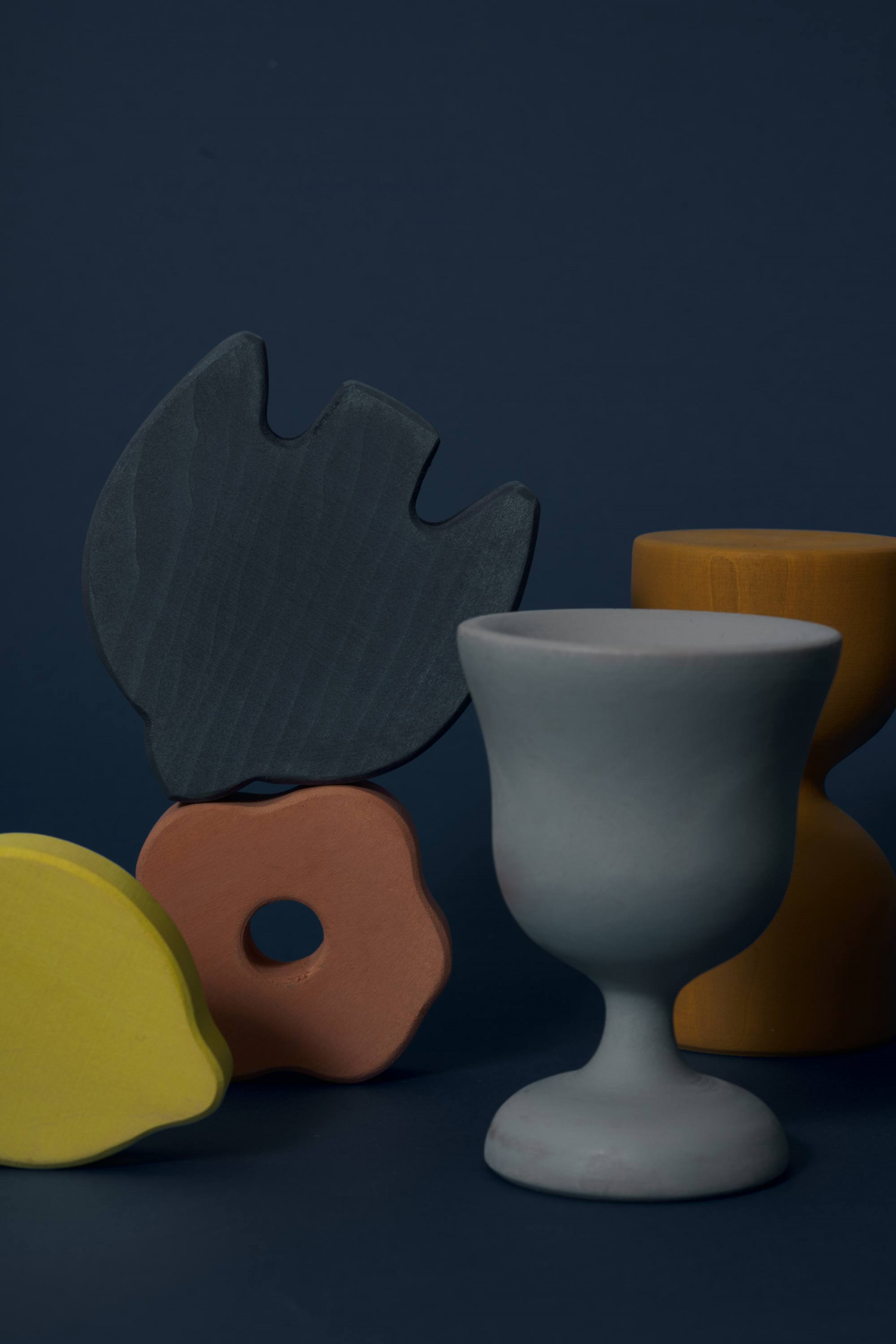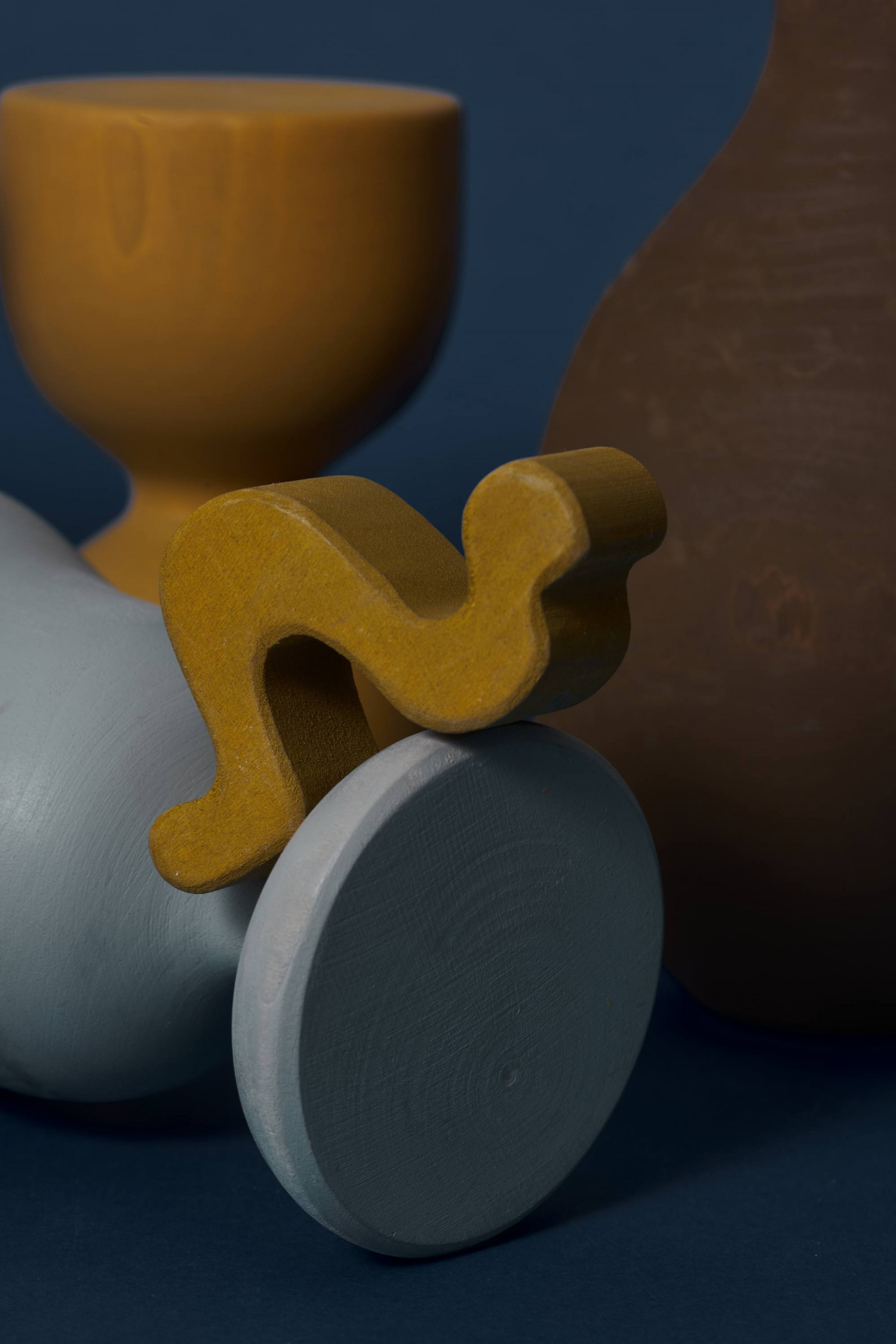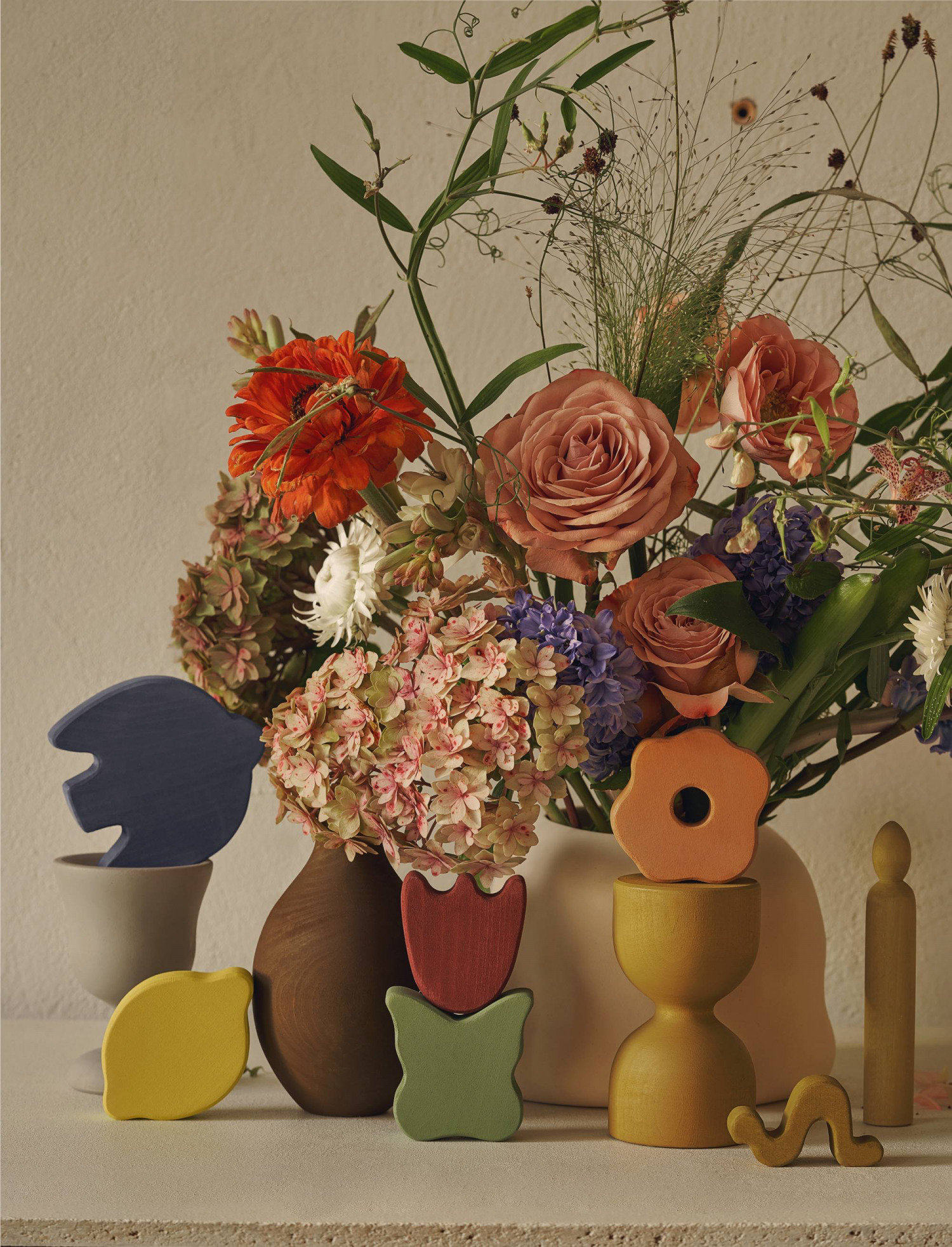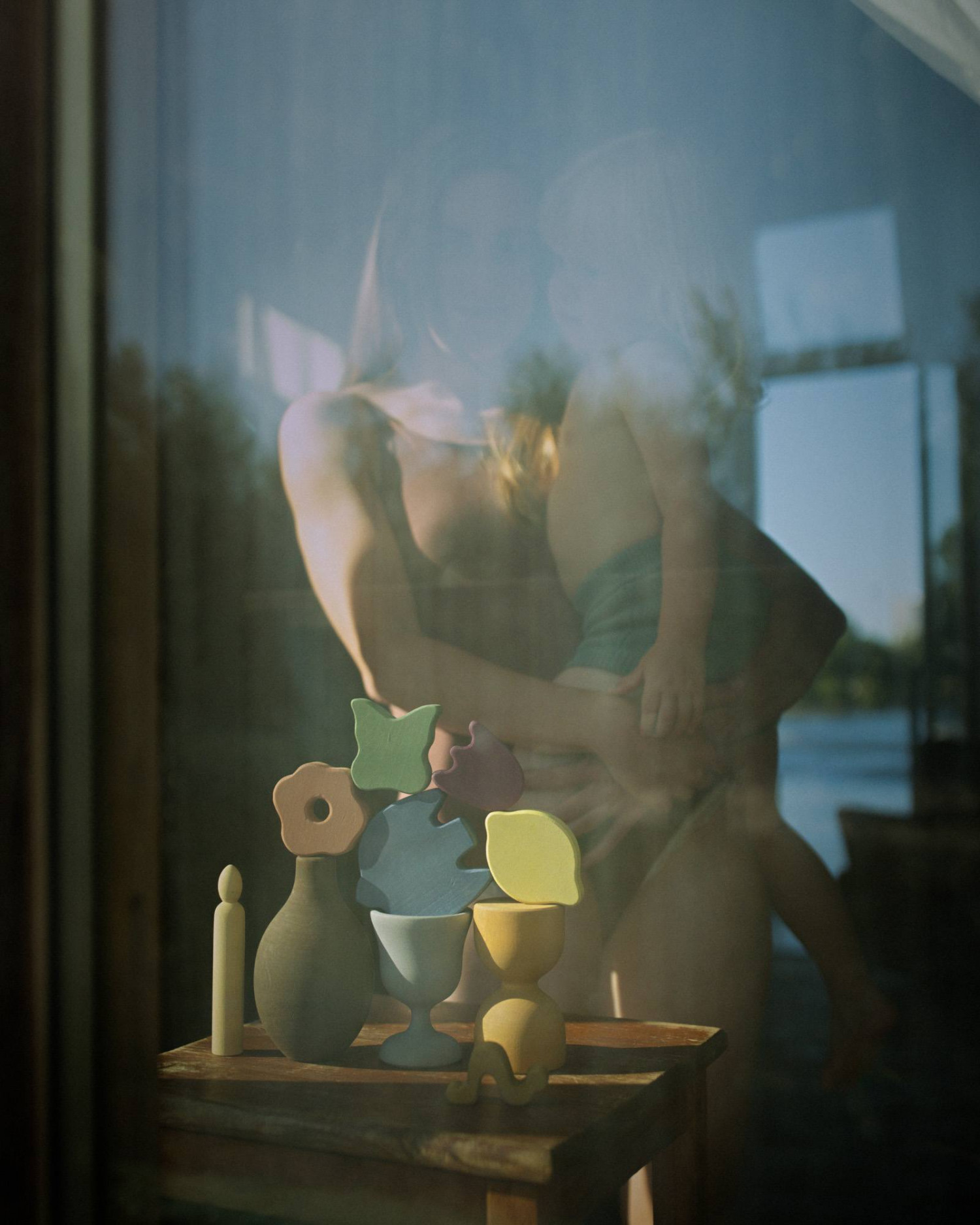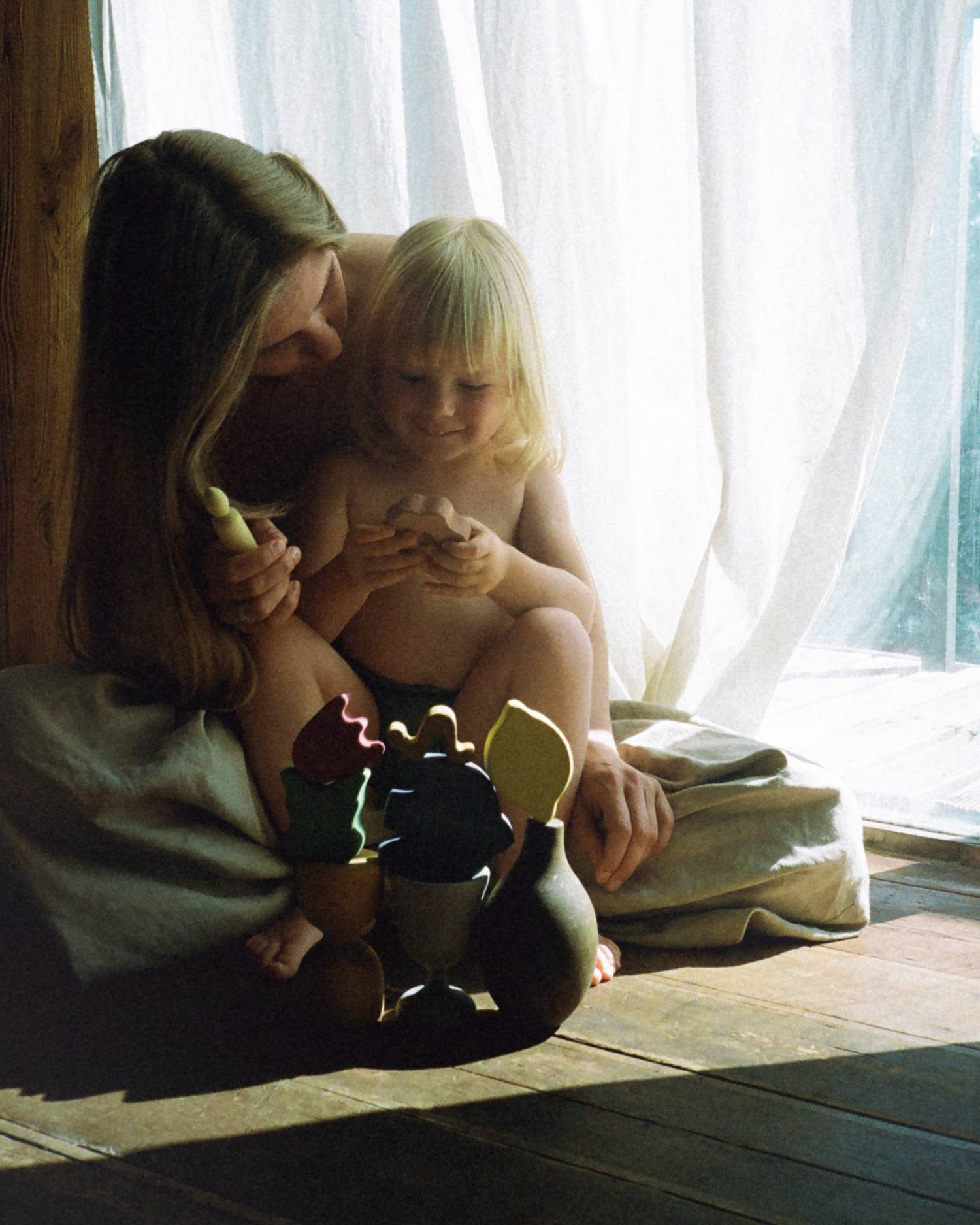 Building blocks
Vanitas Building Blocks
Vanitas Building Blocks
Unusual building blocks set without prompts or guidelines for playing. You cannot build classical houses from it. But you can have long, interesting and meaningful play. During the game, you can talk with a child about important things. A candle is a symbol of life, a butterfly is beautiful and fragile, a cup and a jar express life at its fullest, an hourglass is a reminder of the time we have. This set will help you discuss how beautiful our life, childhood and motherhood are, and how important it is to celebrate it every day.
Product
details
Solid wood
Water-based eco-friendly paint
Smallest piece (worm) 4x7 cm
Biggest piece (jug) 14x8х8 cm
The pieces are light and stable, made of natural linden and painted with safe paint without the use of lacquer.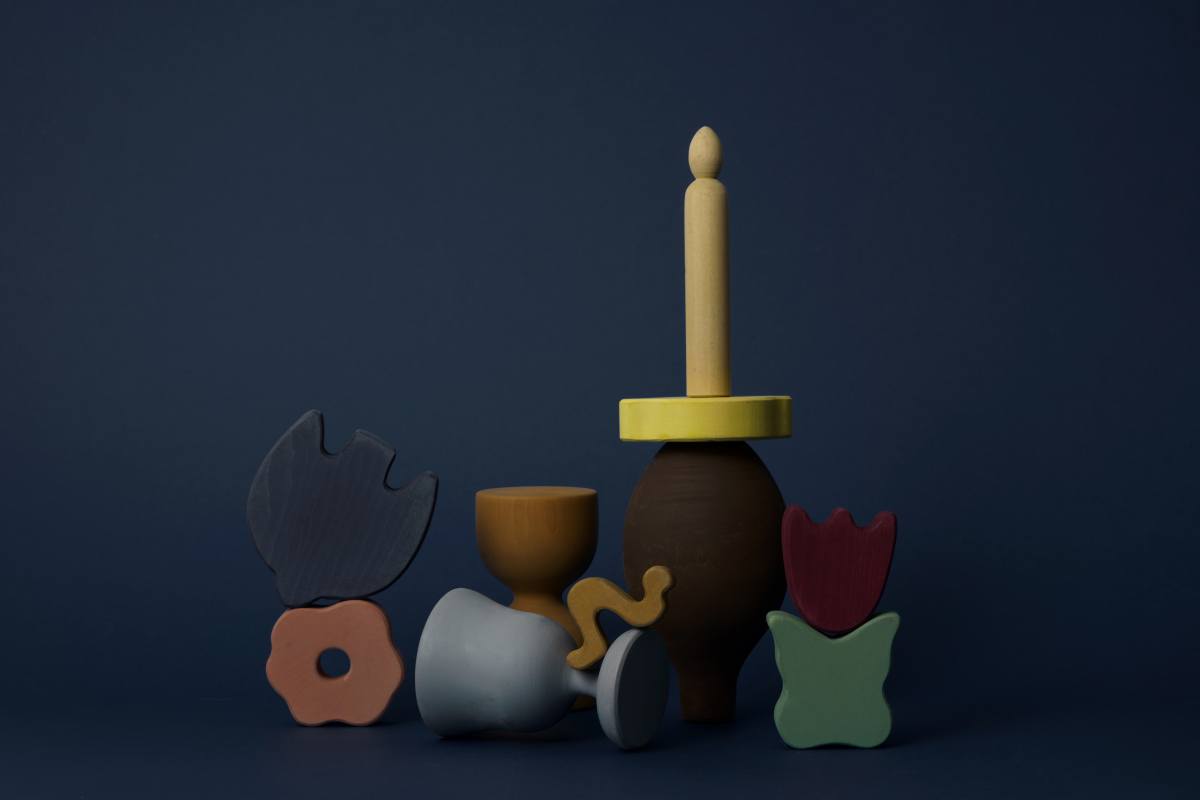 How to use?
- Suggest a meaning for each detail
- Discuss the beauty and value of life while playing
- Create a construction and draw it, or make it from clay
- Use the set as a base, mix it with the surrounding objects and decorate the room
- Put the pieces into the bag, take one with your eyes closed and guess it by touching