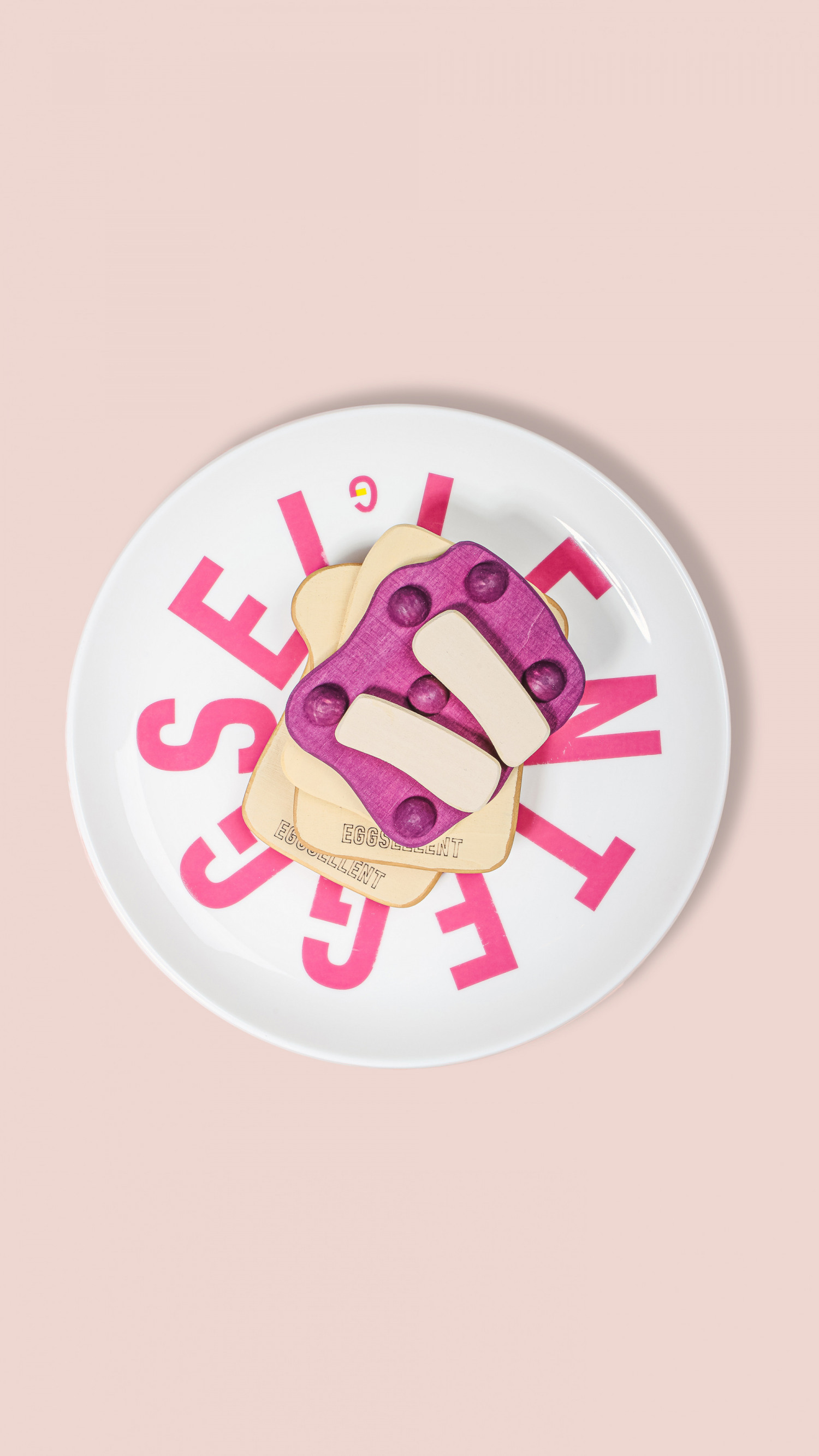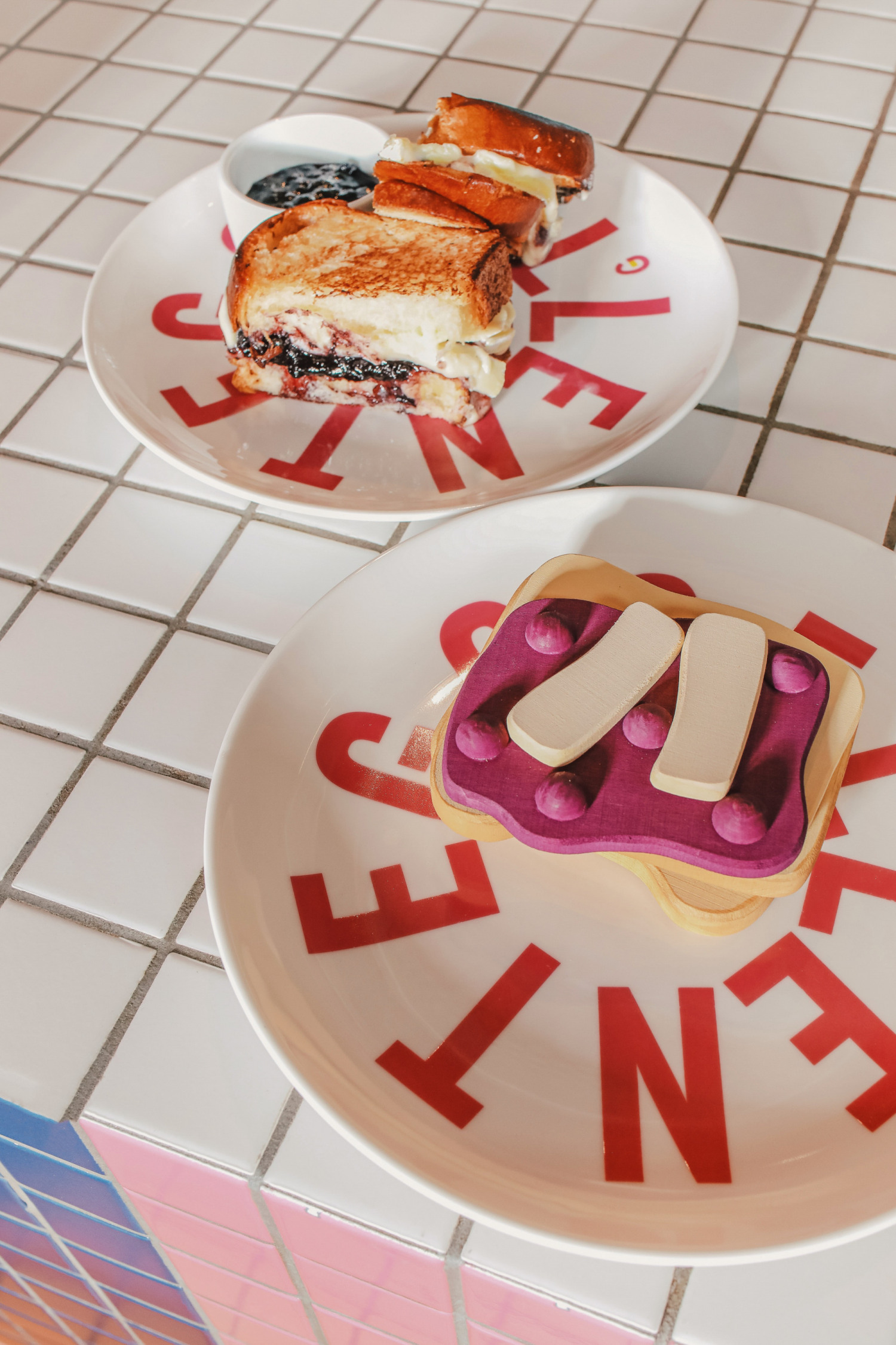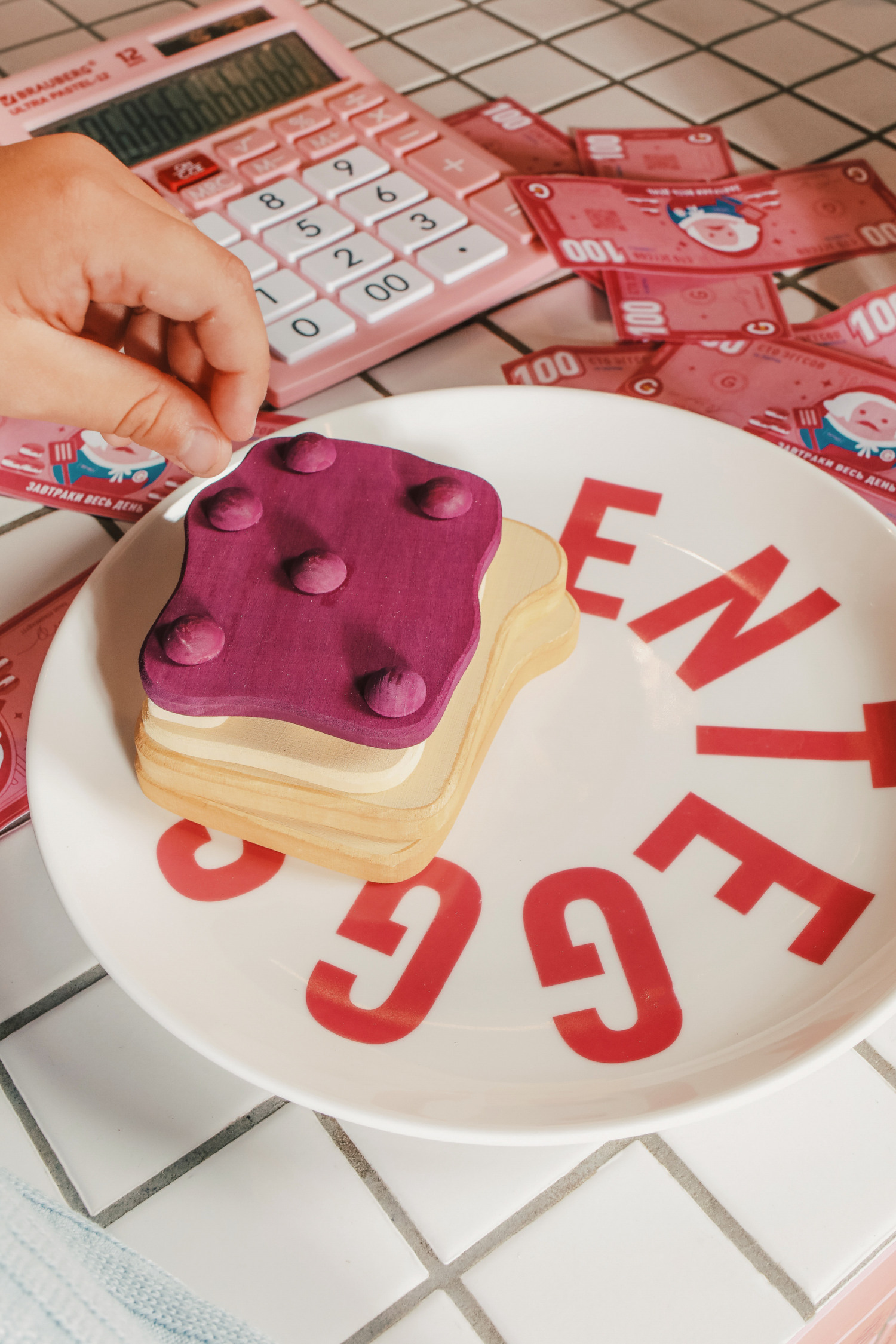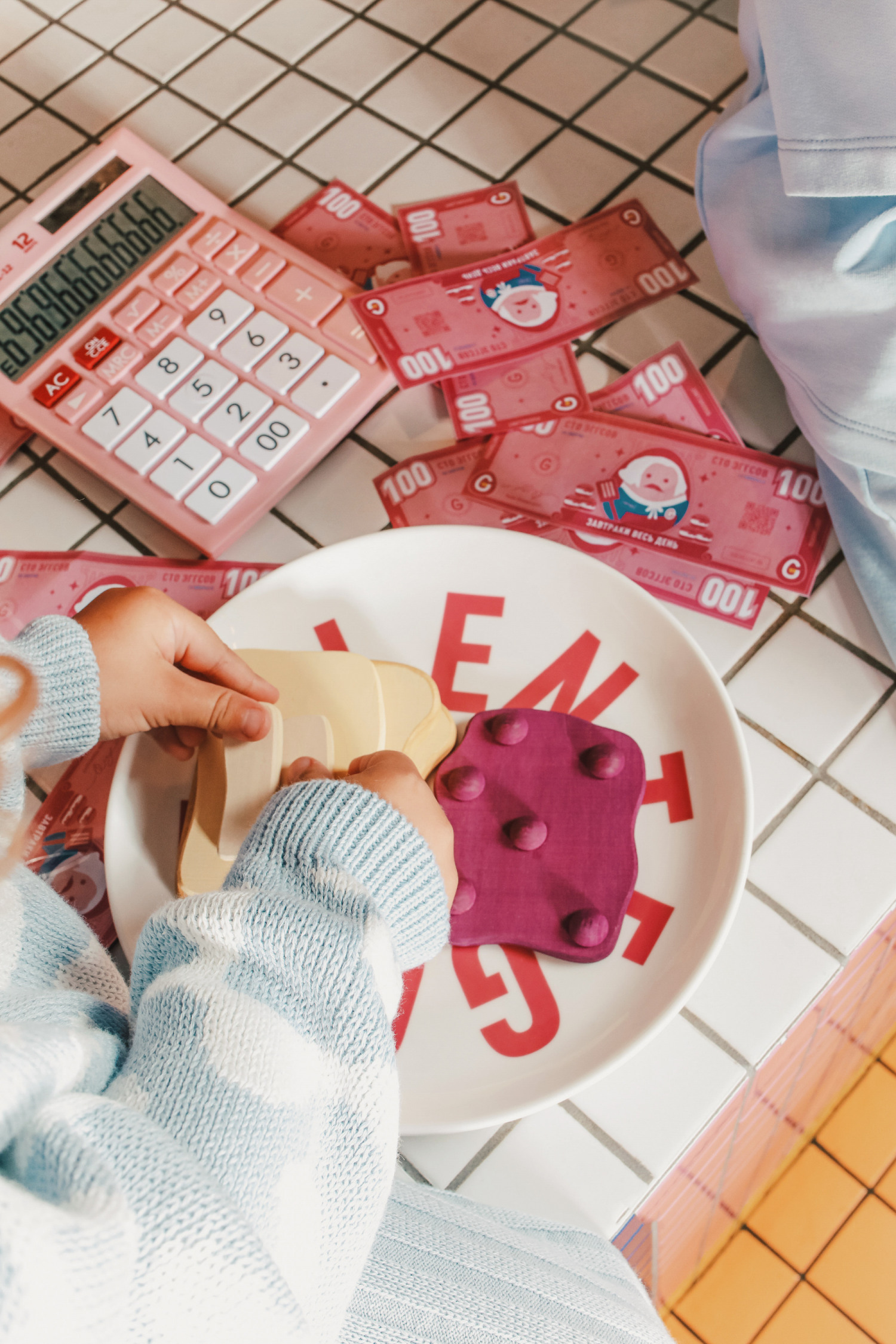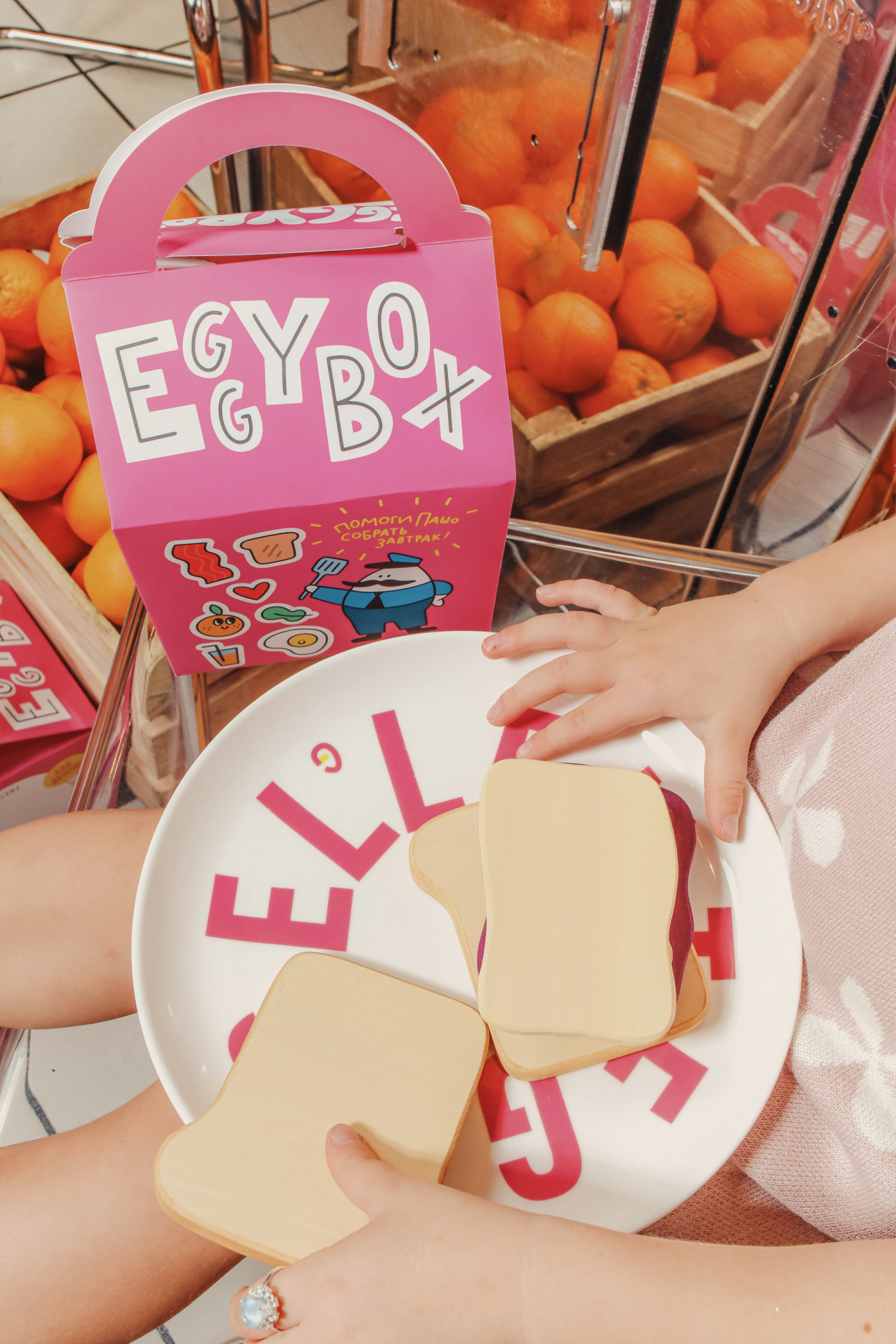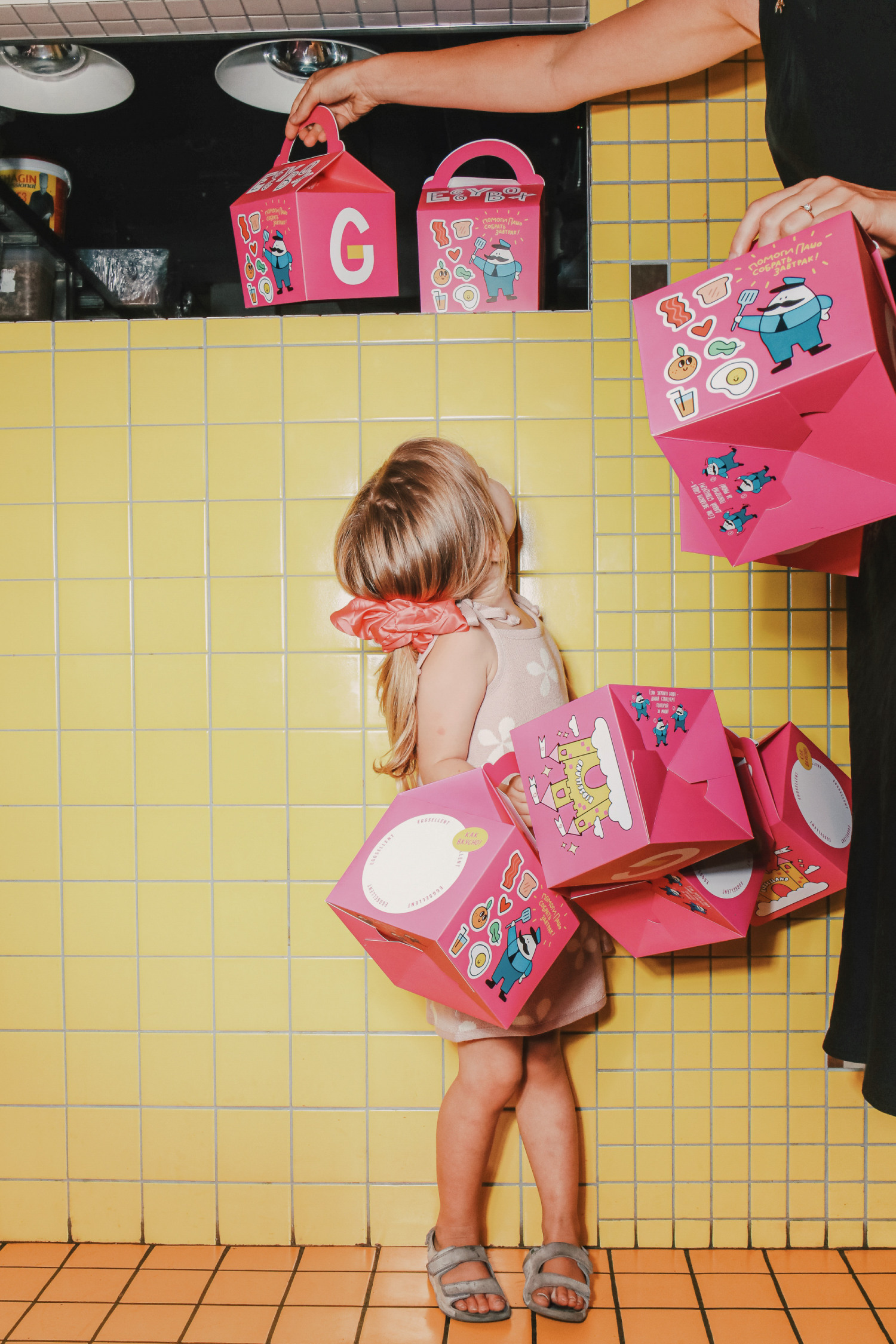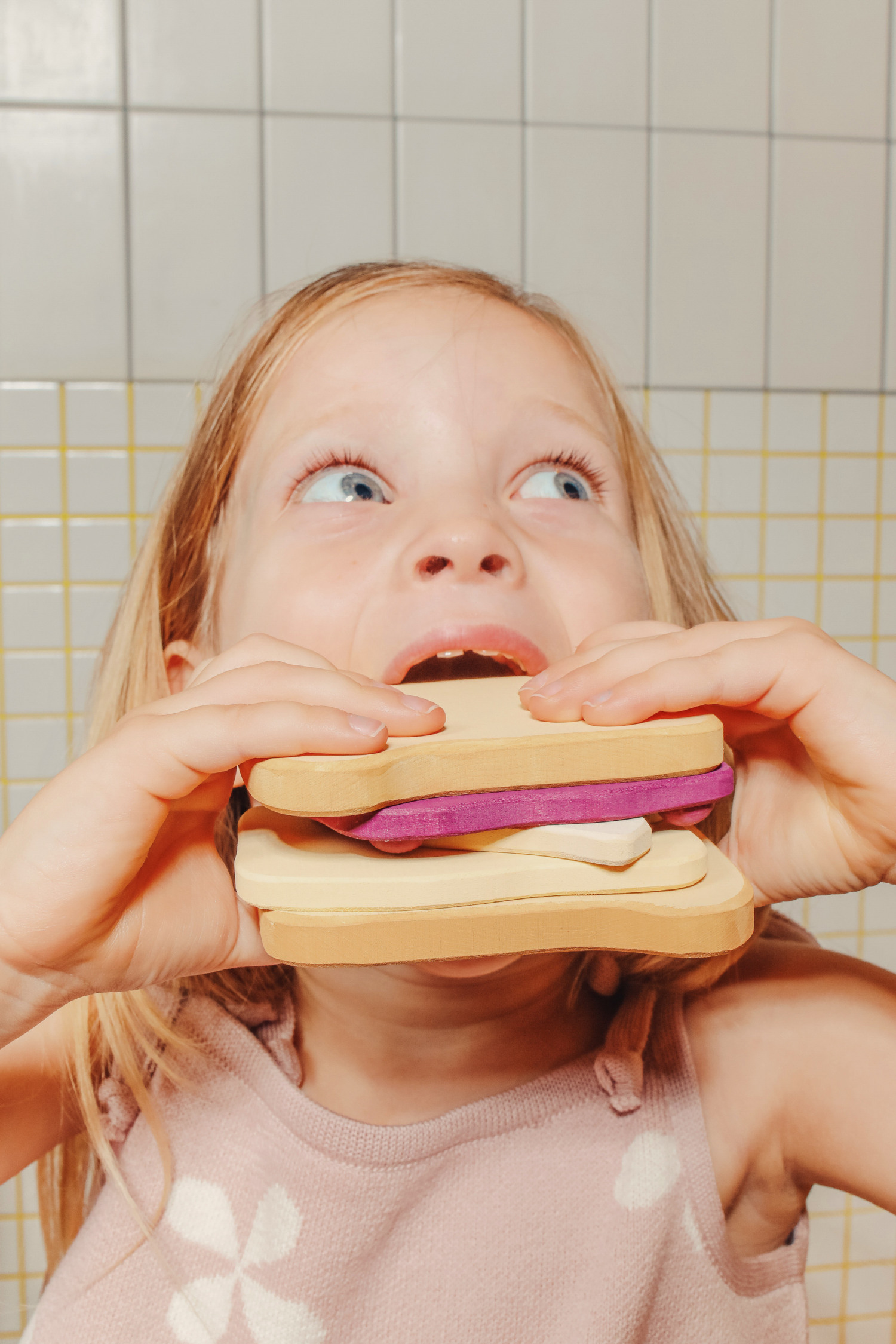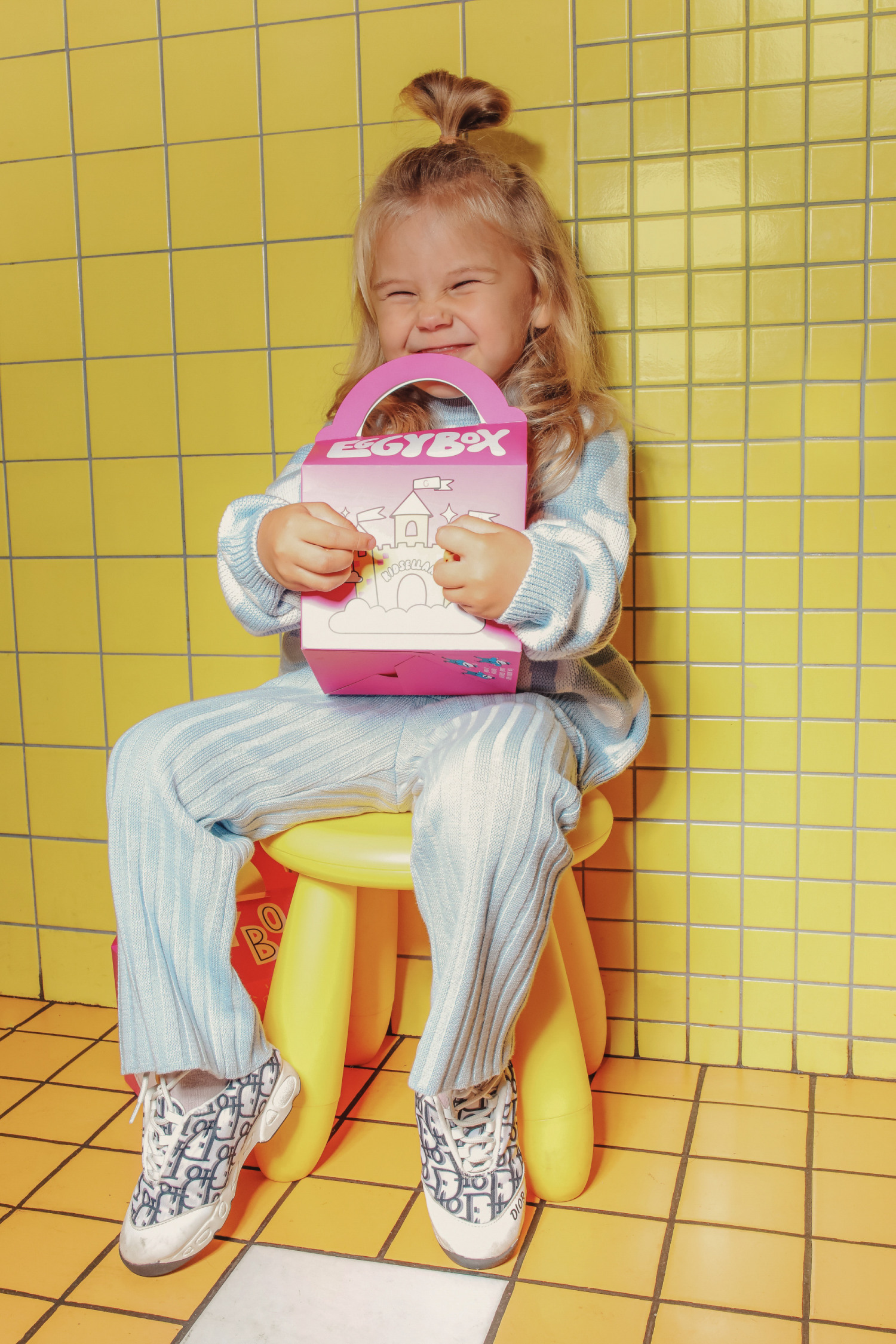 Imaginative play
"Blueberry Nights" set
"Blueberry Nights" set
Children like to pretend to be adults and mothers like to drink their coffee warm. We took into account both wishes and made the Blueberry Nights set according to the recipe of the chefs from the Eggsellent cafe.

It turned out to be a trendy breakfast, like mom and her girlfriends. It is convenient to take it with you in a cotton bag to play in a cafe and not be bored.

All ingredients are made from solid wood and covered with eco-friendly paint, approved from birth.

What's in the set?
2 pieces of brioche
Cream cheese "Viola"
2 pieces camembert cheese
Blueberry jam
Product
details
Solid wood
Water-based eco-friendly paint
The toy is carved and painted by hand in a small family workshop in Russia.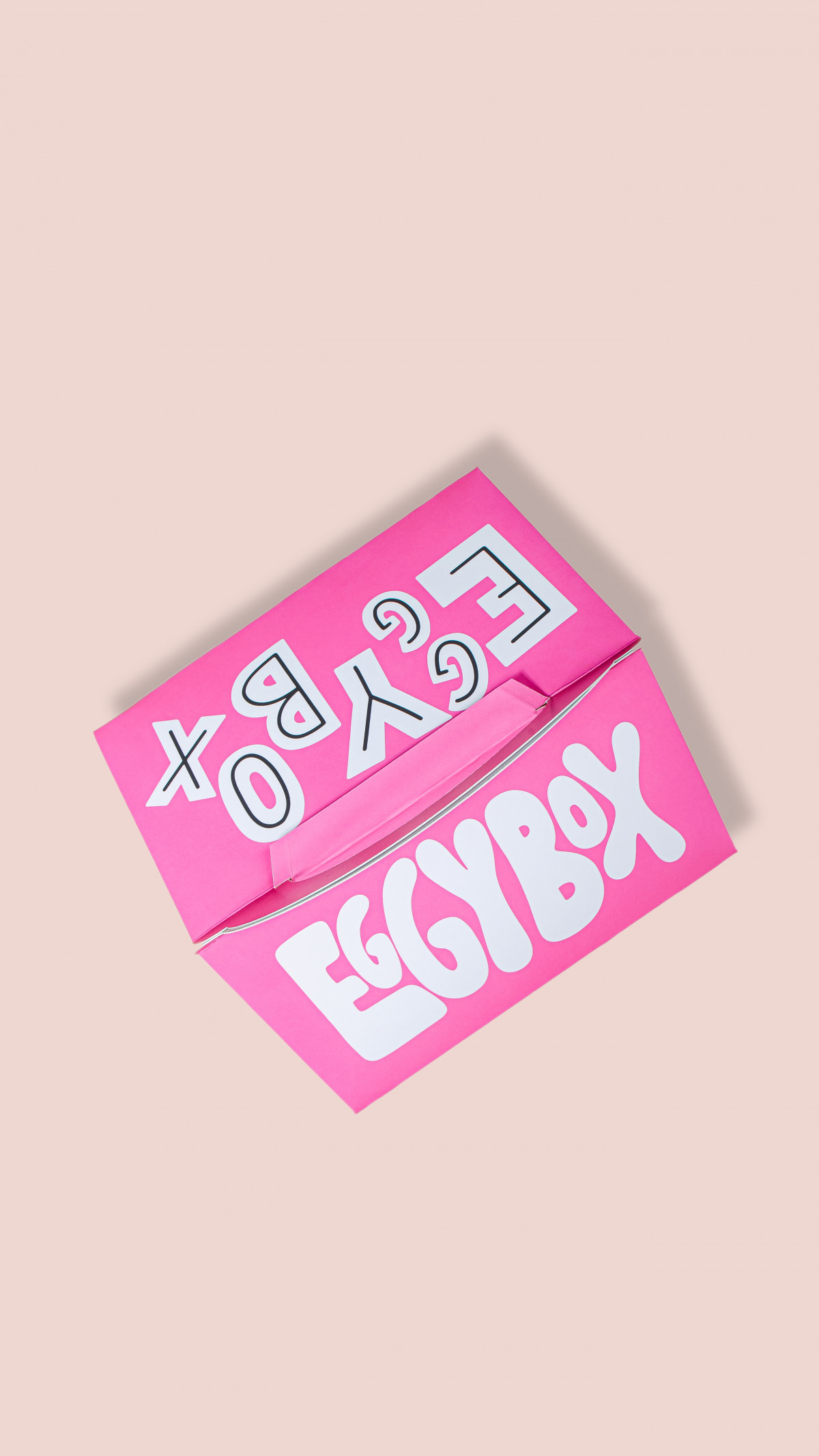 How to use?
-Make a classic breakfast, and then turn everything over and make a sandwich in the style of a Matroskin cat - jam down.
-Imagine that the brioche is a flying raft and the jam is space lava, the pieces of cheese must be saved.
- Combine breakfast with a tea set, fruits or vegetables.