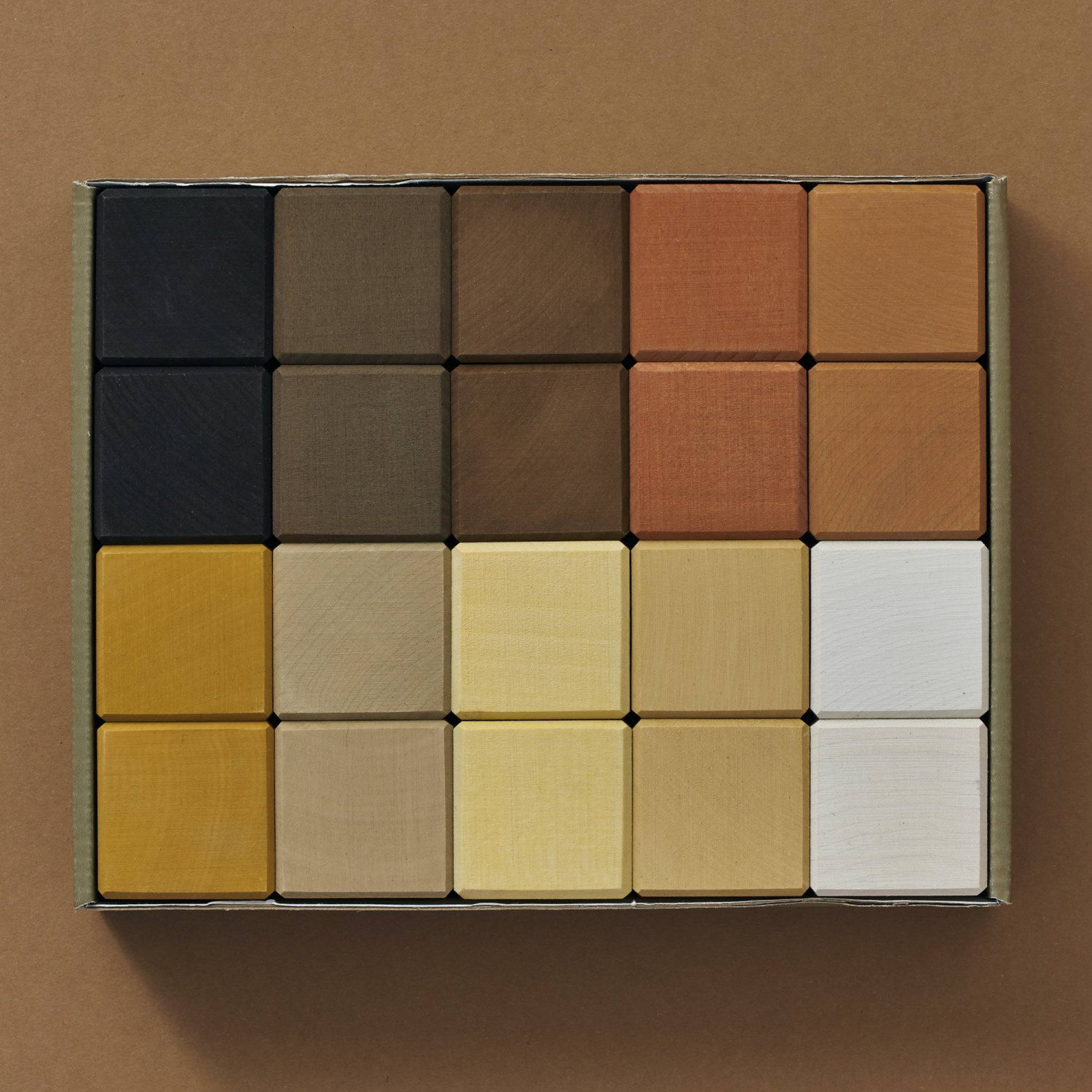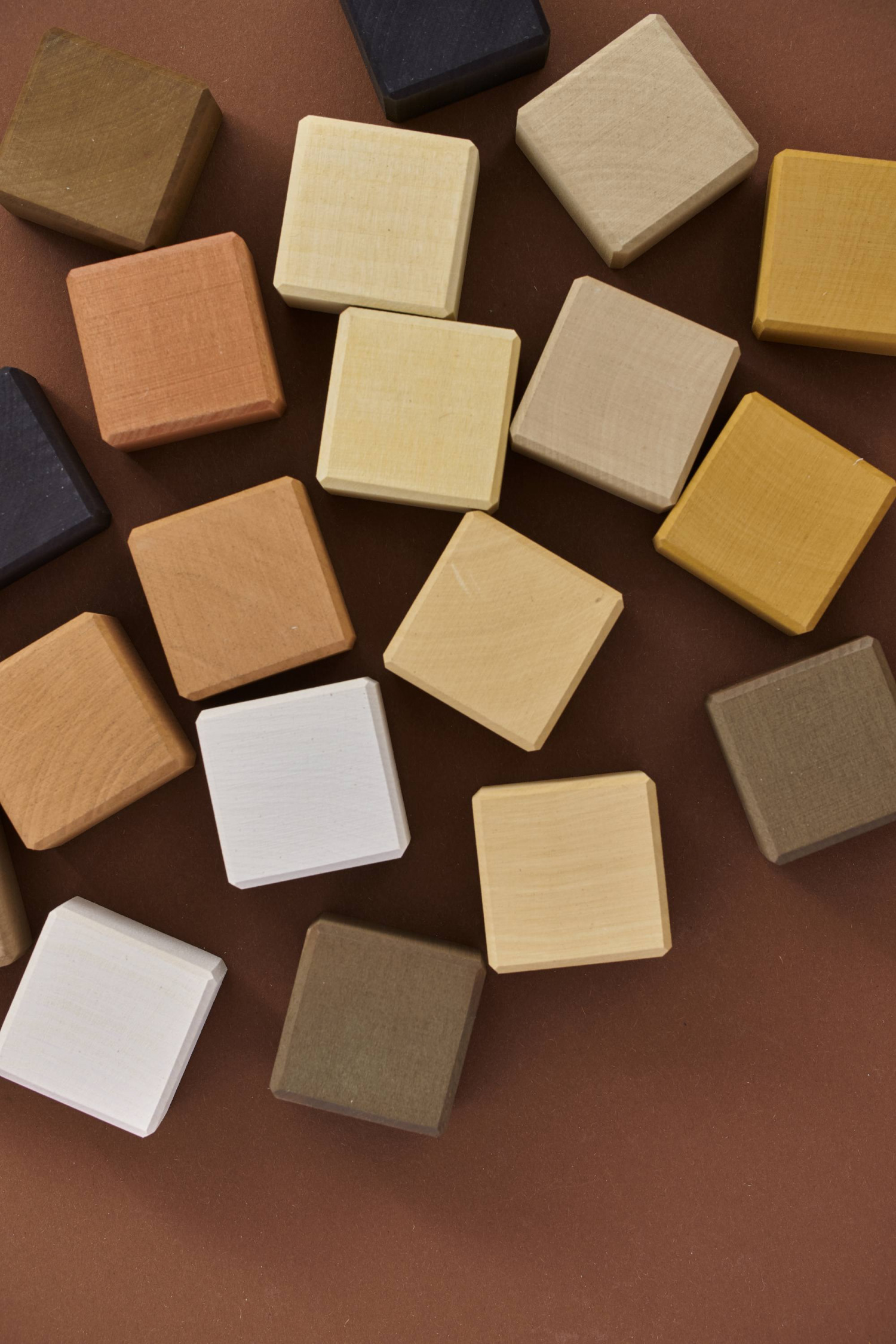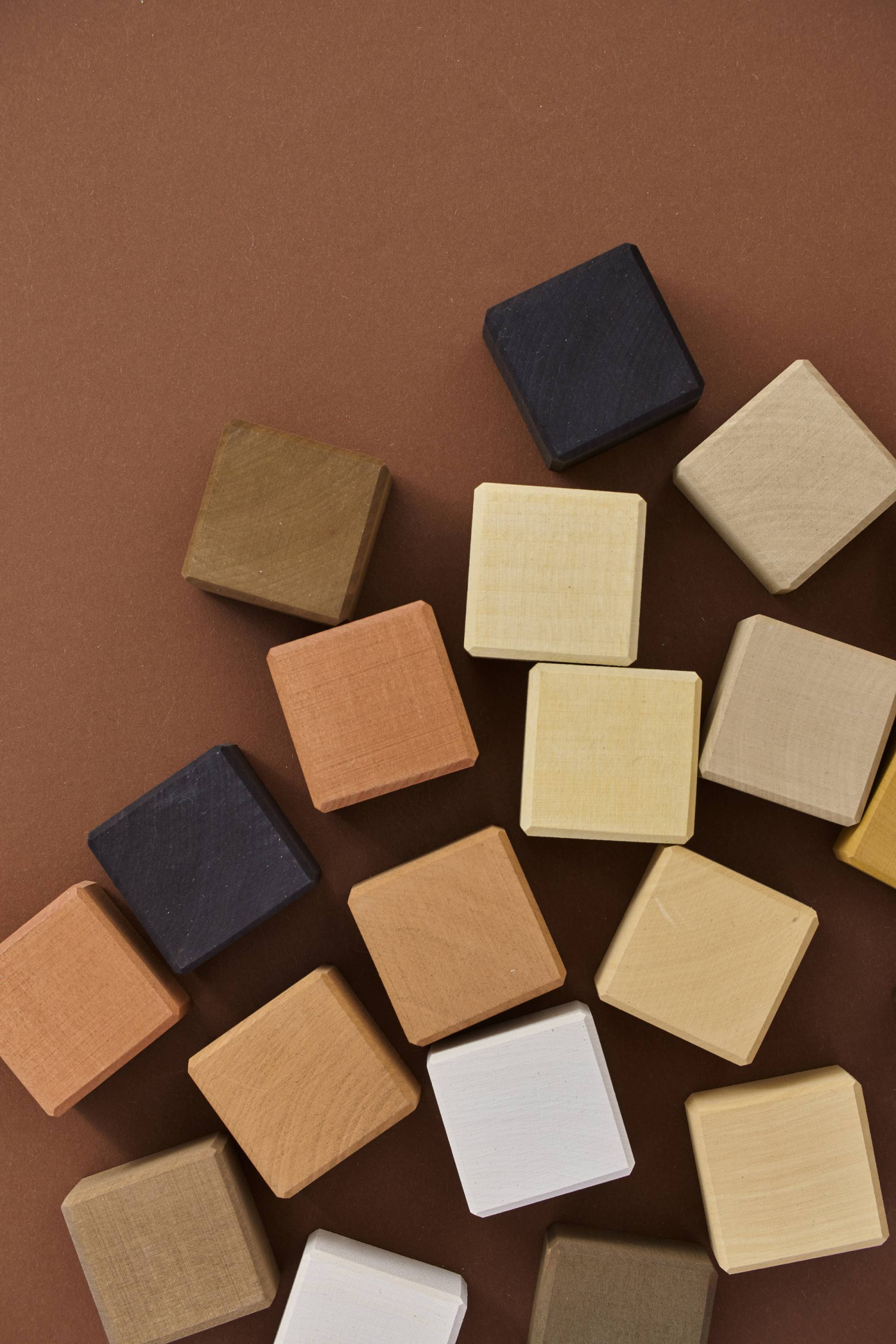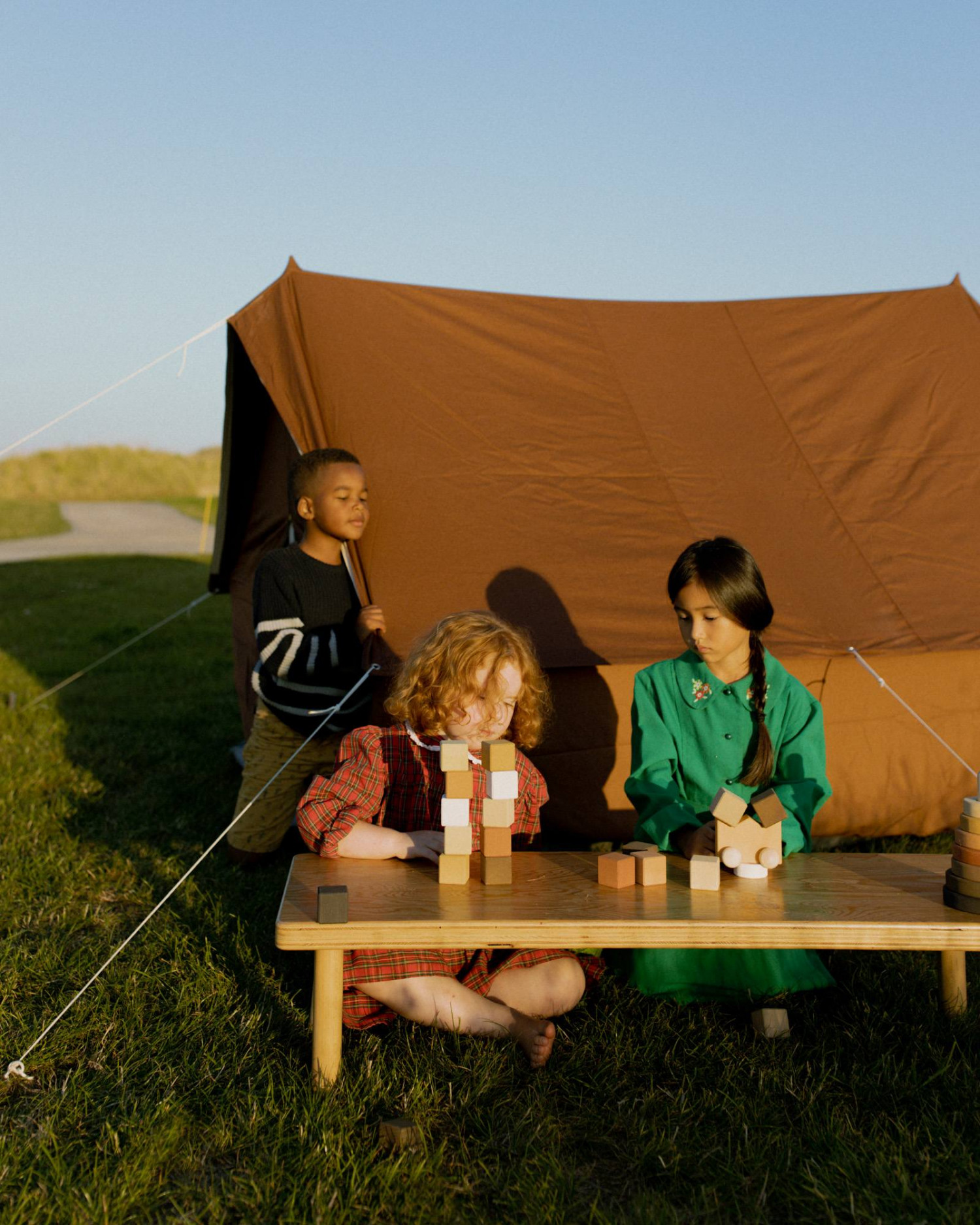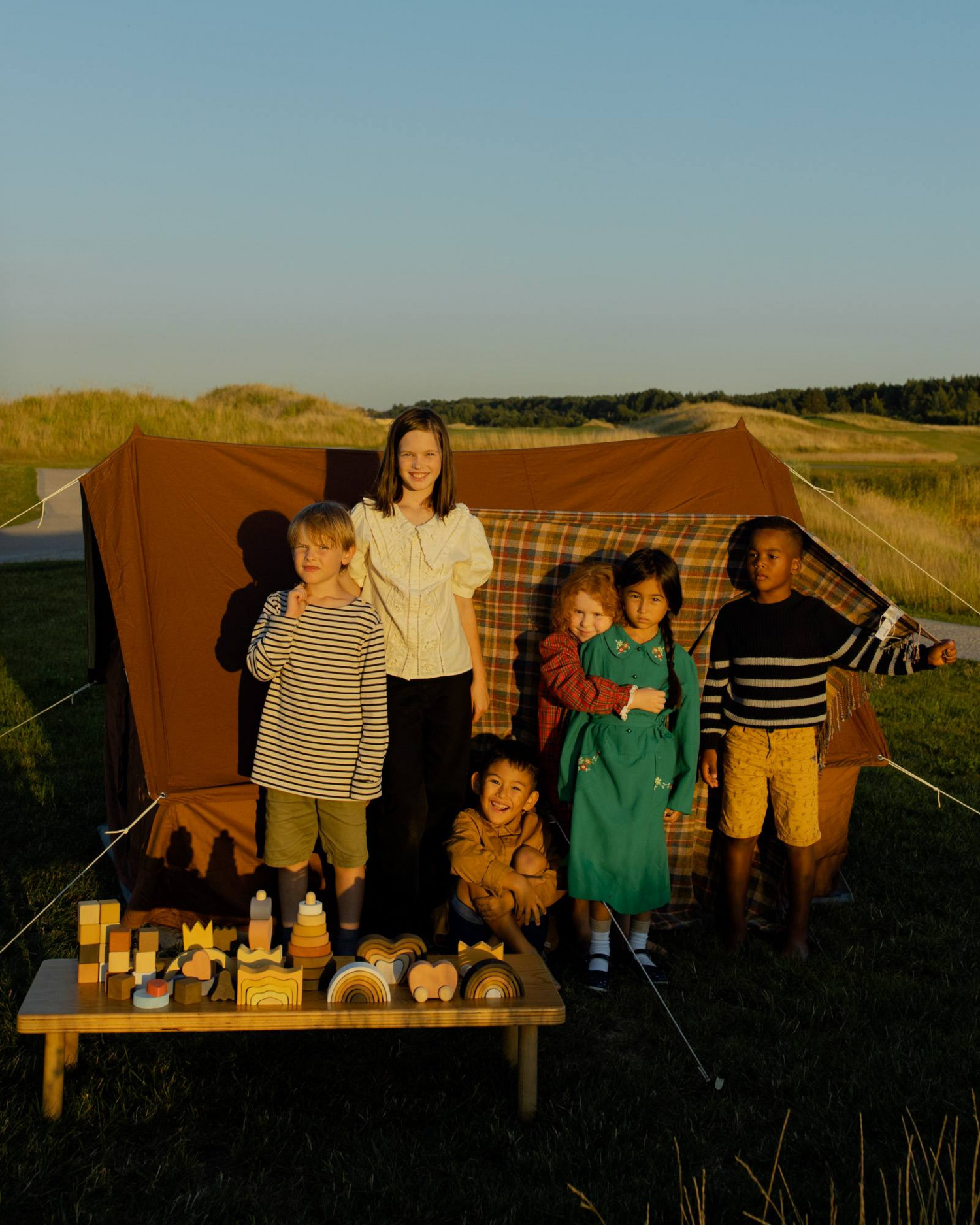 Cubes of different skin tones may become a perfect cause to talk with your child. Although cubes are painted in different colors, they all are similar and equal, and made of the same material. People have different skin colors, eyes or eye cuts, hair, beliefs and sweethearts, but we all have red blood in our veins and our hearts beat in the same rhythm.

18114₸
Product
details
Solid wood
Water-based eco-friendly paint
These cubes are light and stable, made of natural linden and painted with safe paint without the use of lacquer.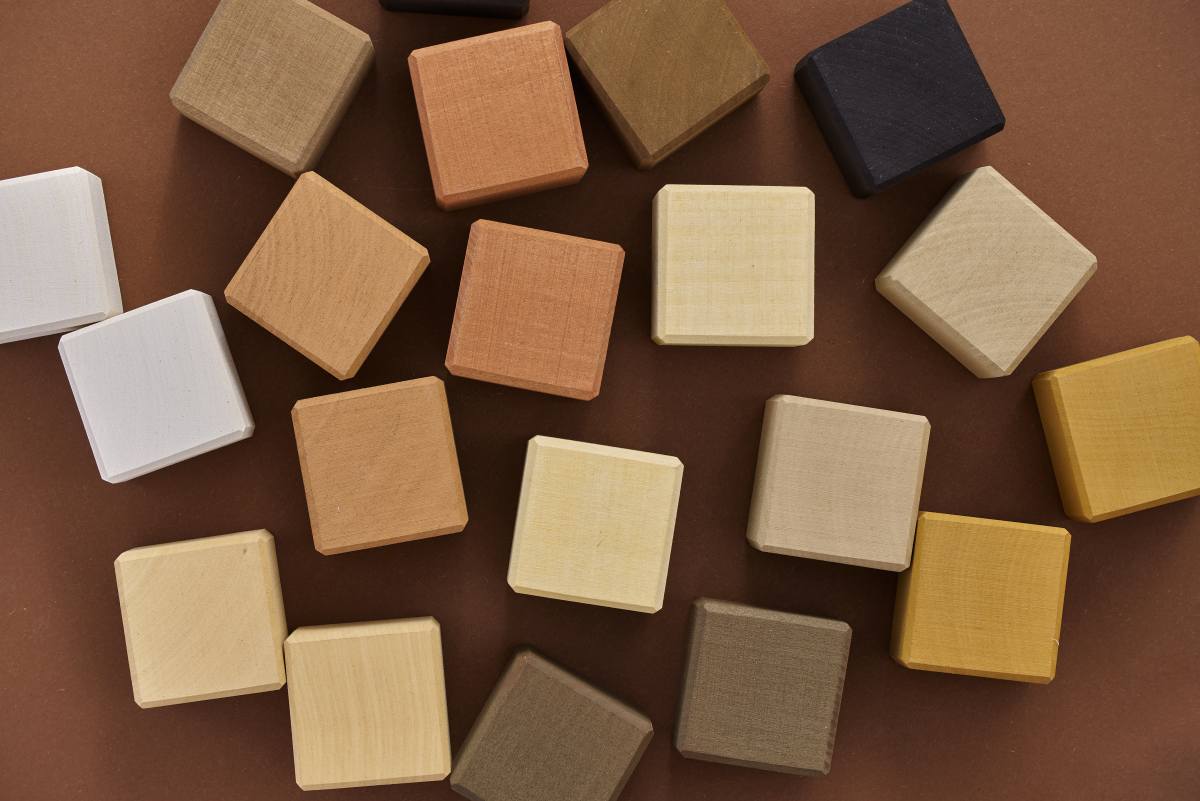 How to use?
- During play, discuss what equality and diversity means
- Build an amphitheater/a stadium/an arena and show a performance to the audience
- Build the highest tower possible, then pretend to be a wind and try to blow it away
- Build skittles and play bowling
- Build different figures: a circle, a triangle, a heart, a crown, a snowflake etc.
- Imagine that cubes are color pixels and draw with them
- Build a tower with all 20 cubes from the set
- Build a house for an ostrich or a crocodile
- Build together in turns by adding one cube at a time
Toys in life
How and who play
with our toys
@mis.ugne