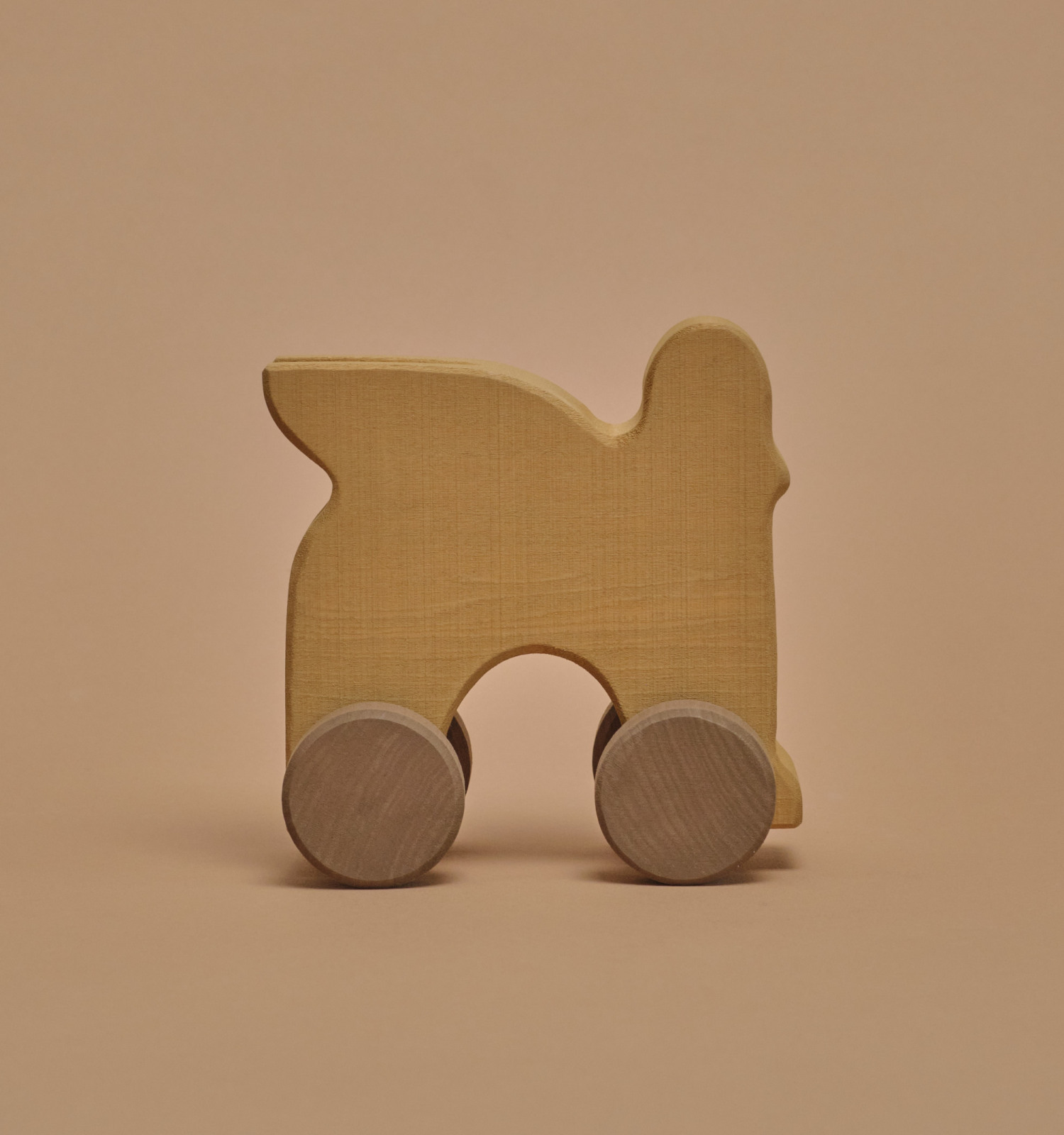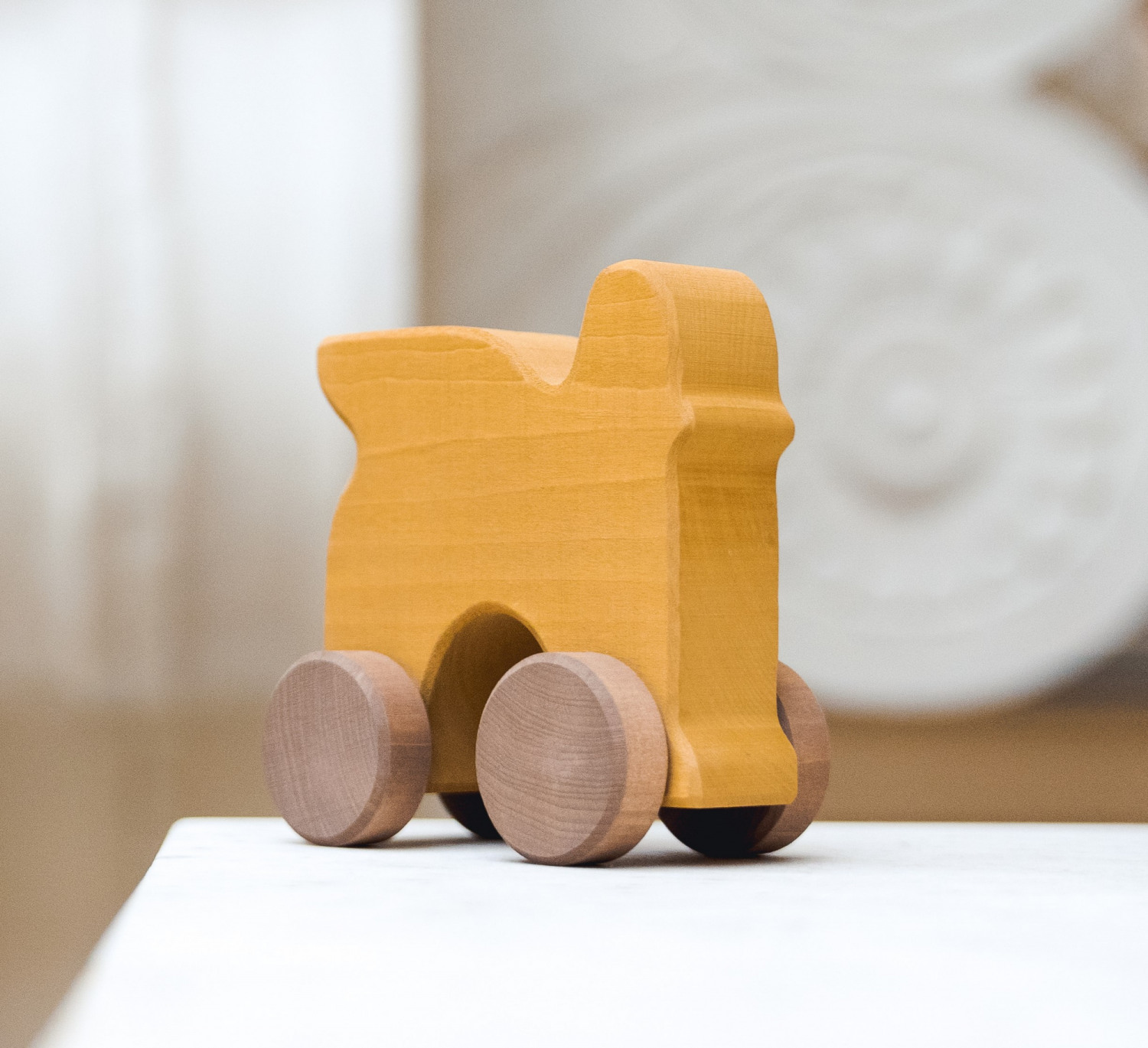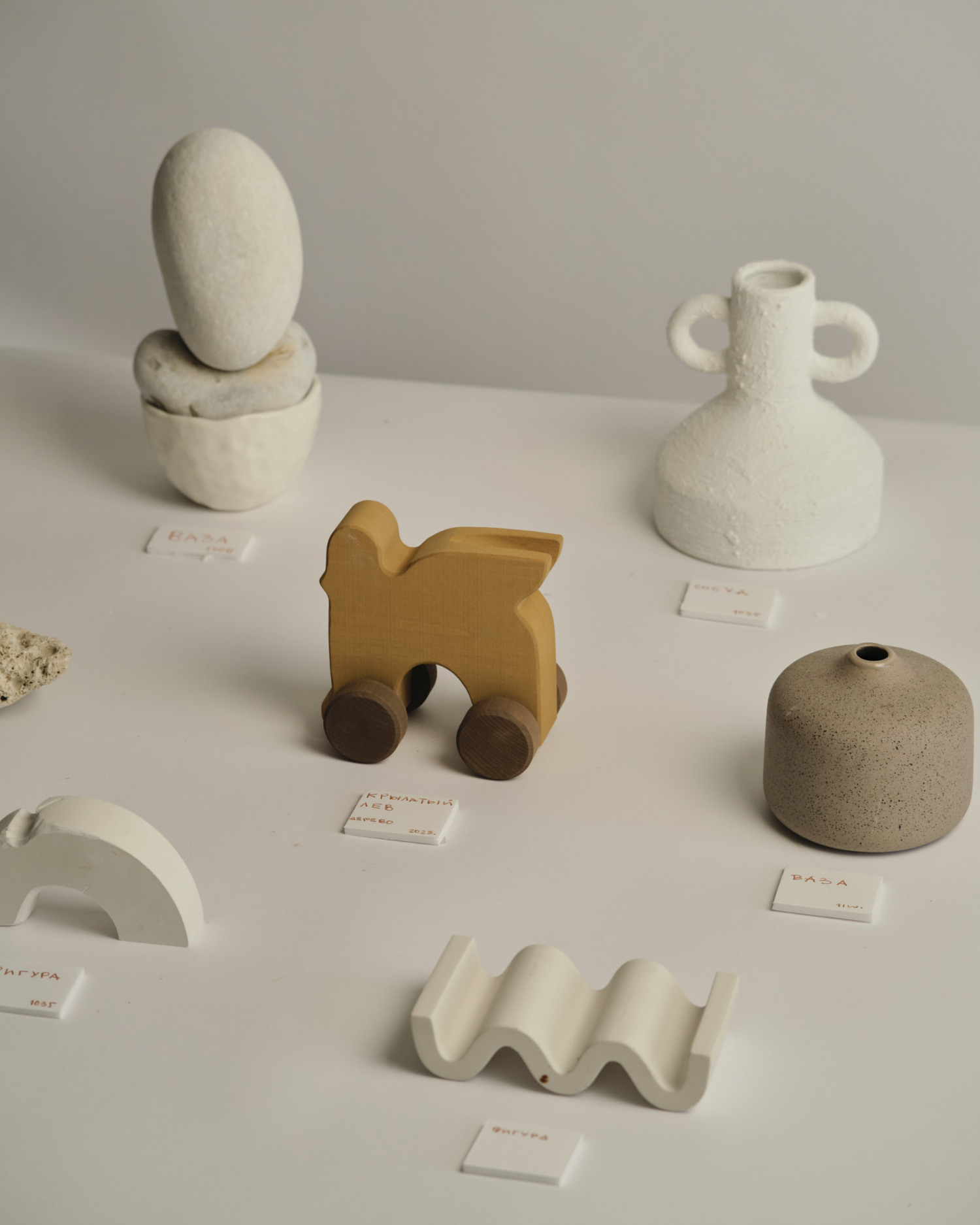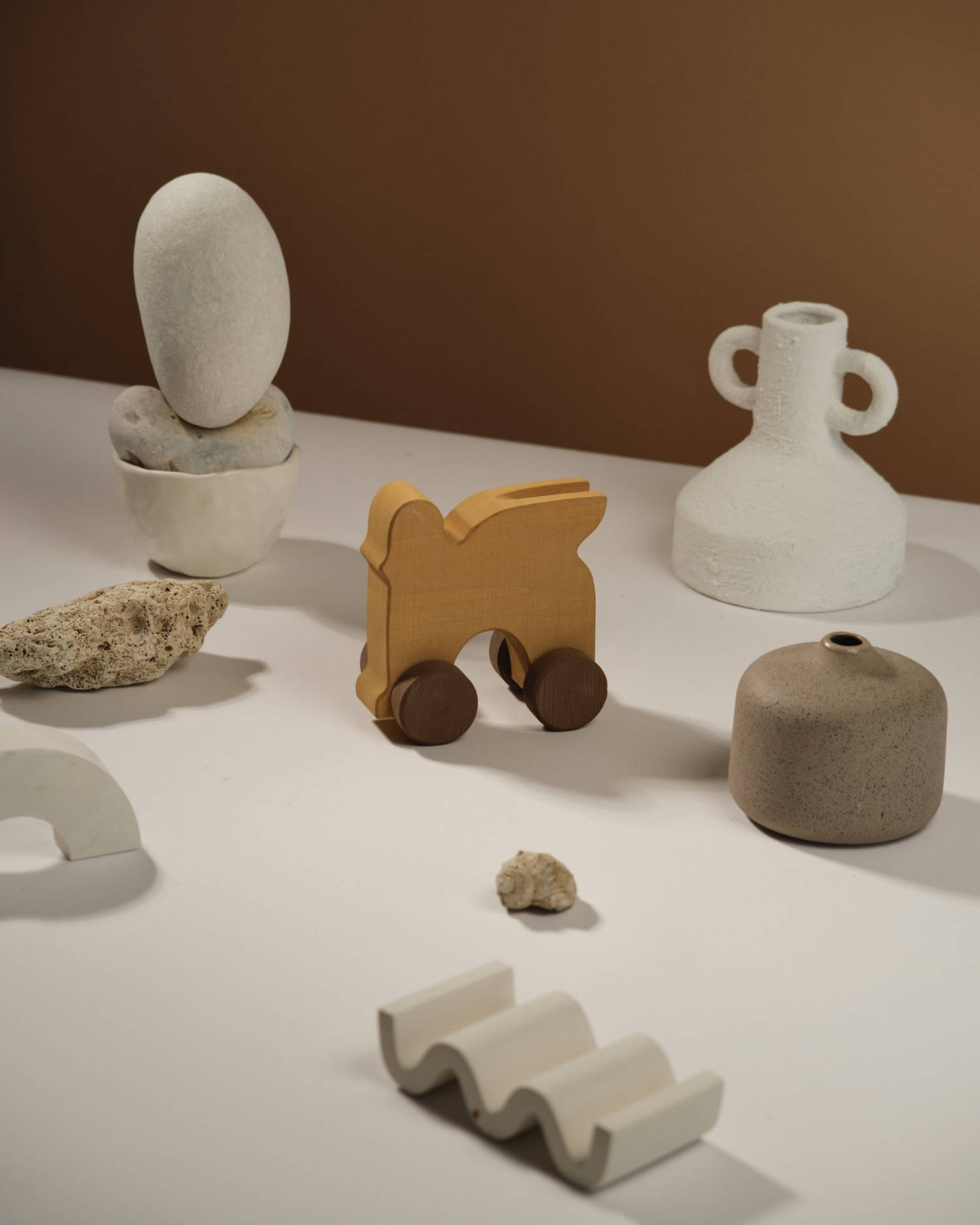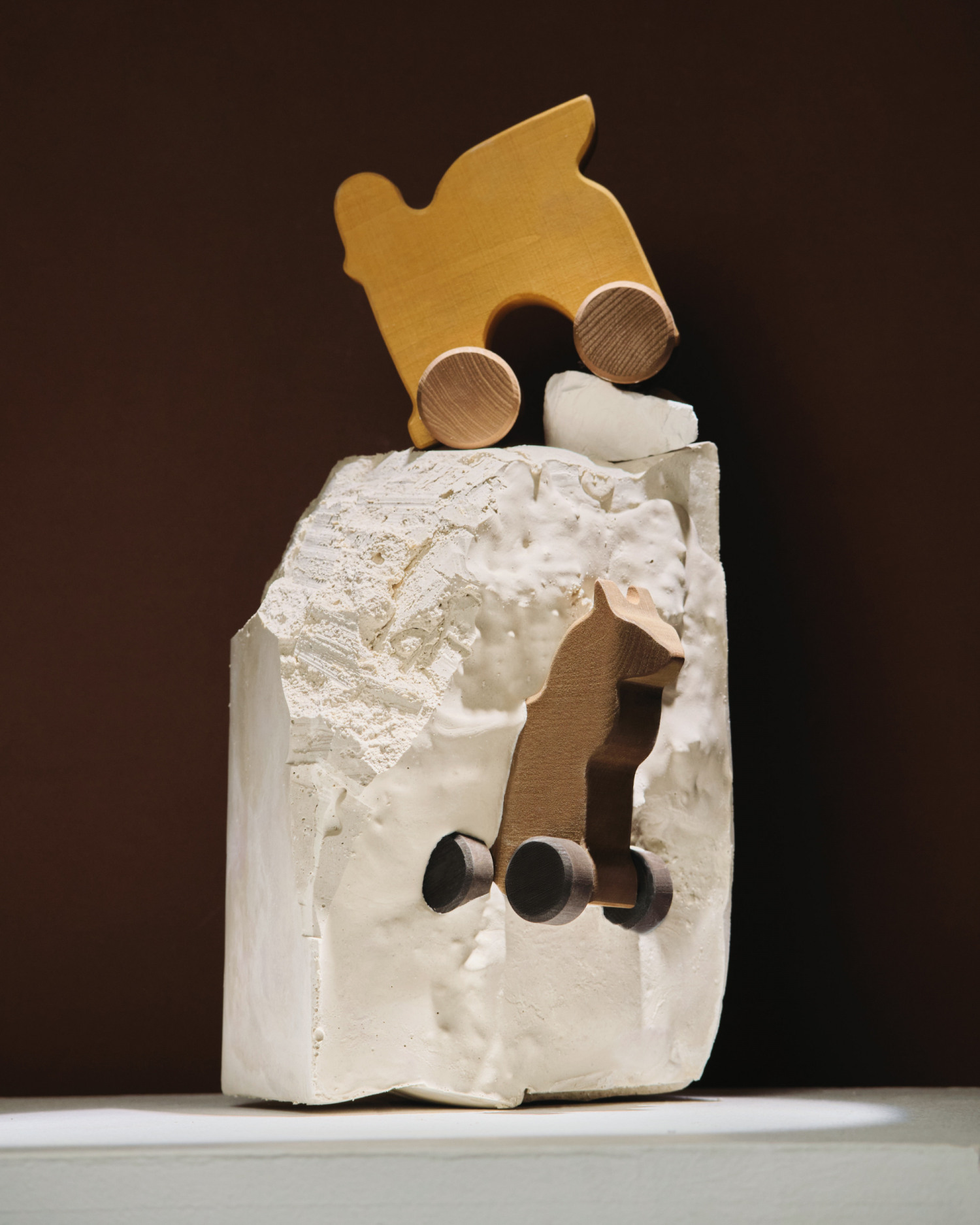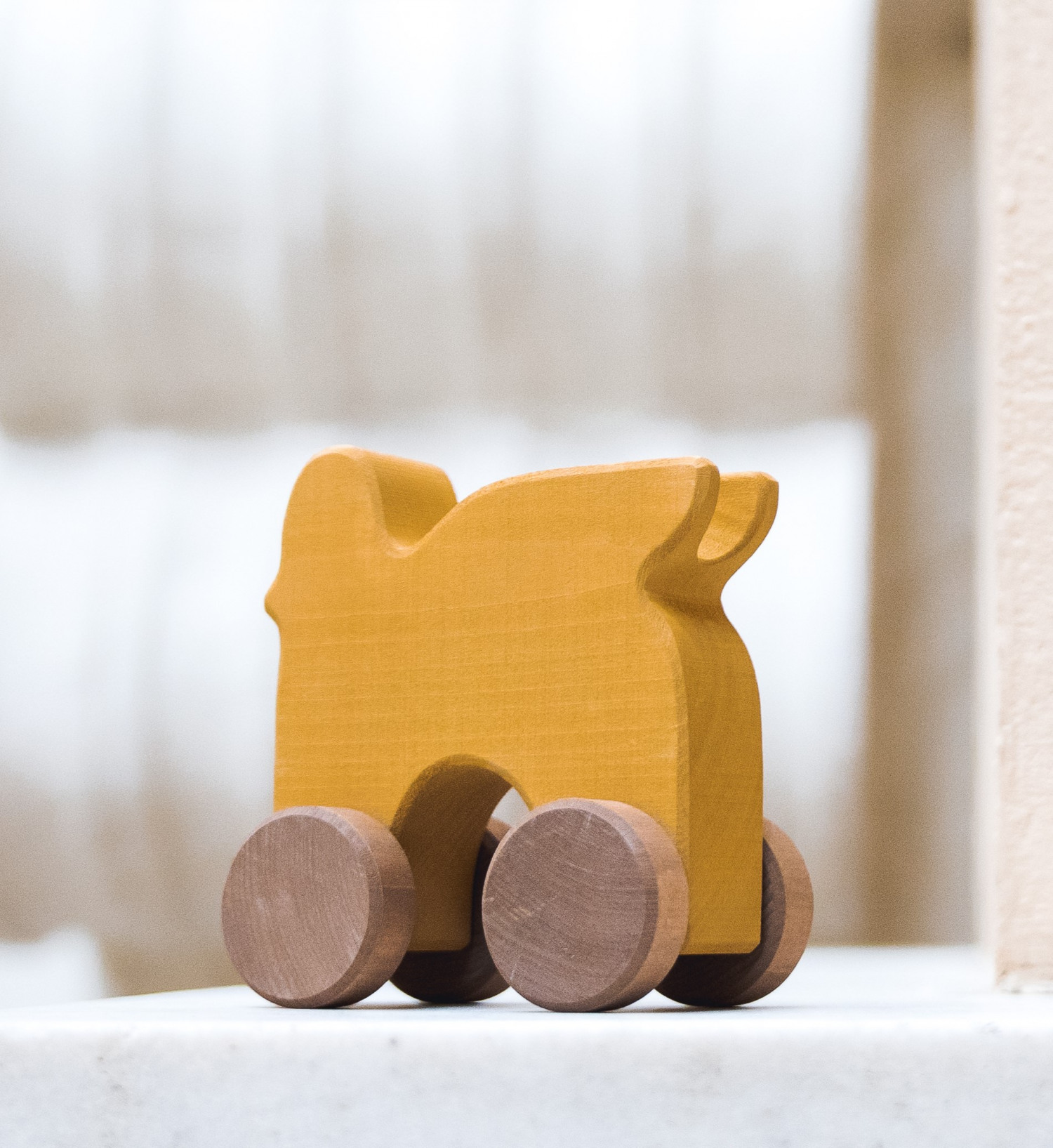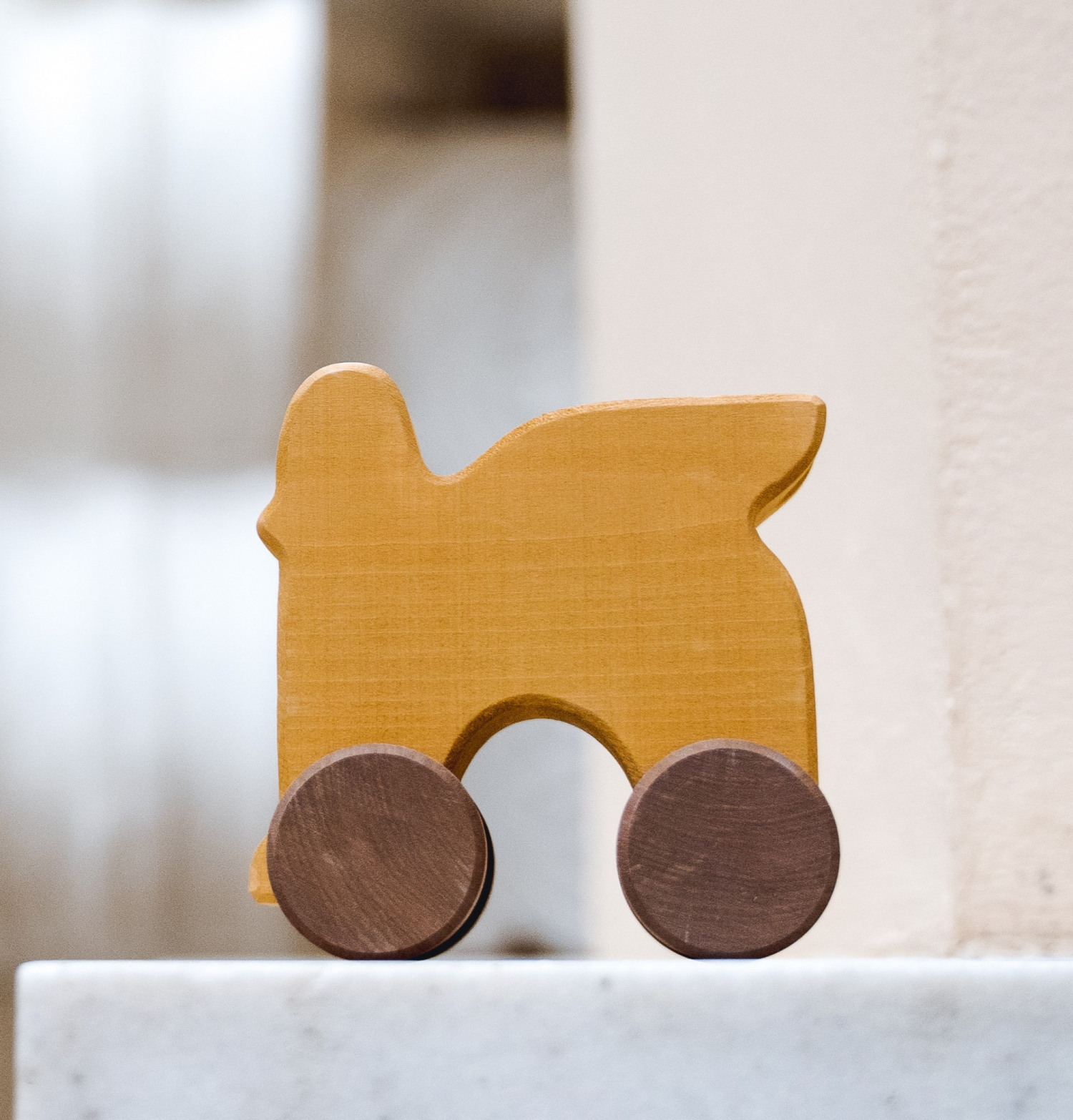 Rolling toys
Vehicle "Winged Lion"
Vehicle "Winged Lion"
€20.00
Who is it: a lion, a bird or a man? A magical animal with magical abilities or an unusual creature on wheels, with which it is more fun to explore the world around you?

We embodied in this vehicle an ancient cast of the Winged Lion with a human head from the Pushkin Museum. Together with the museum, we made a collection of toys based on the masterpieces presented in it. Now children can get acquainted with art through the game, find in it close and curious for themselves.
A Winged Lion can be a fond memory of a family trip to a museum. For children, it will be a toy, for a room - a decor, and you can also take it with you to the Pushkin Museum to find a real cast together.
The Vehicle is made of linden and hand-painted. We choose eco-friendly water-based paints that are safe for babies from birth.
Product
details
Solid wood
Water-based eco-friendly paint
Each element is cut out of linden and painted by hand. We use eco-friendly paints that are approved for children from birth and do not use varnish, which preserves the velvety texture of the wood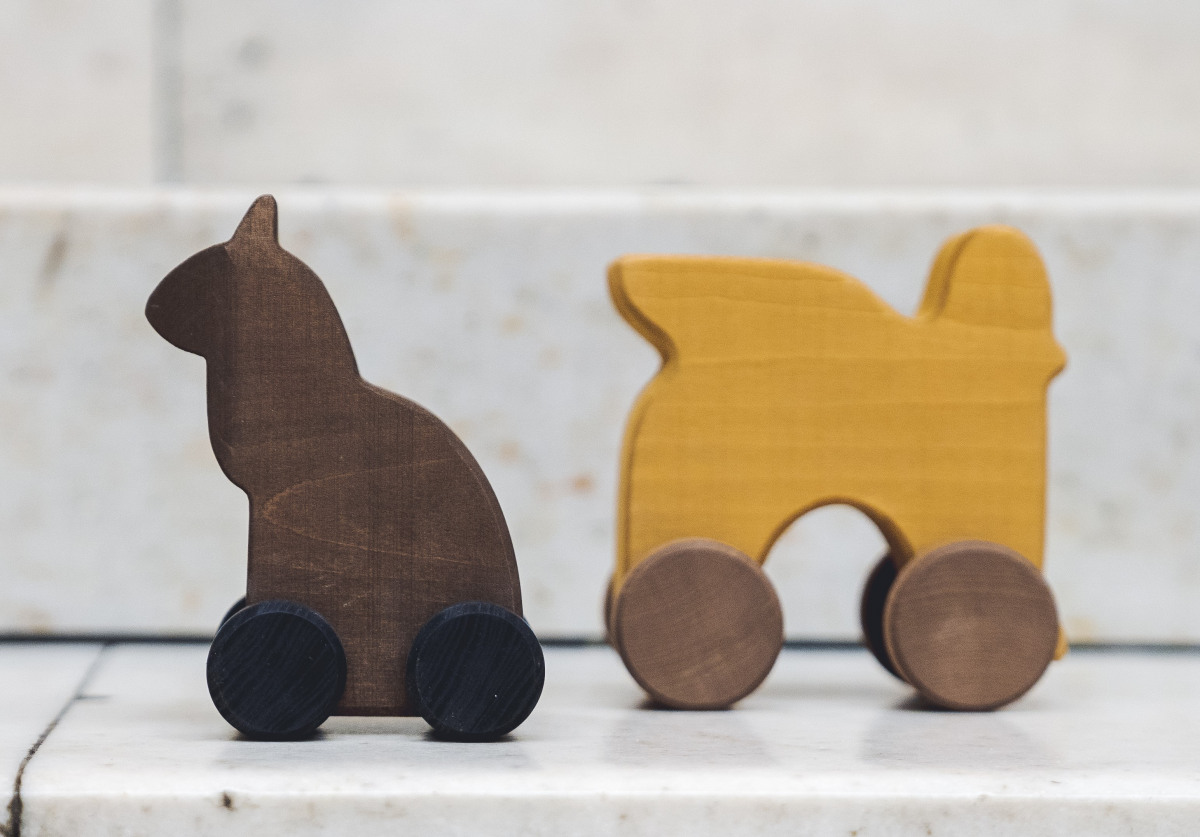 How to use?
Roll it on all surfaces of the room without coming off.
Think about what kind of character a lion, a bird, or a person who looks like a winged lion can have. And if you combine them into one being?
Make your cast in the form of a winged lion from plasticine.
Take a Vehicle to the Pushkin Museum and find the original.