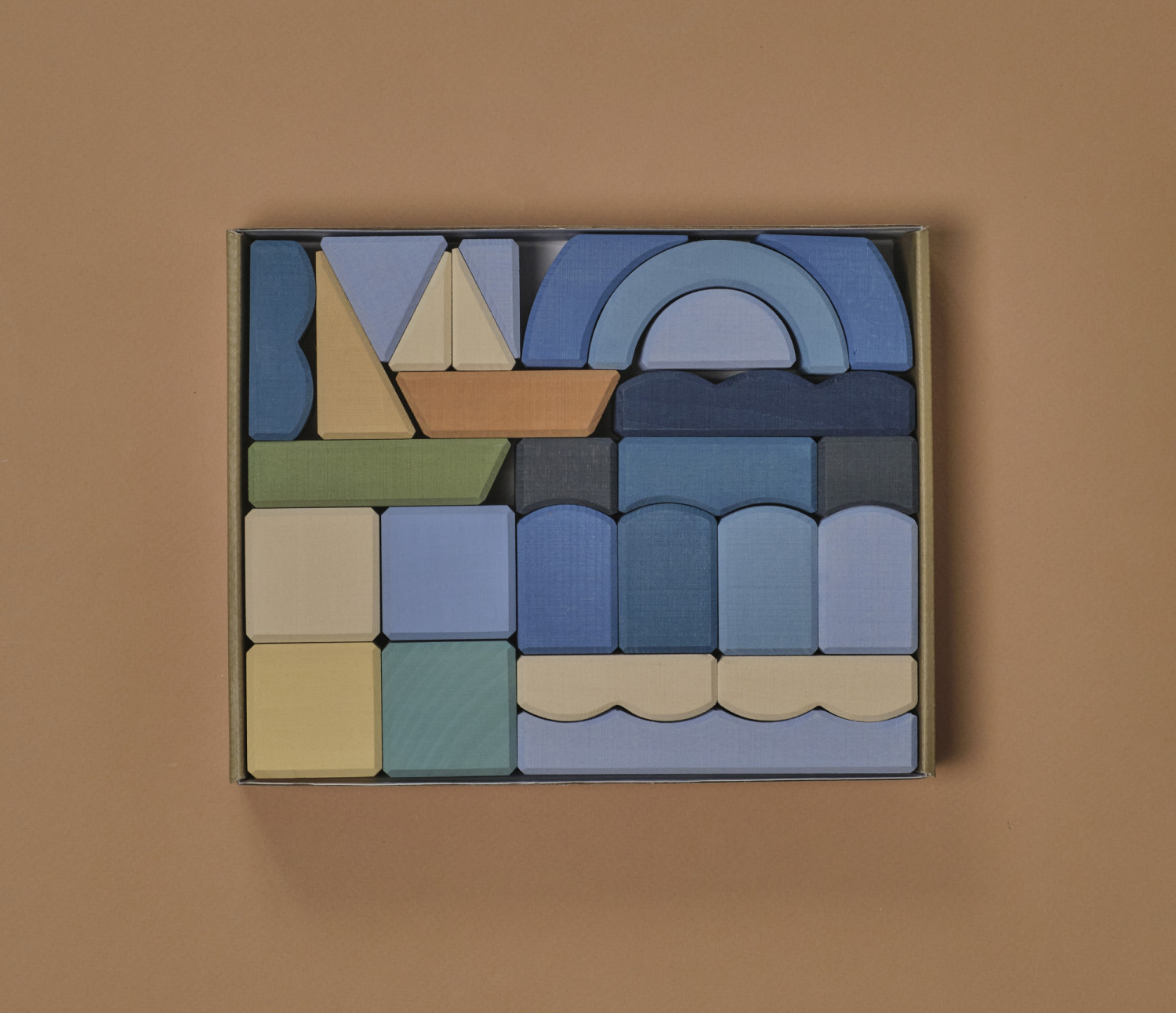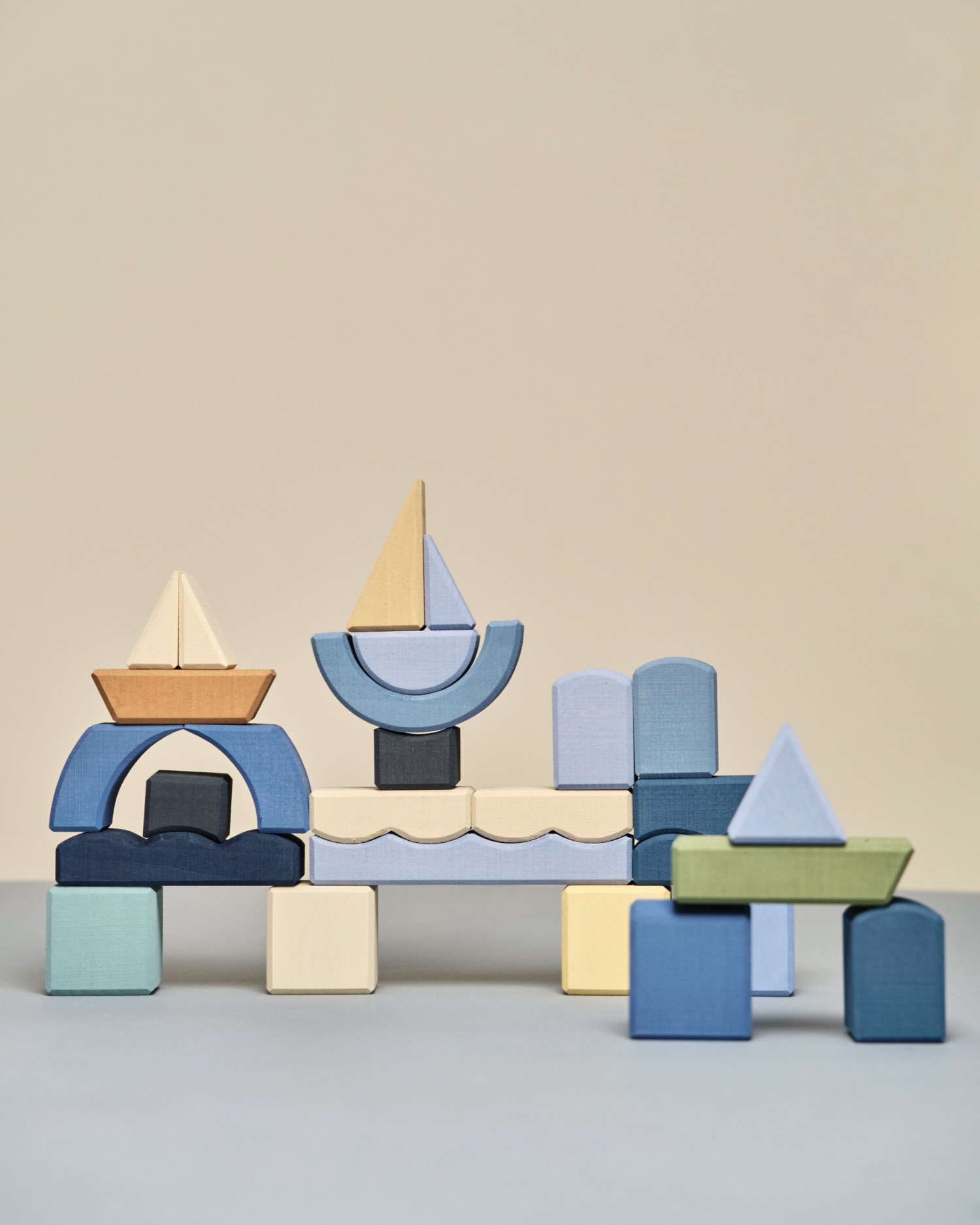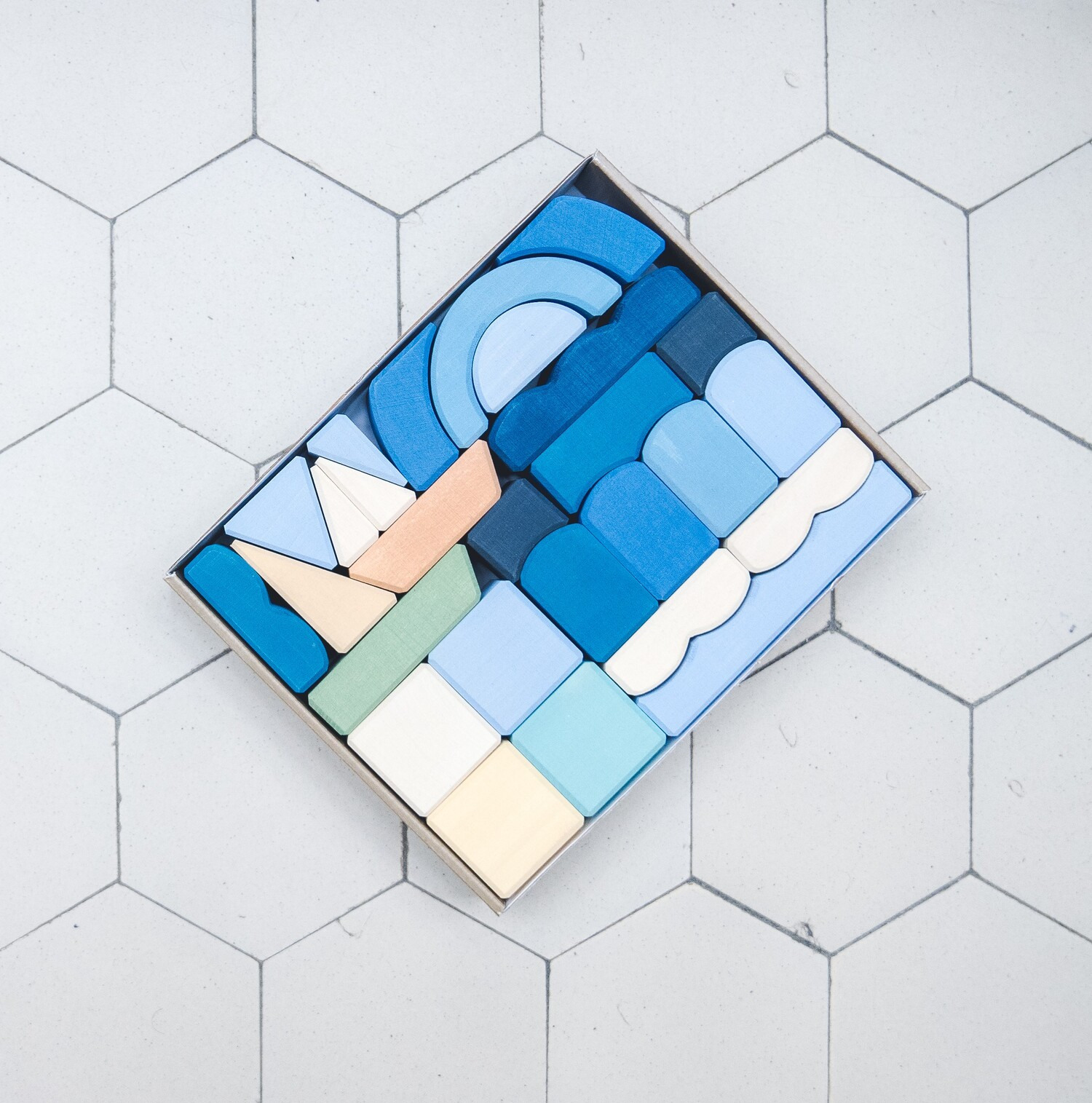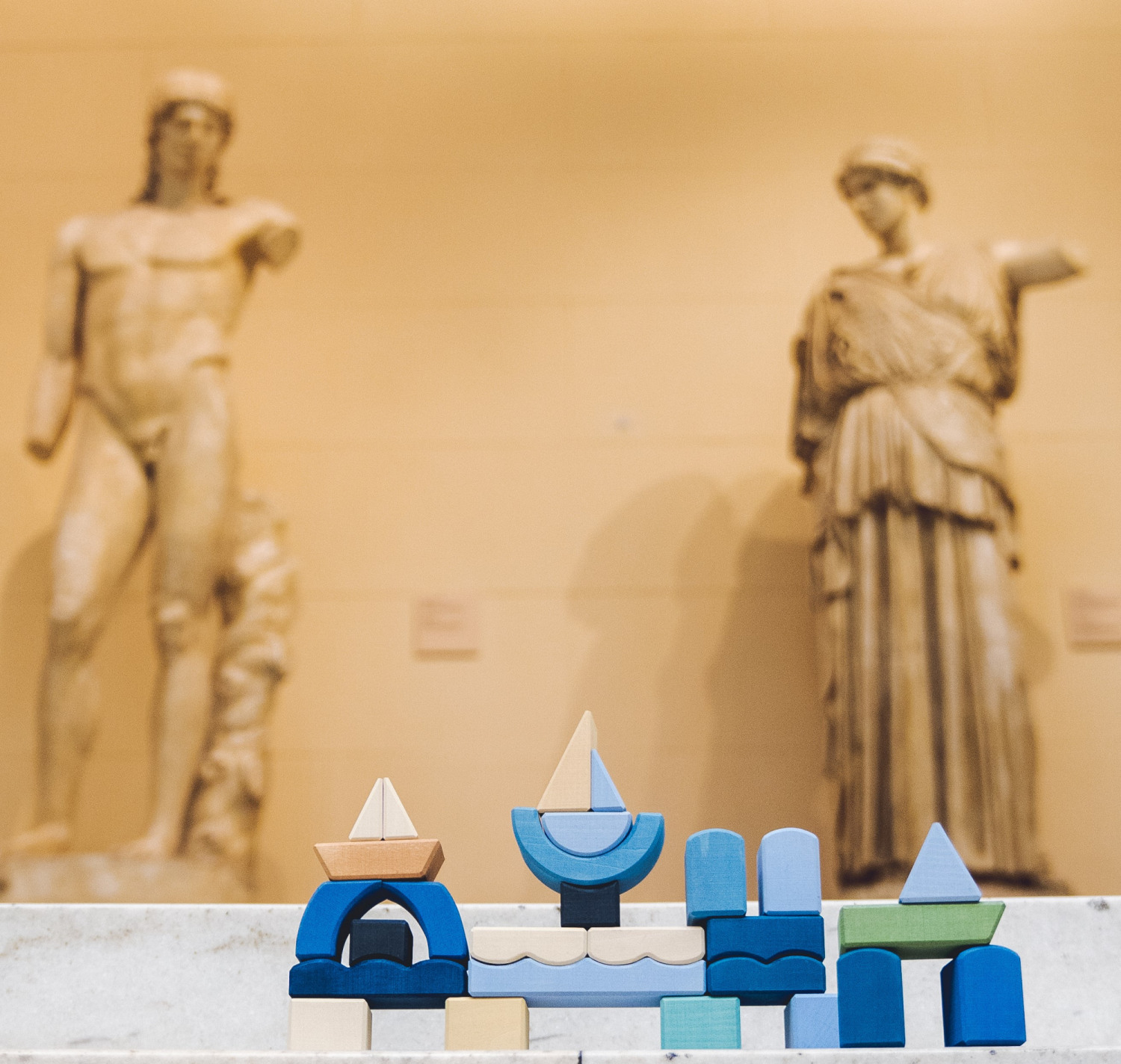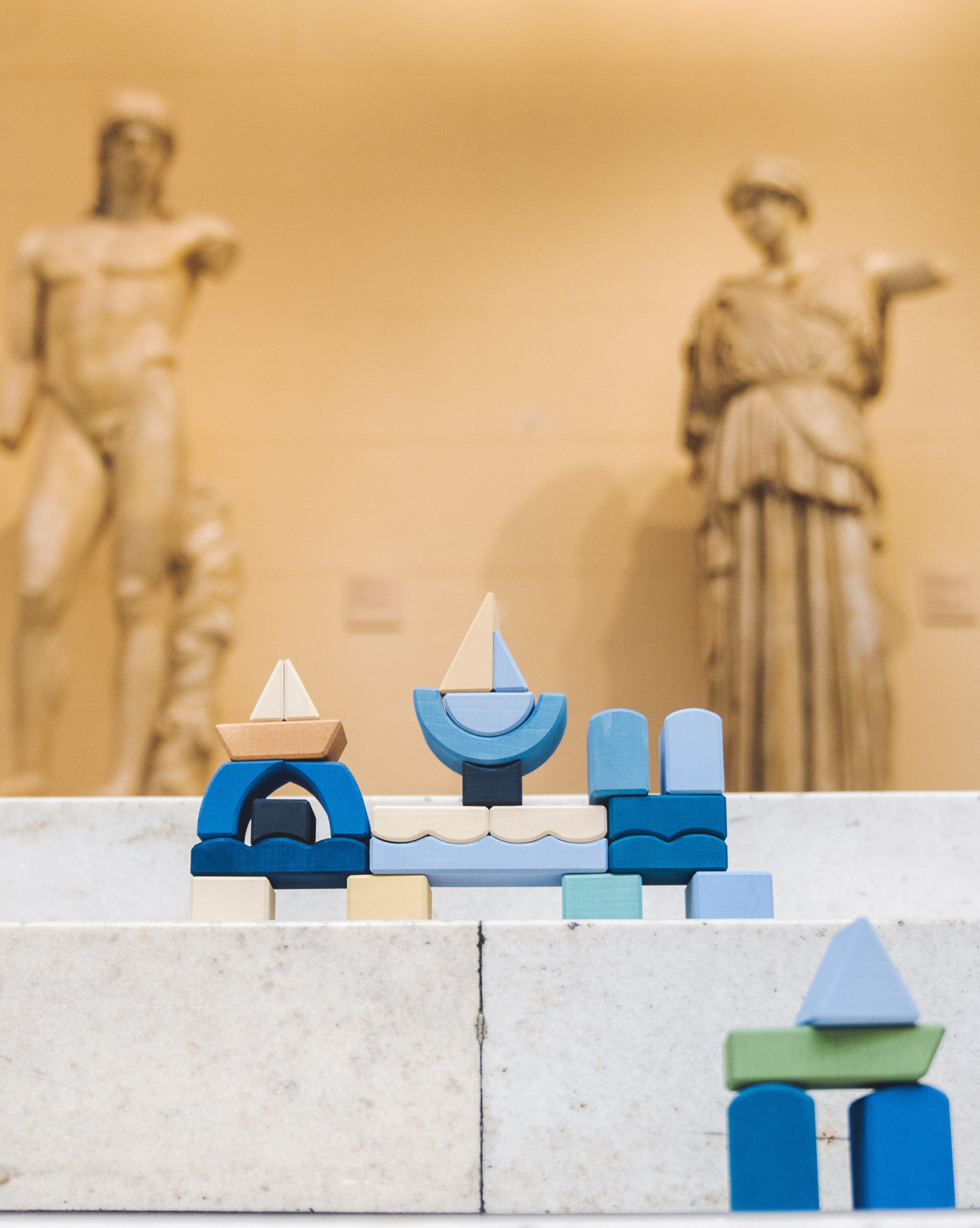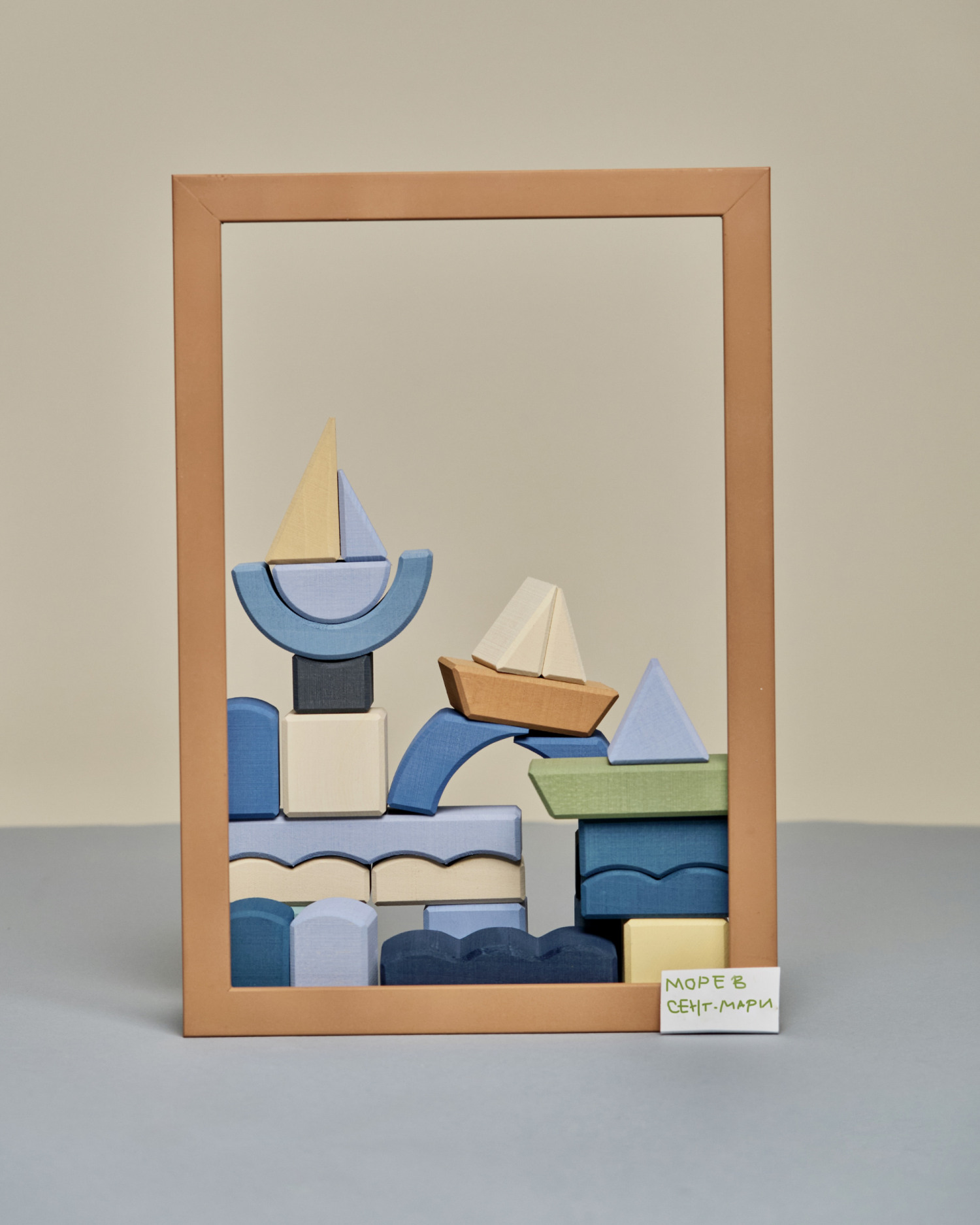 Building blocks
Building Blocks "The sea at Sainte Marie"
Building Blocks "The sea at Sainte Marie"
Imagine yourself as a real artist or a sailor from his masterpiece, collect Van Gogh's "The Sea at Sainte Marie" or create your own seascape, go fishing under sail or travel around the world across the ocean.

We made these Building Blocks in collaboration with the Pushkin Museum, which features a painting by Van Gogh. Playing it, you can feel that art is closer, simpler and clearer than it seems. After the game, it is interesting to go to the museum to find "The Sea at Sainte Marie" and other works of the artist.
Product
details
Natural wood
Water based paint
All details of the Building Blocks are handmade and painted with eco-friendly paint, which is allowed for children from birth. We do not use varnish, so the toys retain the velvety wood texture.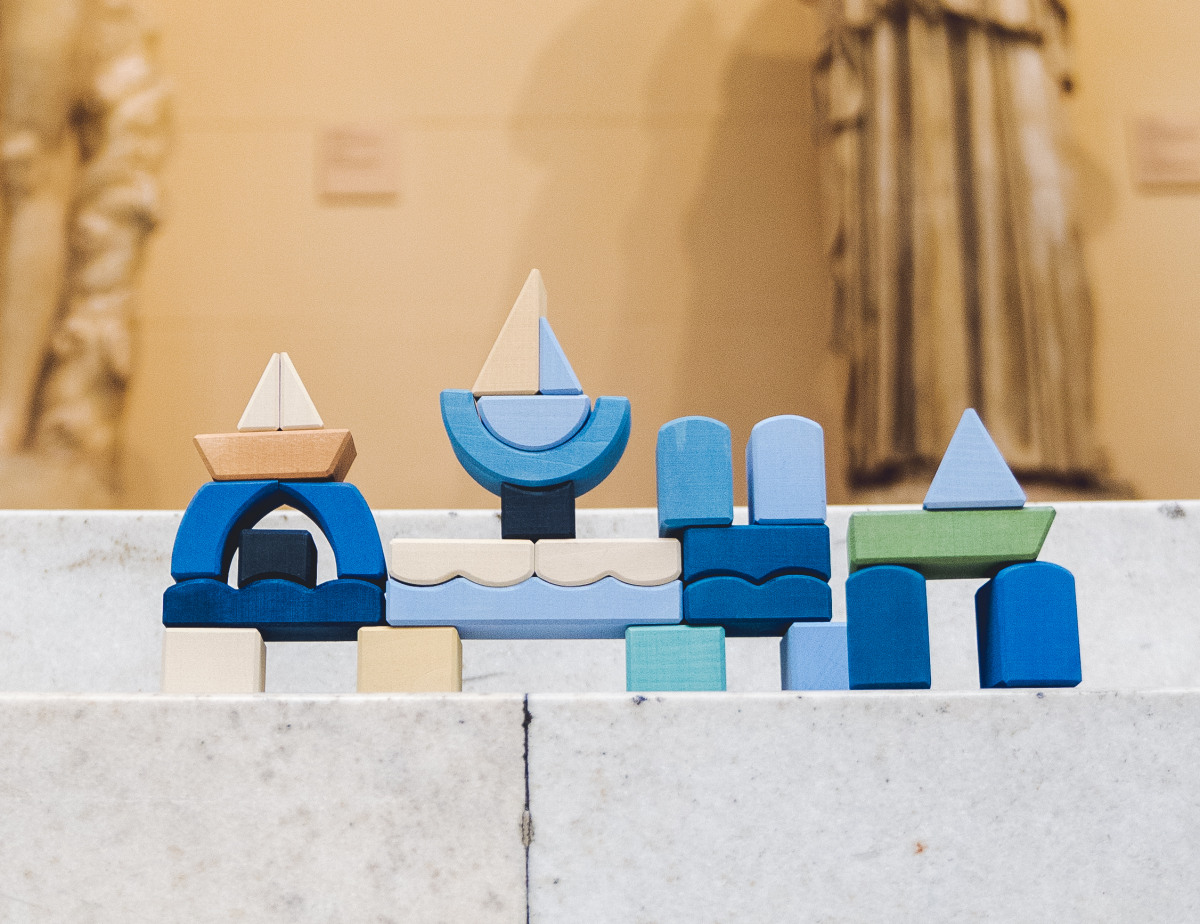 How to use?
Assemble a Van Gogh painting from the Building Blocks and draw it.
Use details as building material.
Put them on whatman paper, circle, paint with gouache of different shades of blue and assemble the application.
Come up with names for all the shades of blue that are in the Building Blocks.
Go to the Pushkin Museum, find a Van Gogh painting and other seascapes.