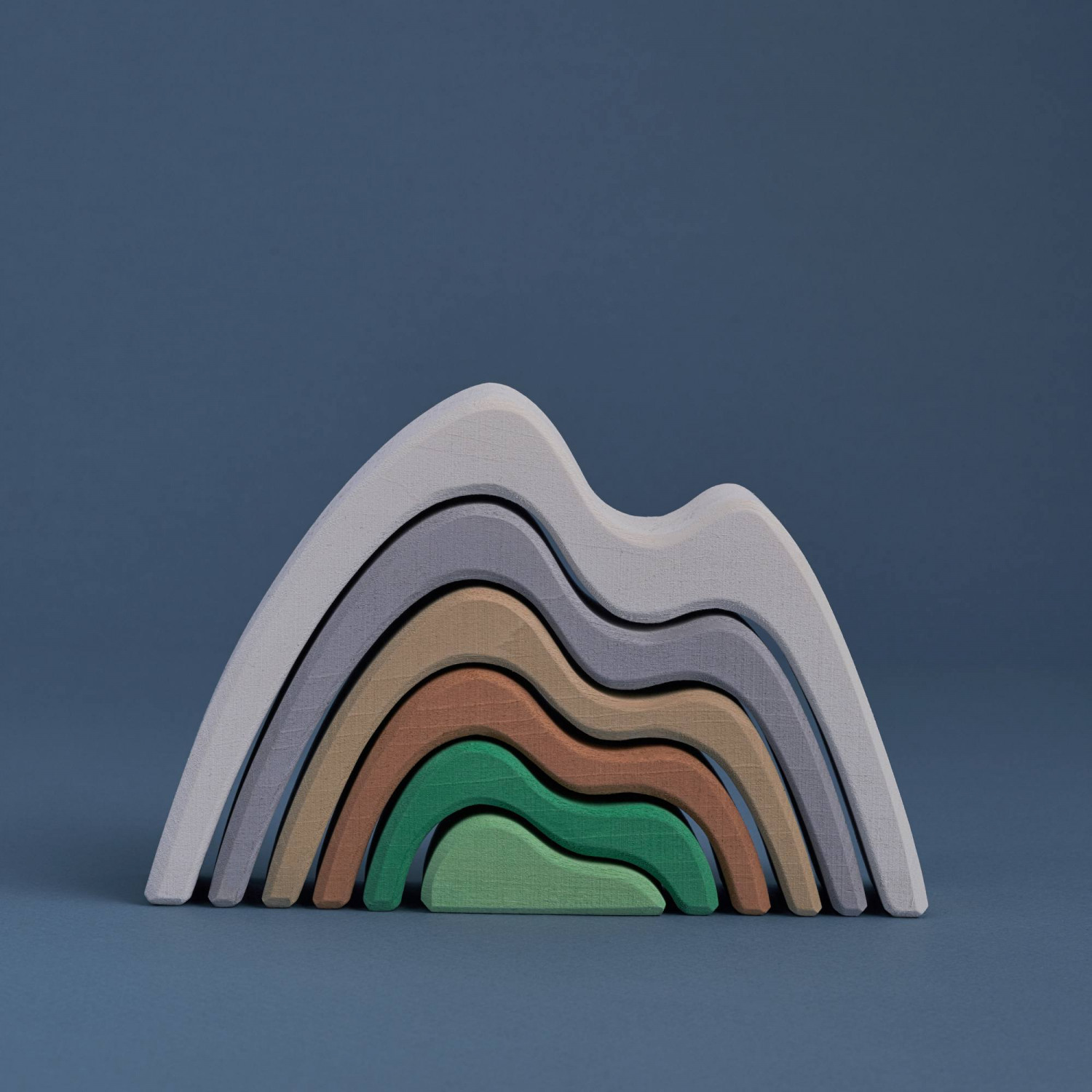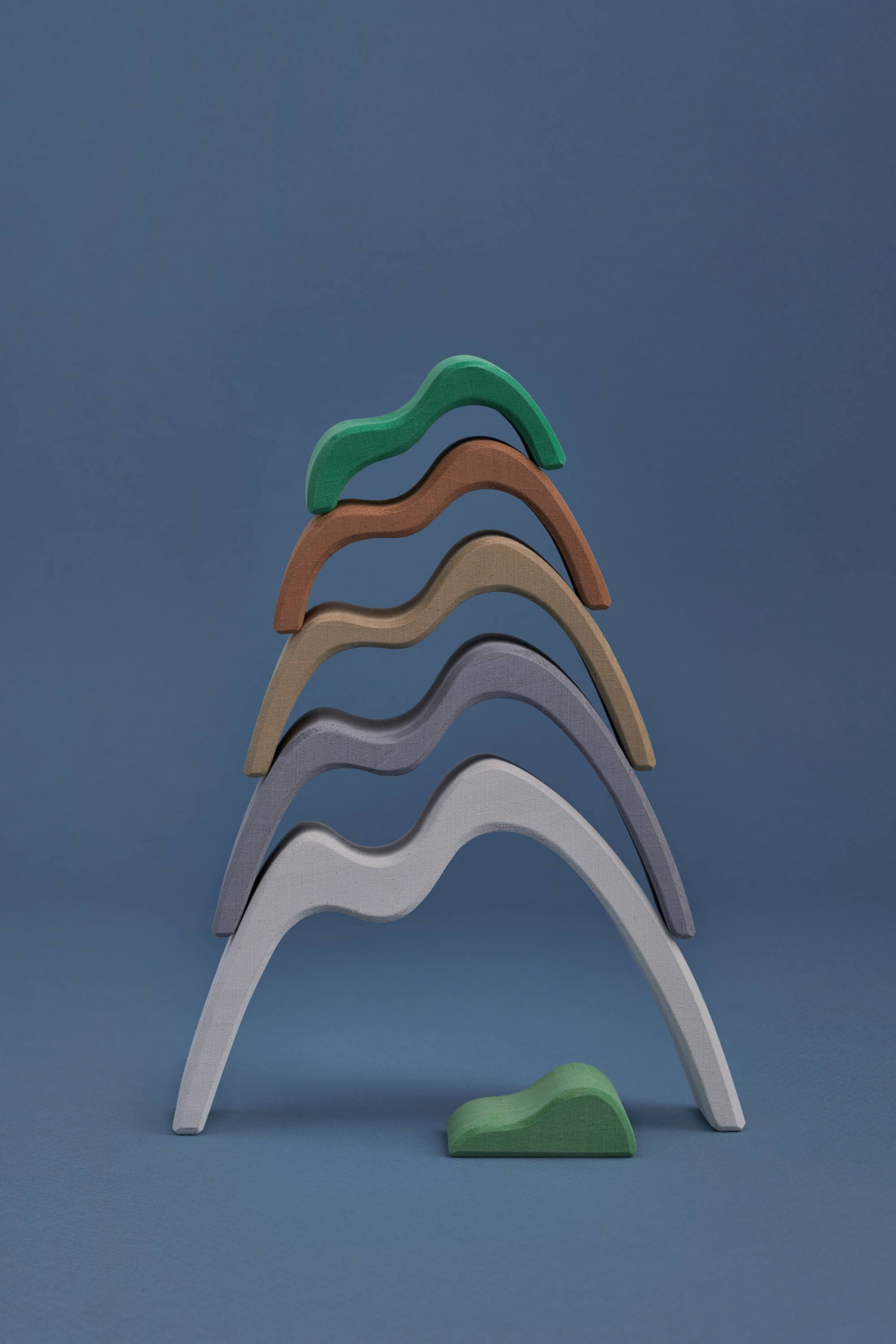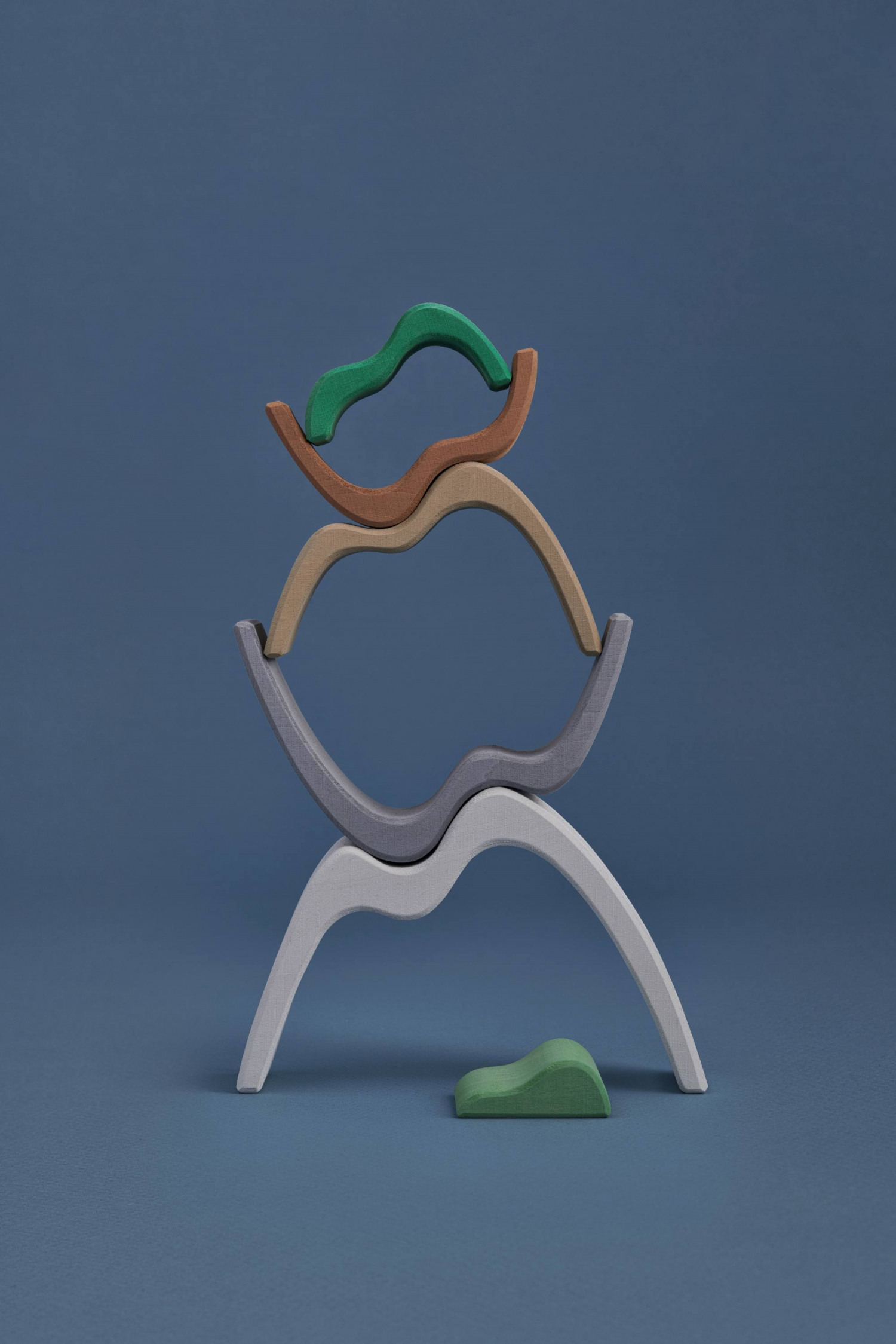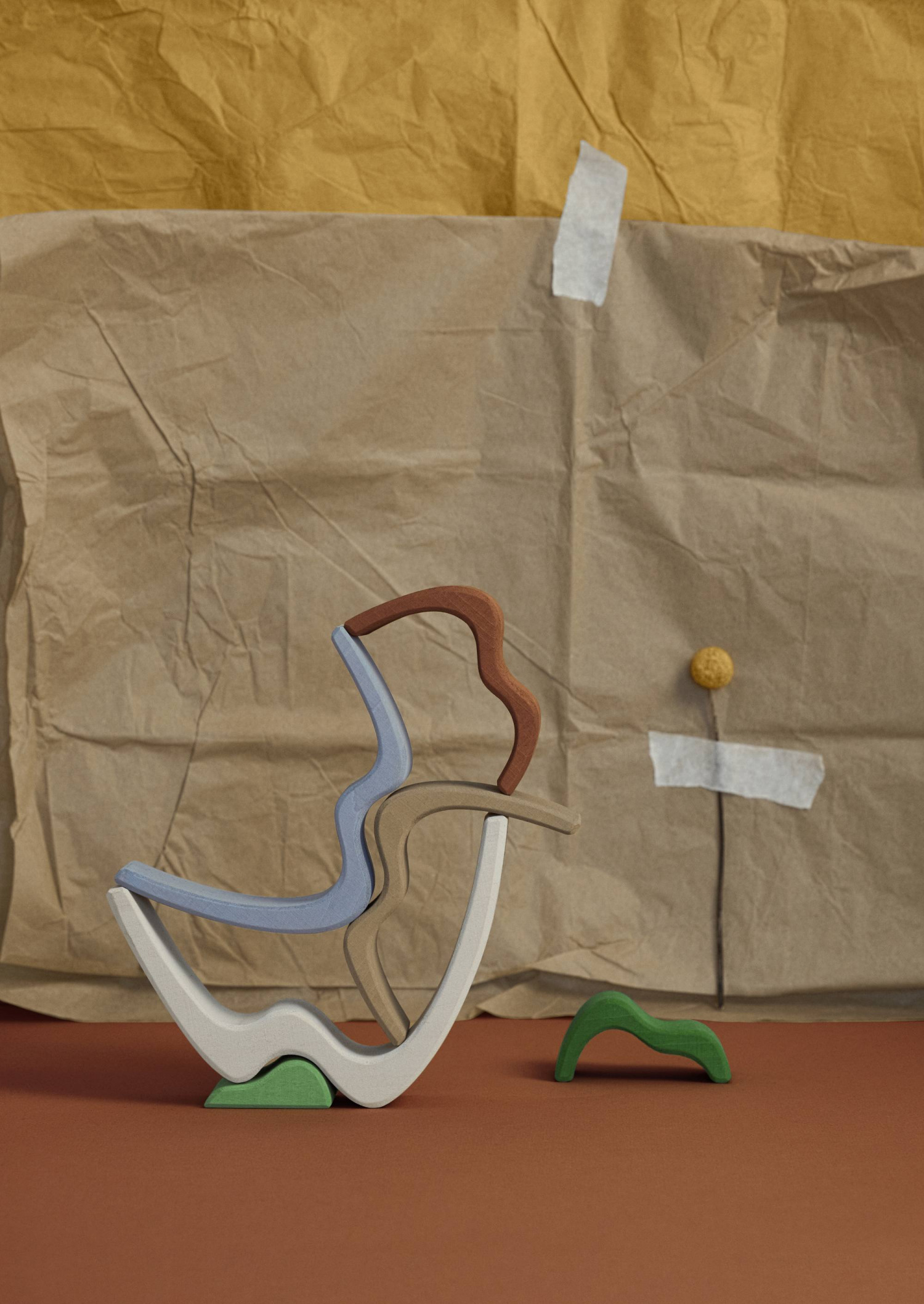 Arch stackers
Mountains Arcs
Mountains Arcs
Children's toy + meditation + kids room decor + contact with nature + development of imagination = our Mountains.

13586₸
Product
details
Solid wood
Water-based eco-friendly paint
The toy is made of linden in our small local factory in Russia. It is coated with safe paints without the use of lacquer.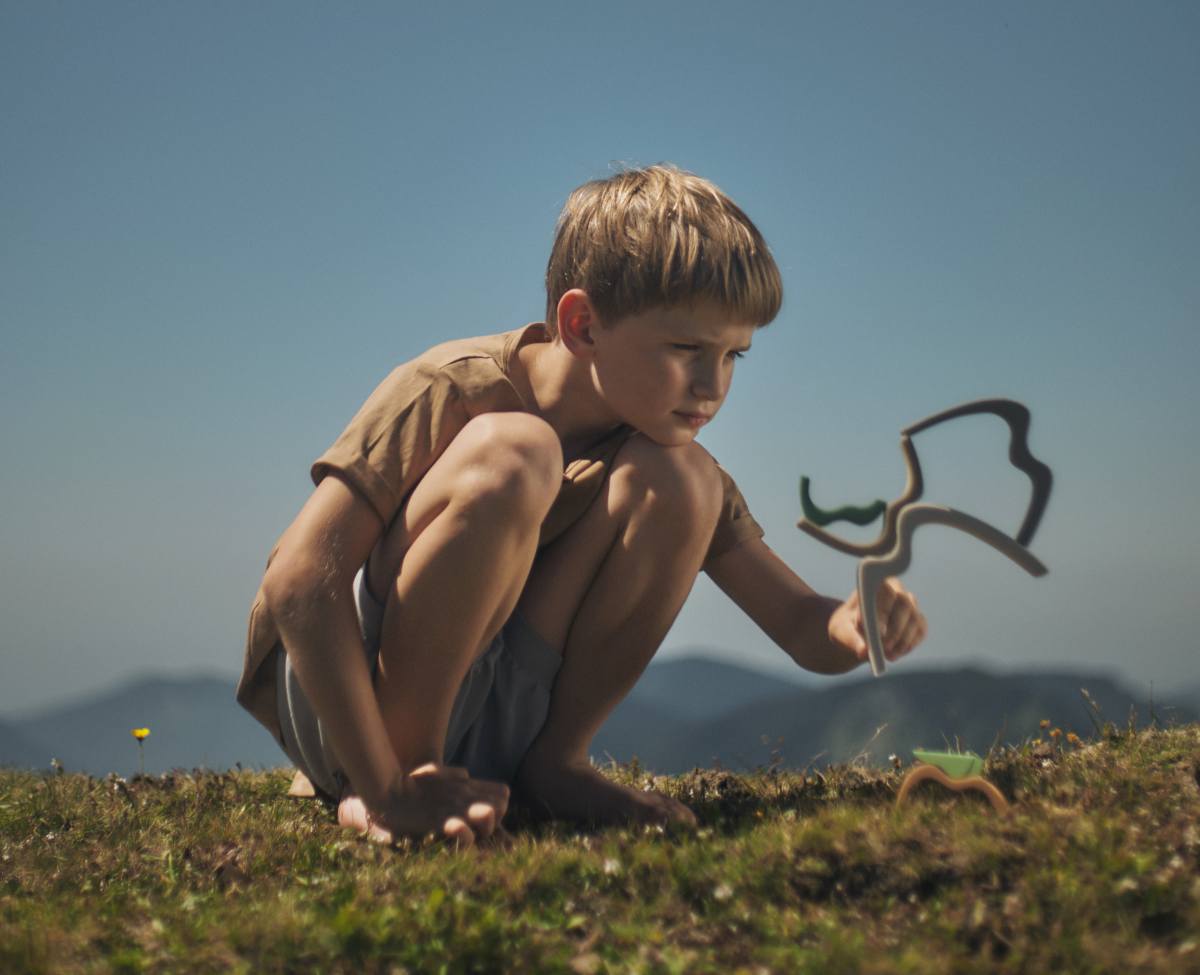 How to use?
- Put the details one on top of another and find balance
- Build garages for cars and houses for toy animals
- Make a fairytale landscape together with our Forest set. Inhabit it with rainbow gnomes, a bear or a fox
- Roll wooden beads along the arches and the mountains will sing
- Play "more-less", distinguish colors or learn to count
- Tell everything you know about the mountains, the story of their appearance on Earth, their geography