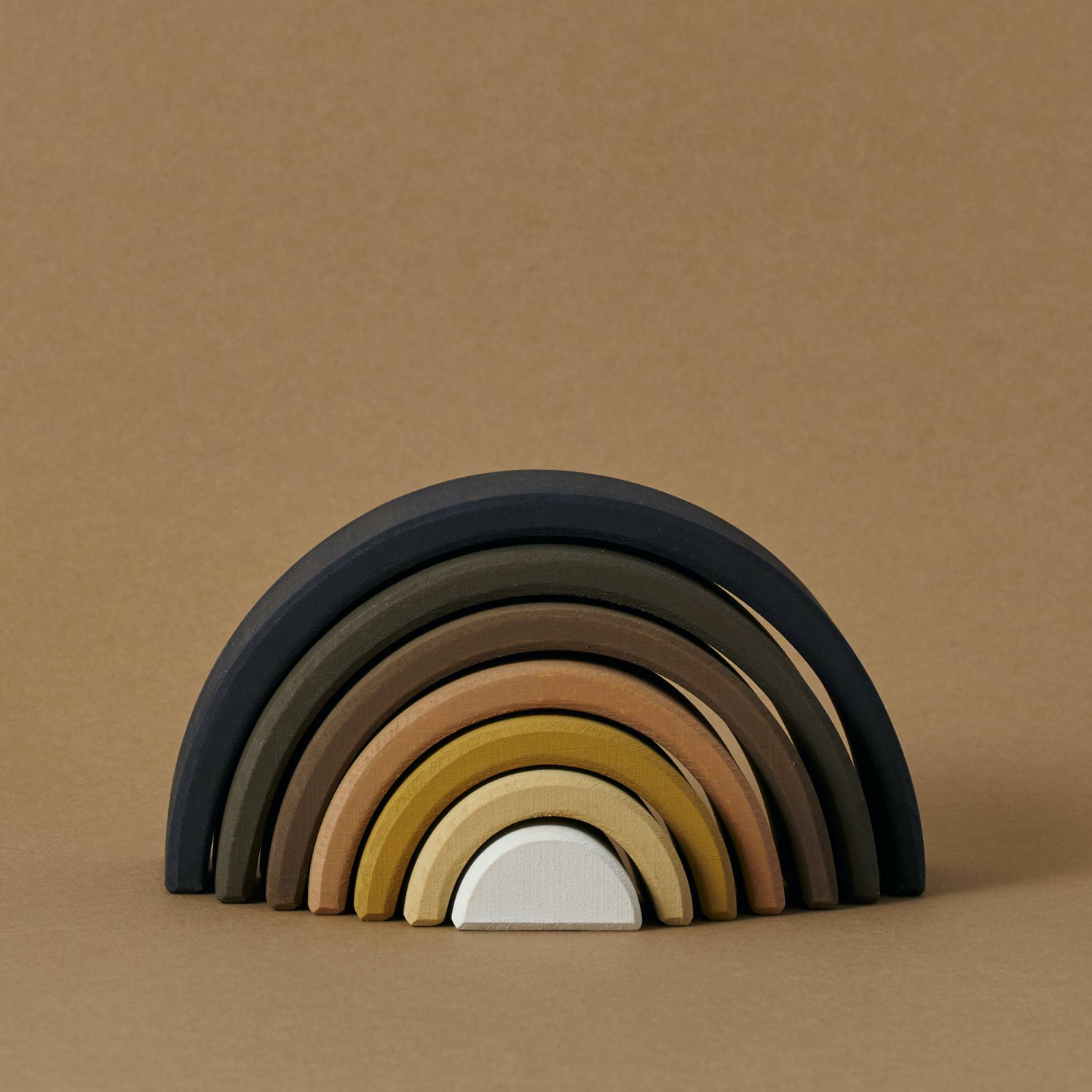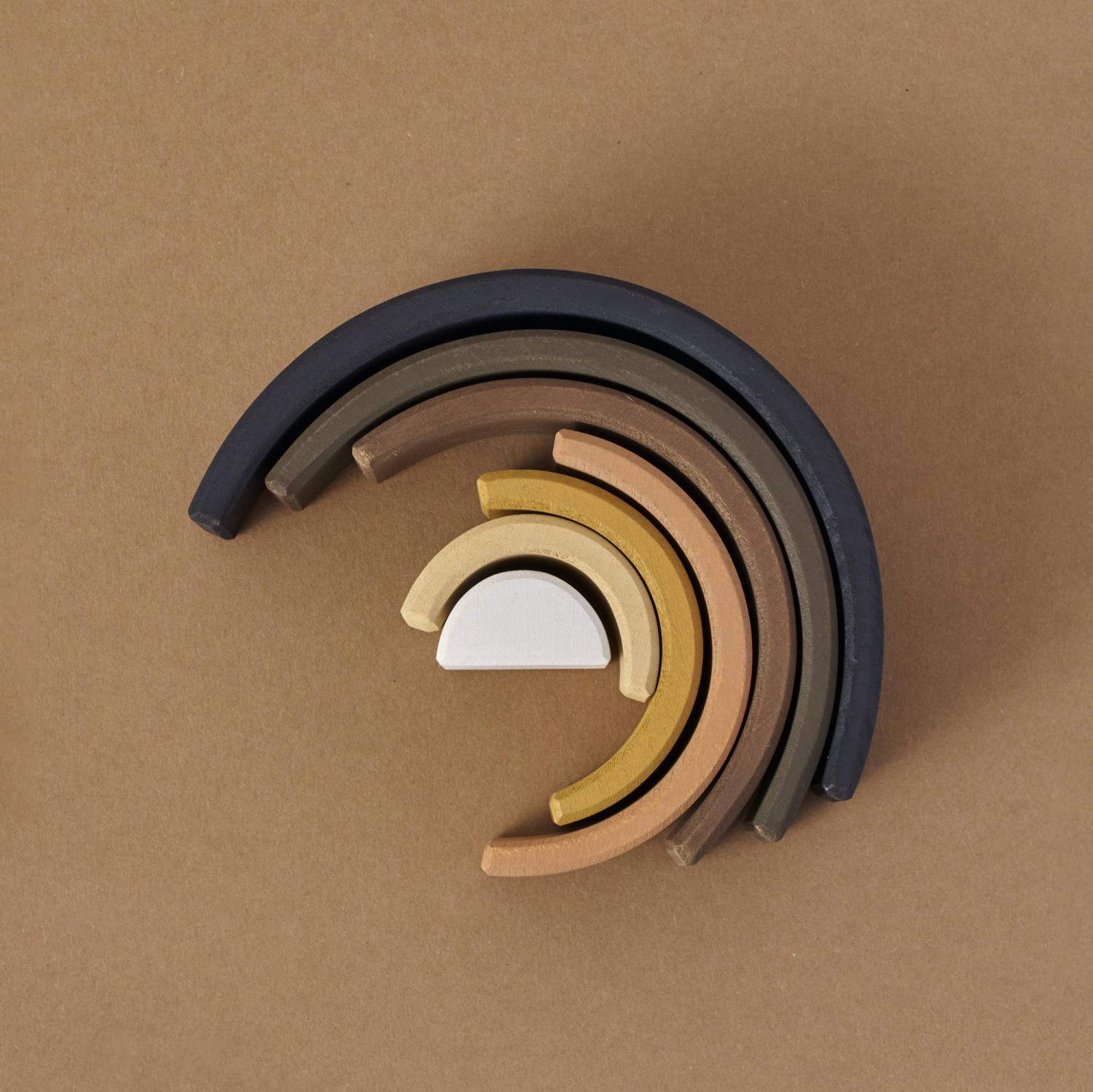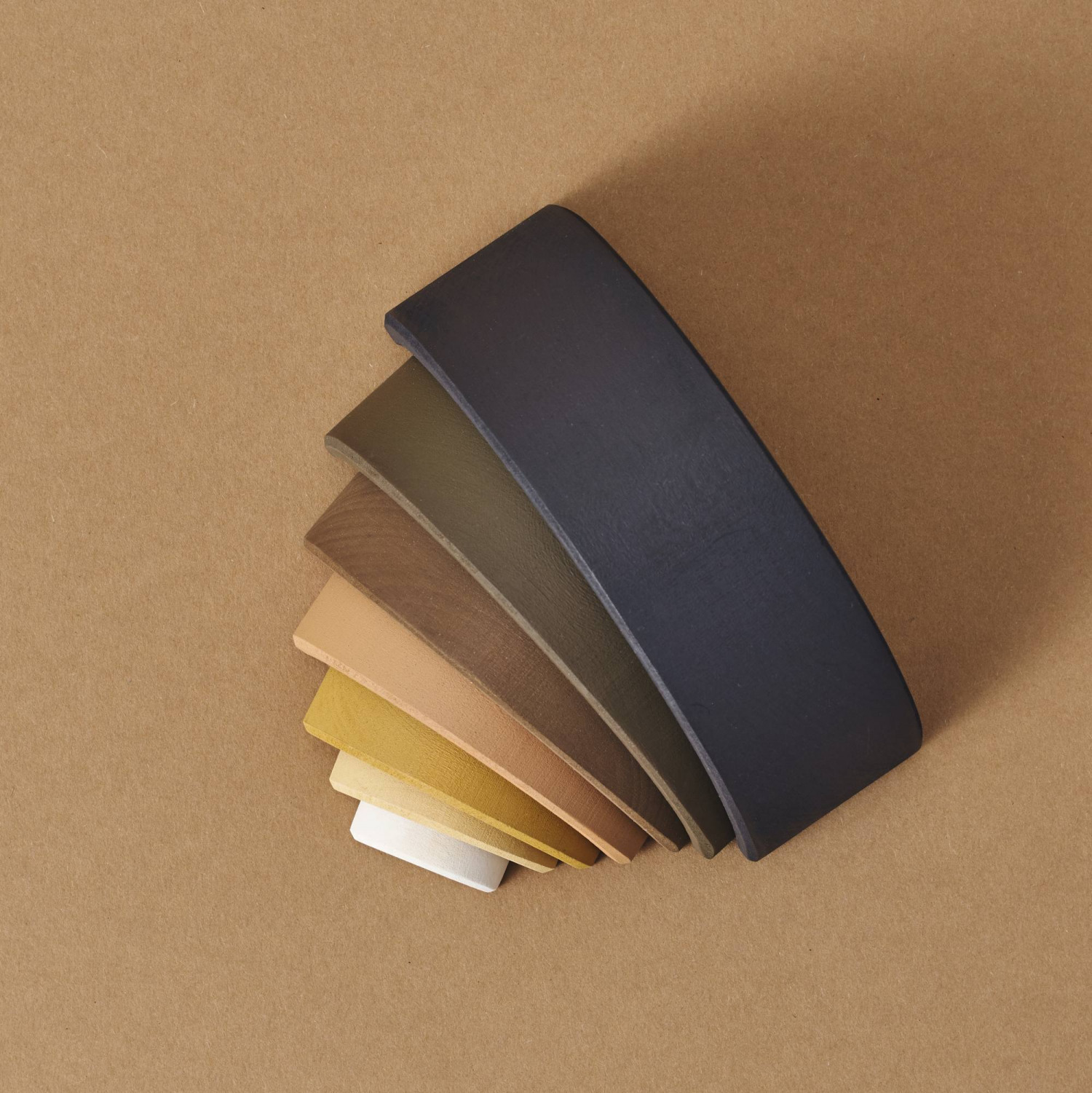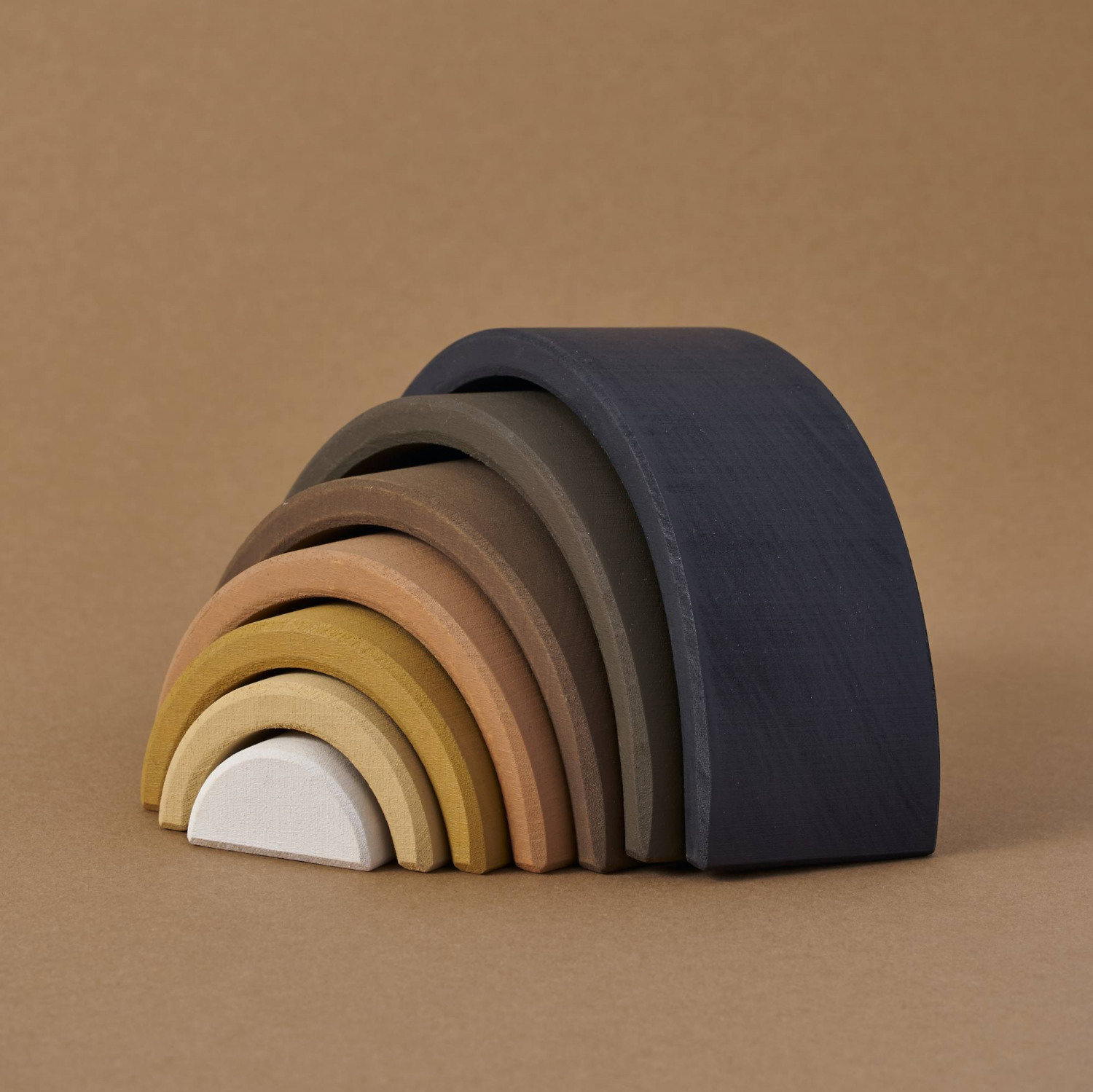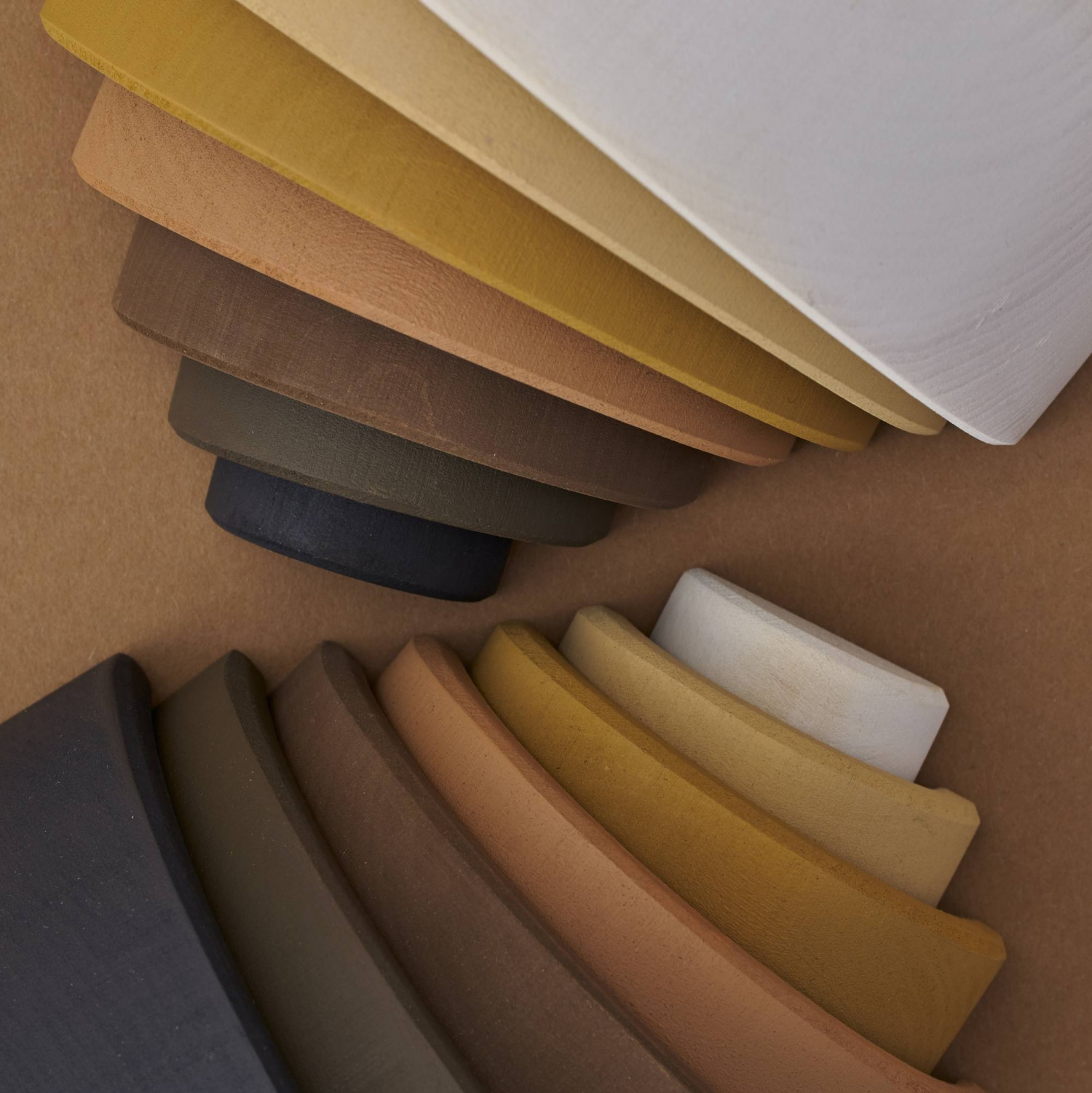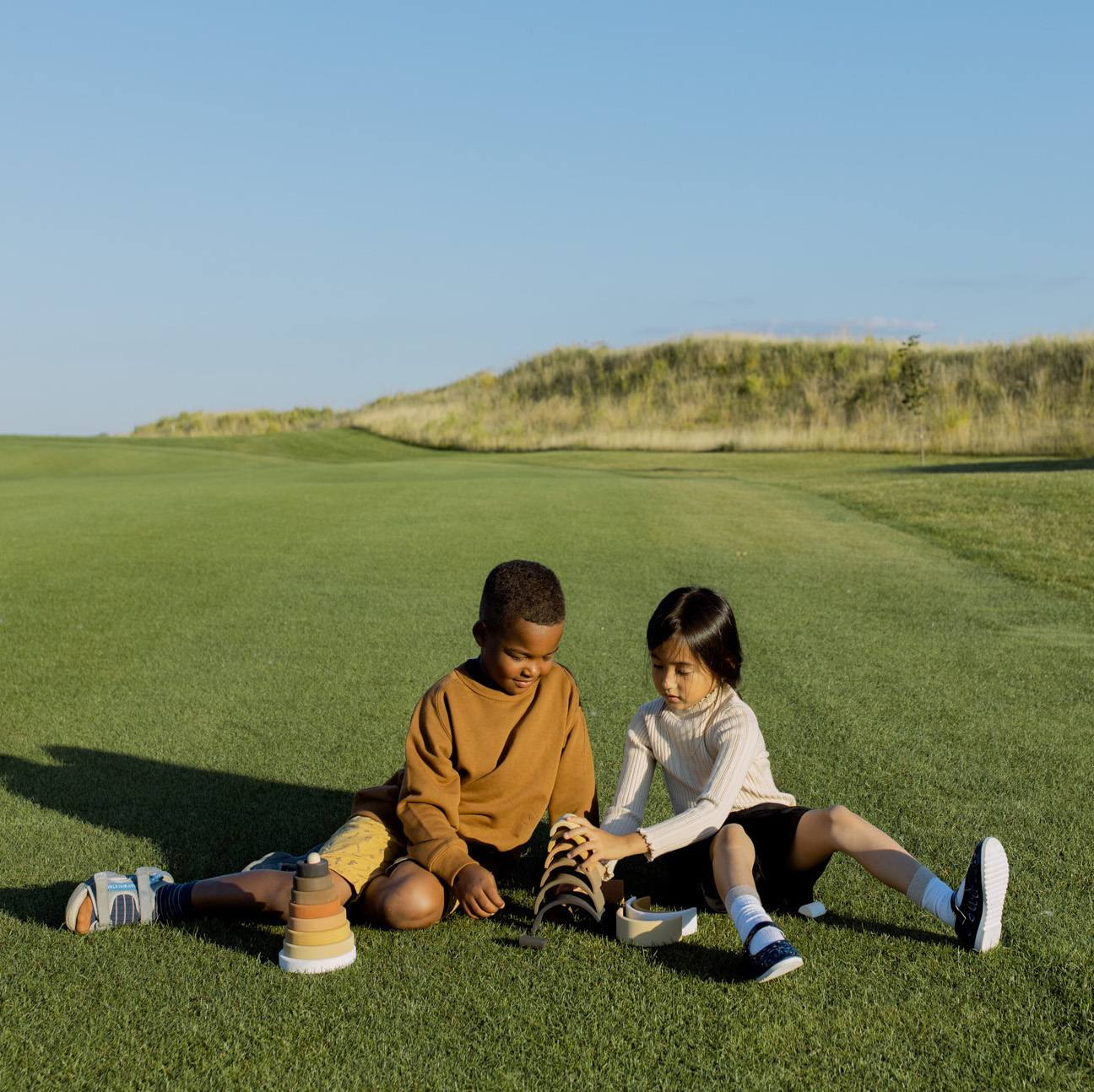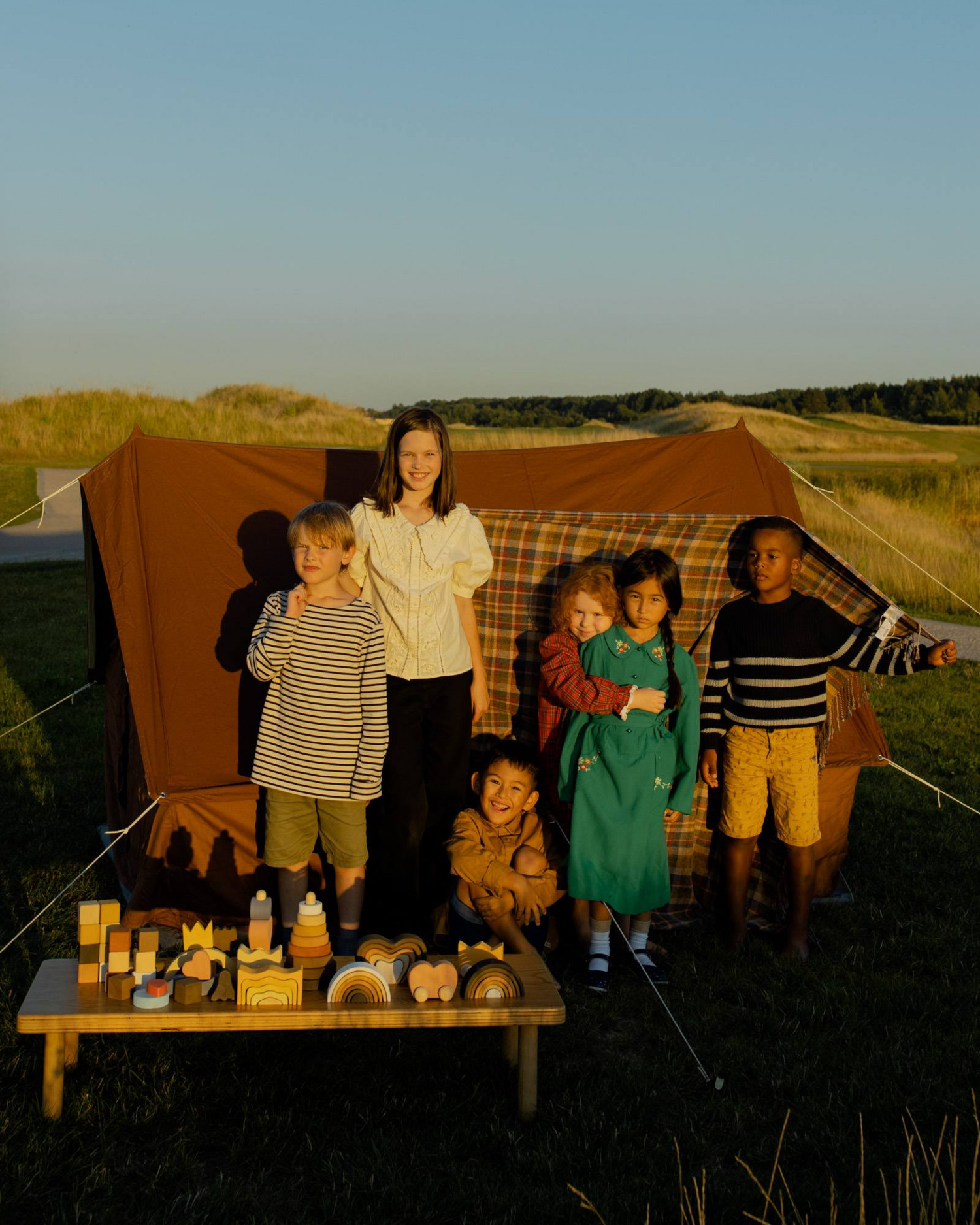 Arch stackers
Arcs Black & White
Arcs Black & White
Arch stackers of different skin tones may be a perfect cause to talk with your child. Although the details are painted in different hues they all are similar and equal, and made of the same material. People may have different colors of skin, eyes or eye cuts, hair, beliefs or sweethearts, but we all have red blood in our veins and our hearts beat in the same rhythm. It is more than just a simple stacker – it plants the ideas of equality and importance of every man into little minds.

13586₸
Product
details
Solid wood
Water-based eco-friendly paint
This toy is handmade from solid wood. Masters with a lot of experience make it by lathe method. This toy was painted by us and nature. We chose a paint that gives color but leaves the pattern of the wood.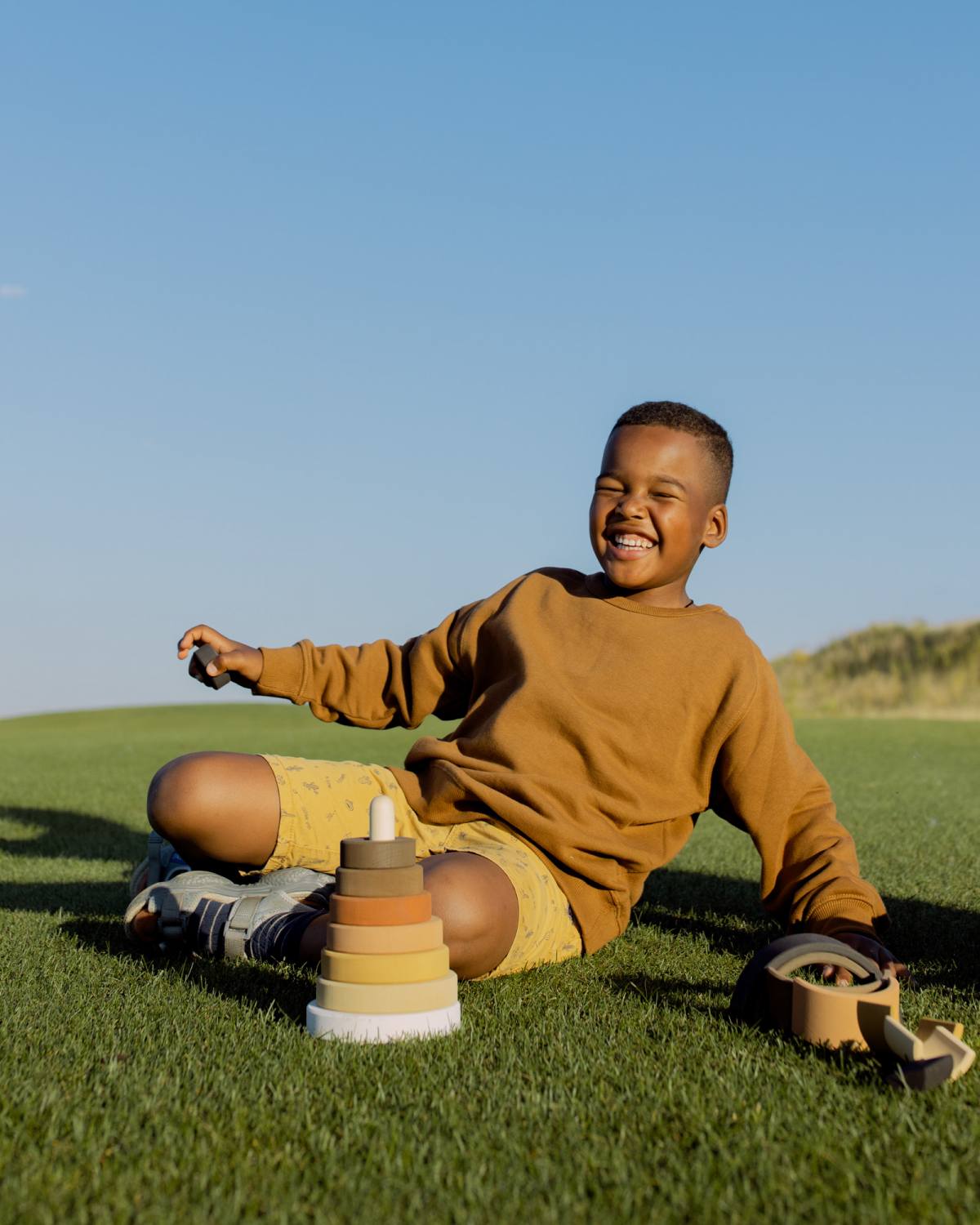 How to use?
- Put the upper arch on top of your head and try to walk through the room
- While playing, discuss what equality and diversity mean
- Make a stacker sound by hitting it with a wooden stick
- Make a spyglass
- Talk about optical illusions, perspective and a sense of space
- Put a blue ribbon on the floor to make a river. Build the most unusual bridge across it
- Build cradles for toy animals
- Find balance by placing one arch on top of another
- Build a tunnel for a toy train or a car garage
- Outline the details with a pencil on a paper
- Learn more about colors
- Play "more-less"