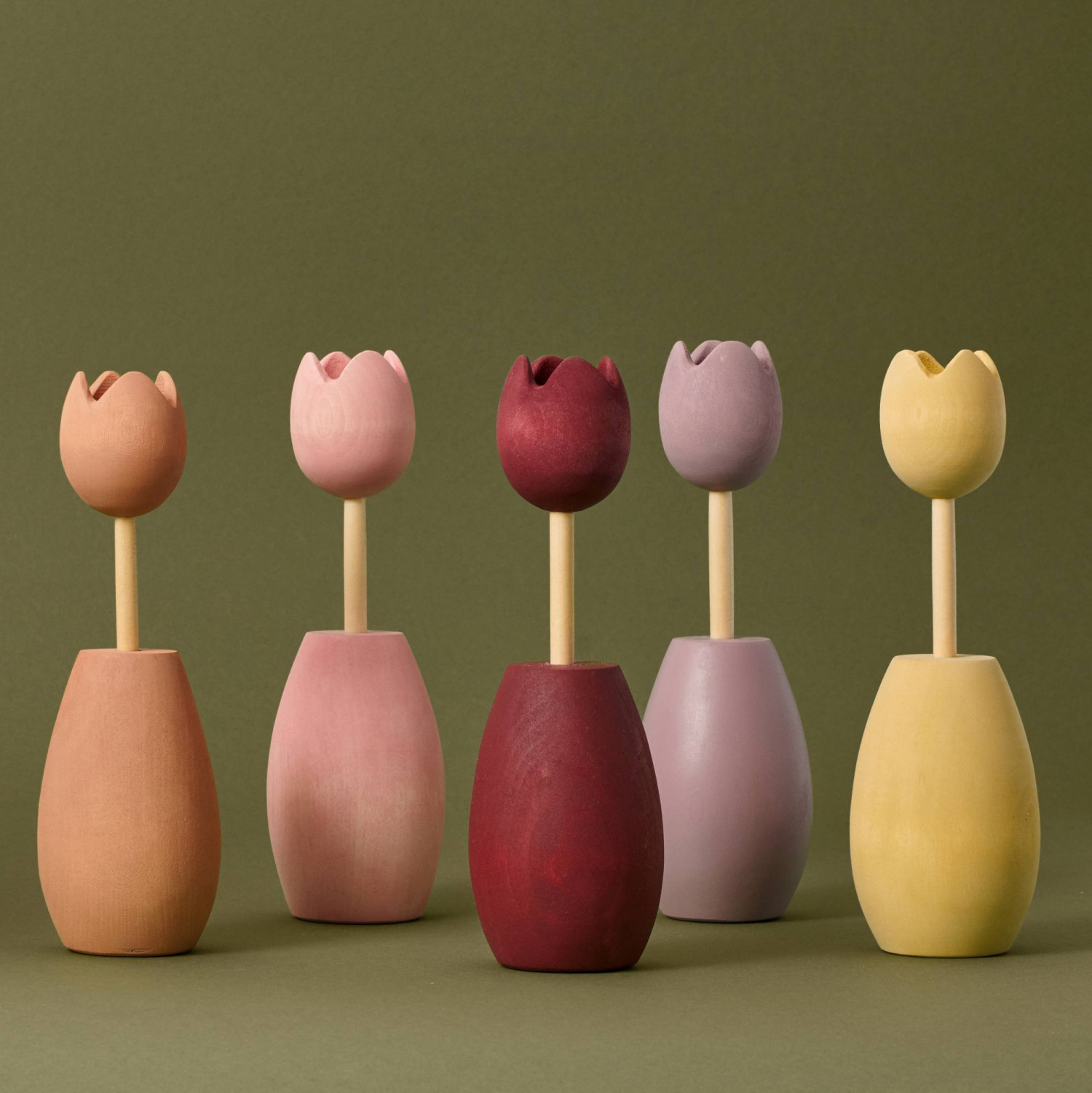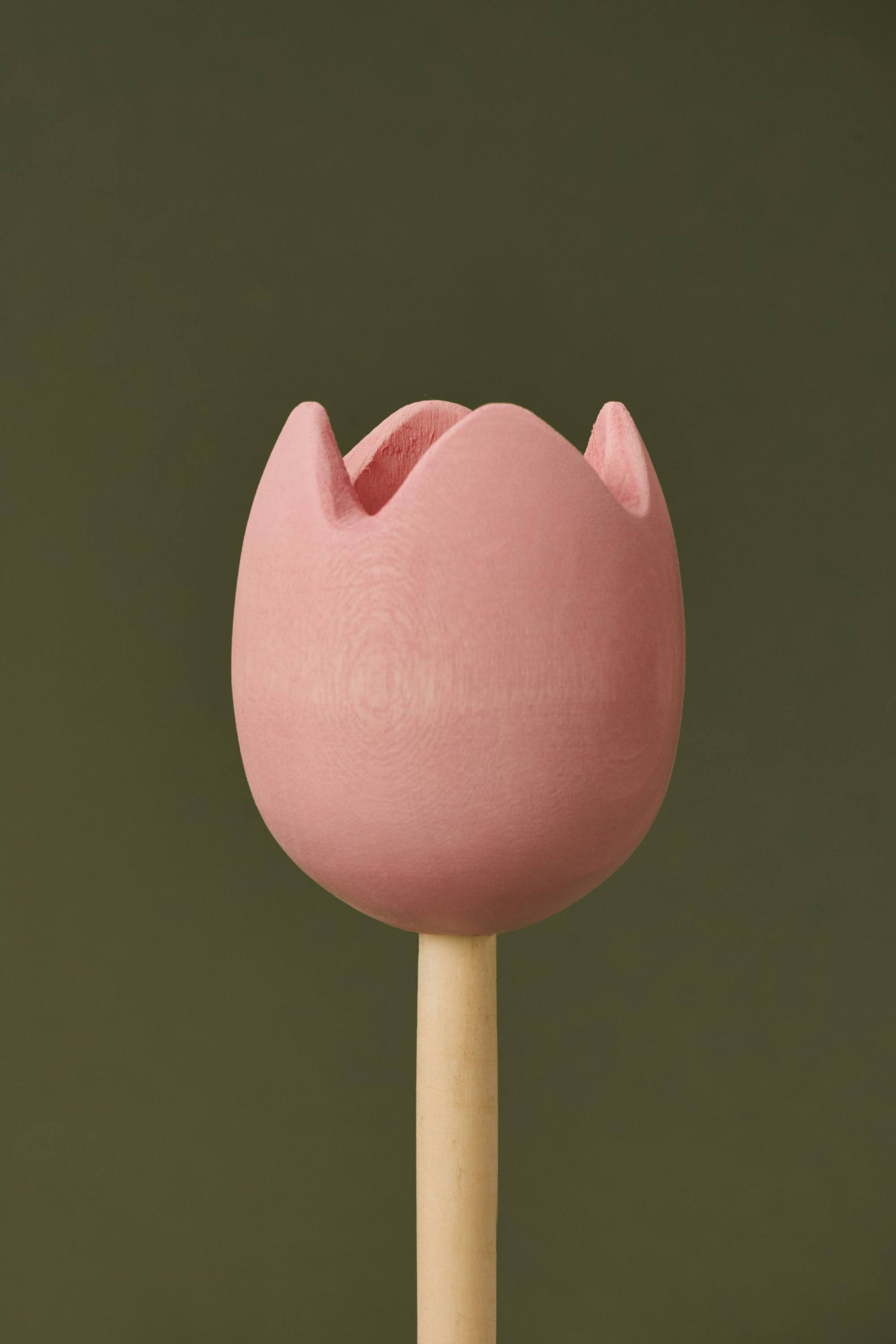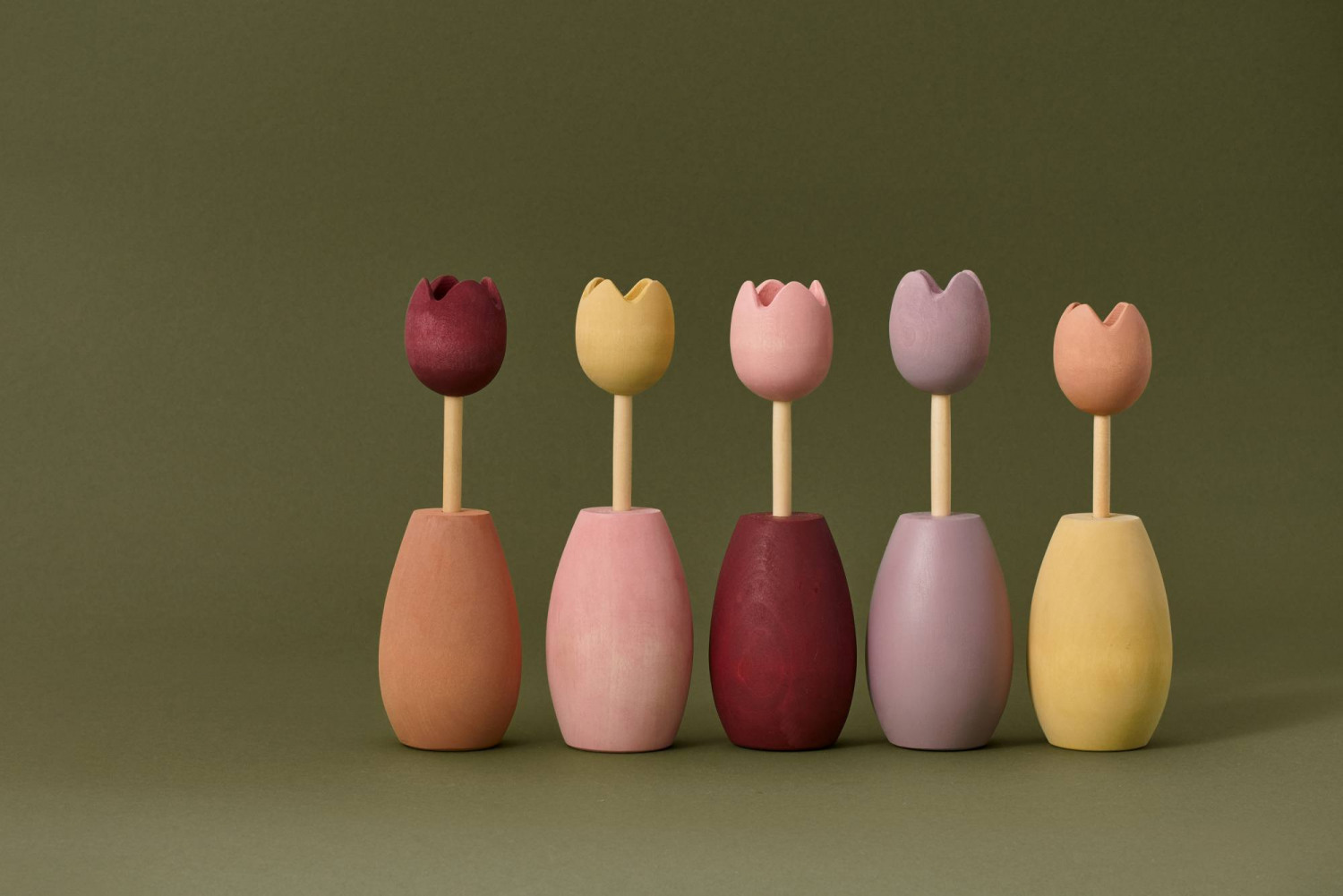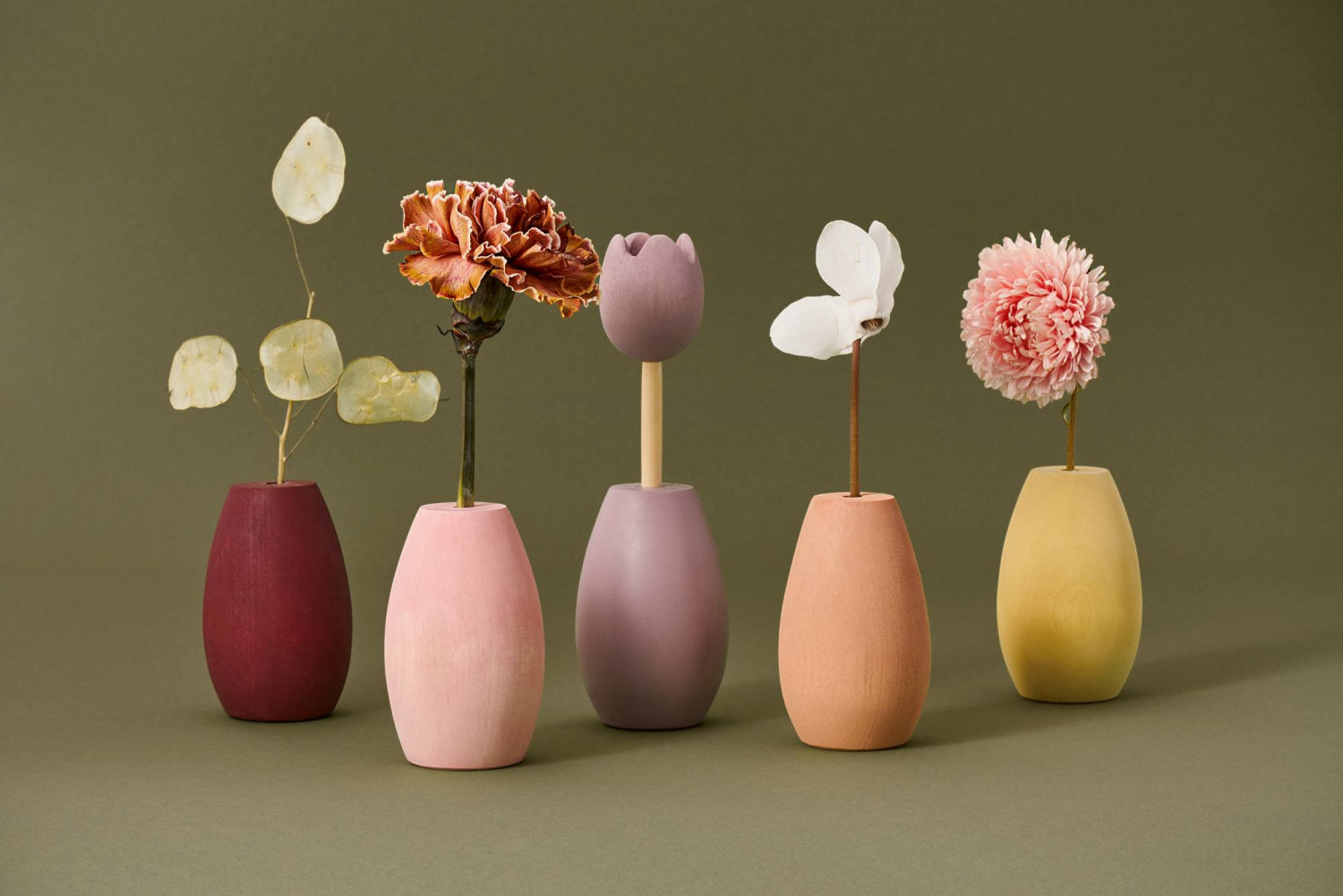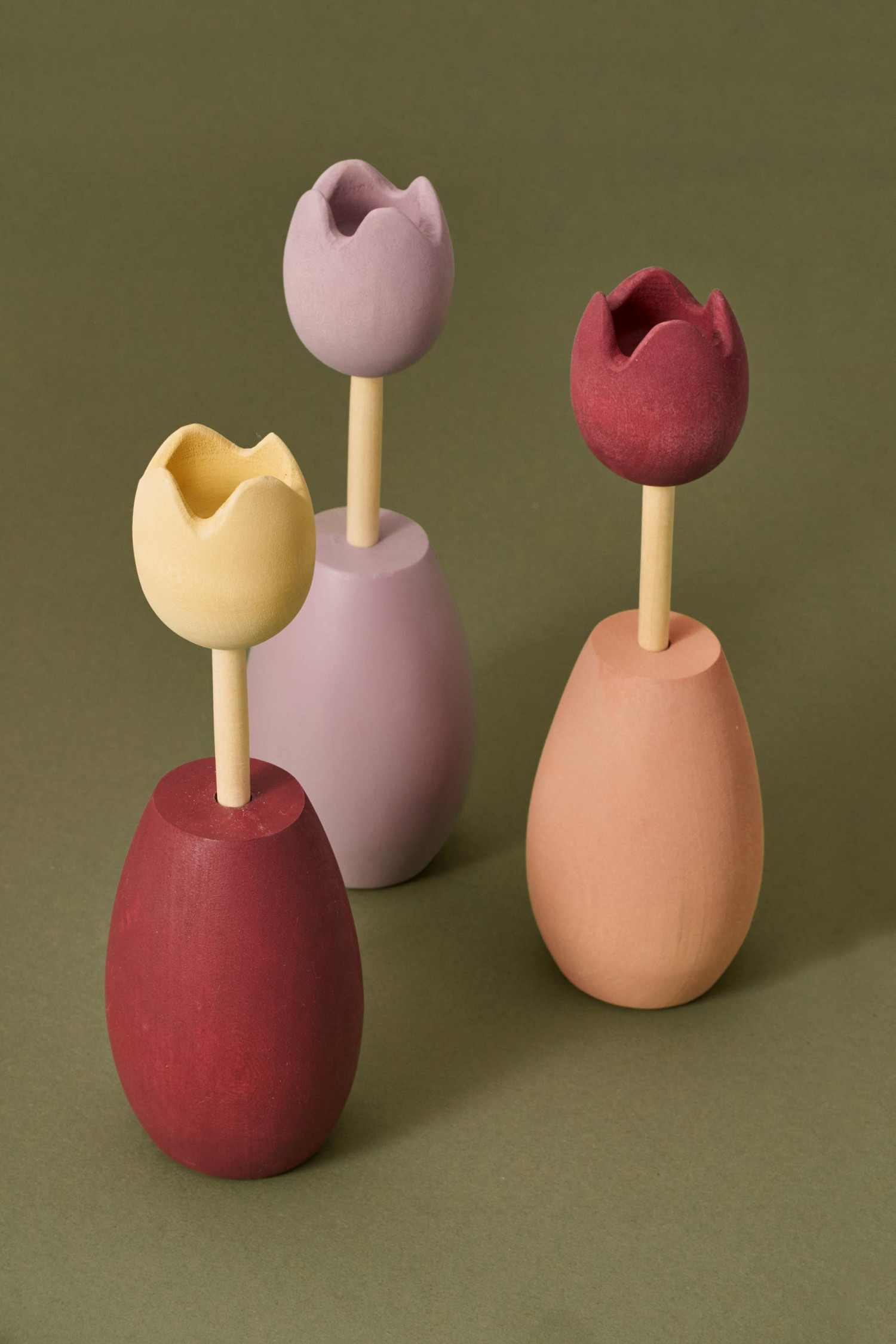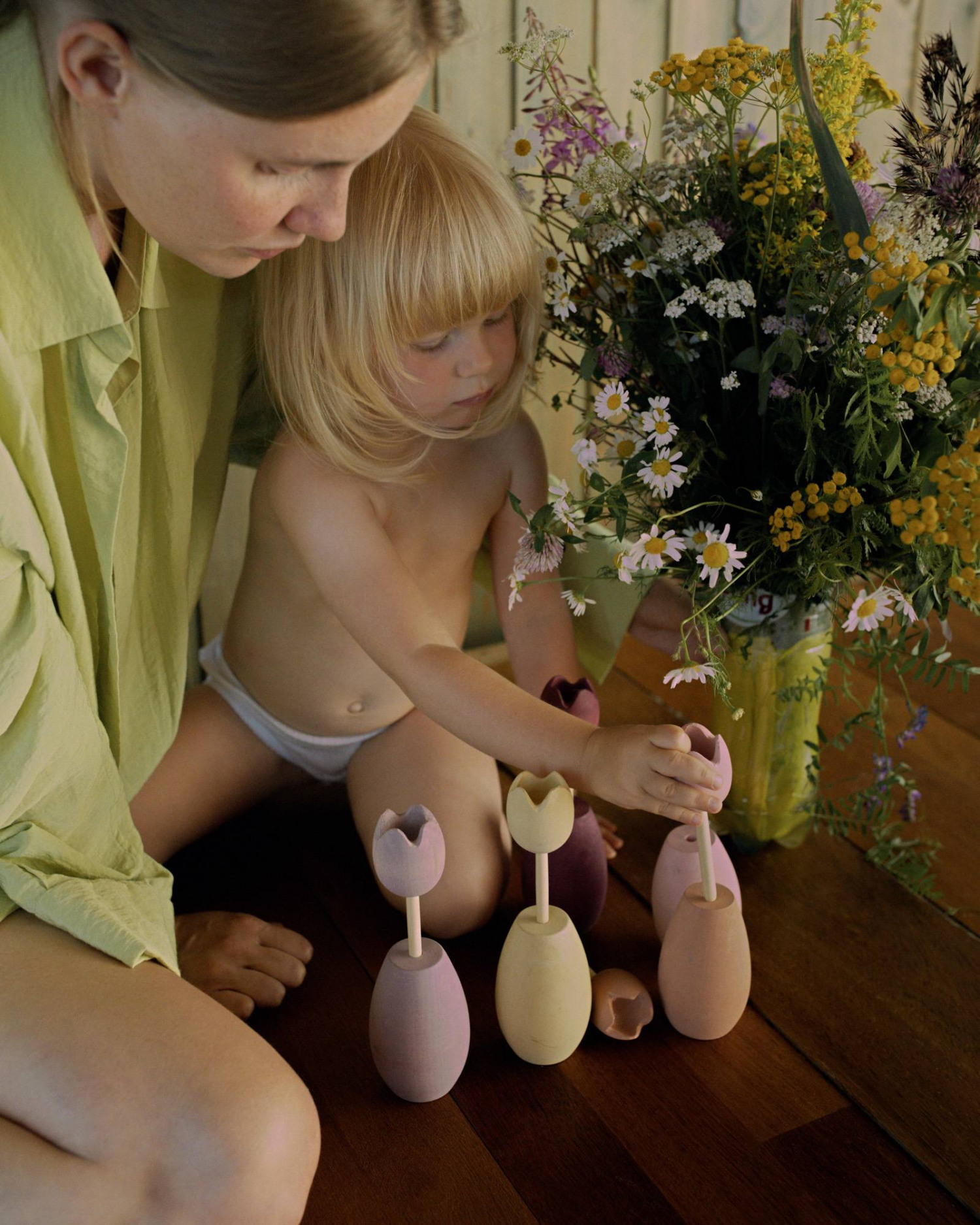 It is an aesthetic toy. Put tulips into vases of different colors or mix everything and feel like a florist.

23549₸
Product
details
Solid wood
Water-based eco-friendly paint
Each flower in a vase 20х6х6 cm
This toy is handmade from solid wood. Masters with a lot of experience make it by lathe method. This toy was painted by us and nature. We chose a paint that gives color but leaves the pattern of the wood. So, each toy has a hue conceived by us and applied by nature.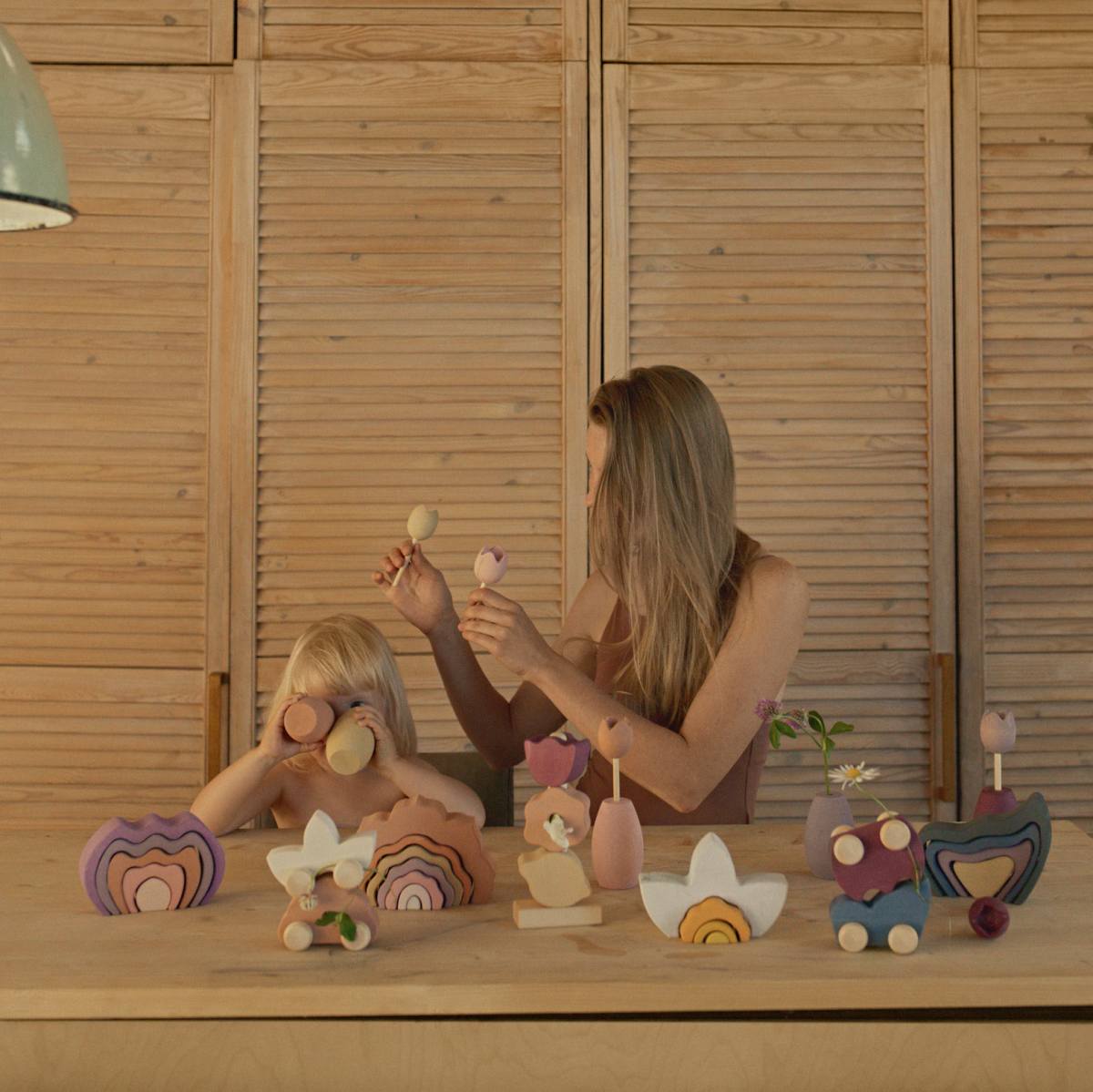 How to use?
- Put tulips into vases of similar or different color
- Play a flower shop
- Create a still life and draw it or make it from clay
- While playing with your children, discuss that flowers need water, light and air for growing, so are people need care, love and attention