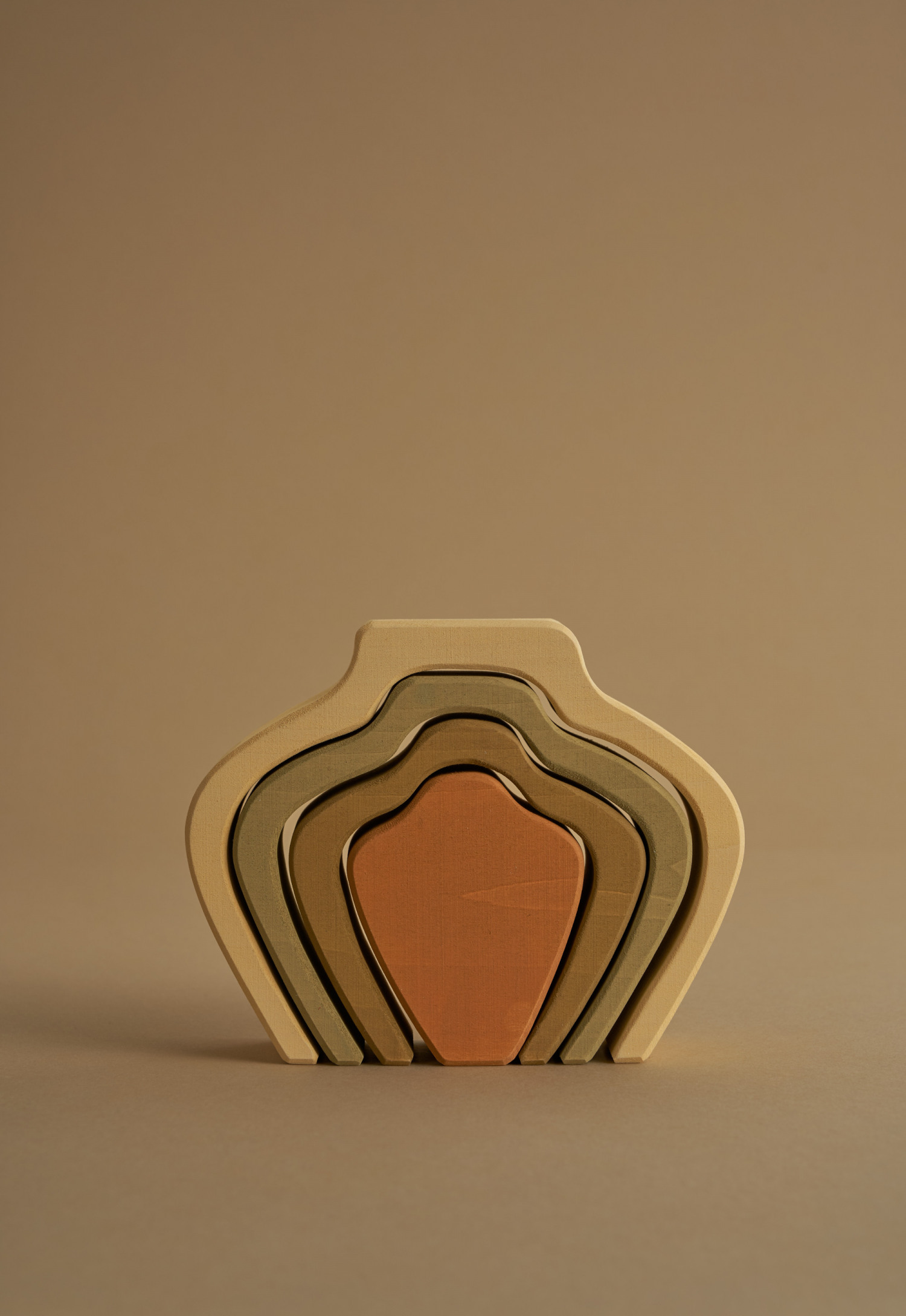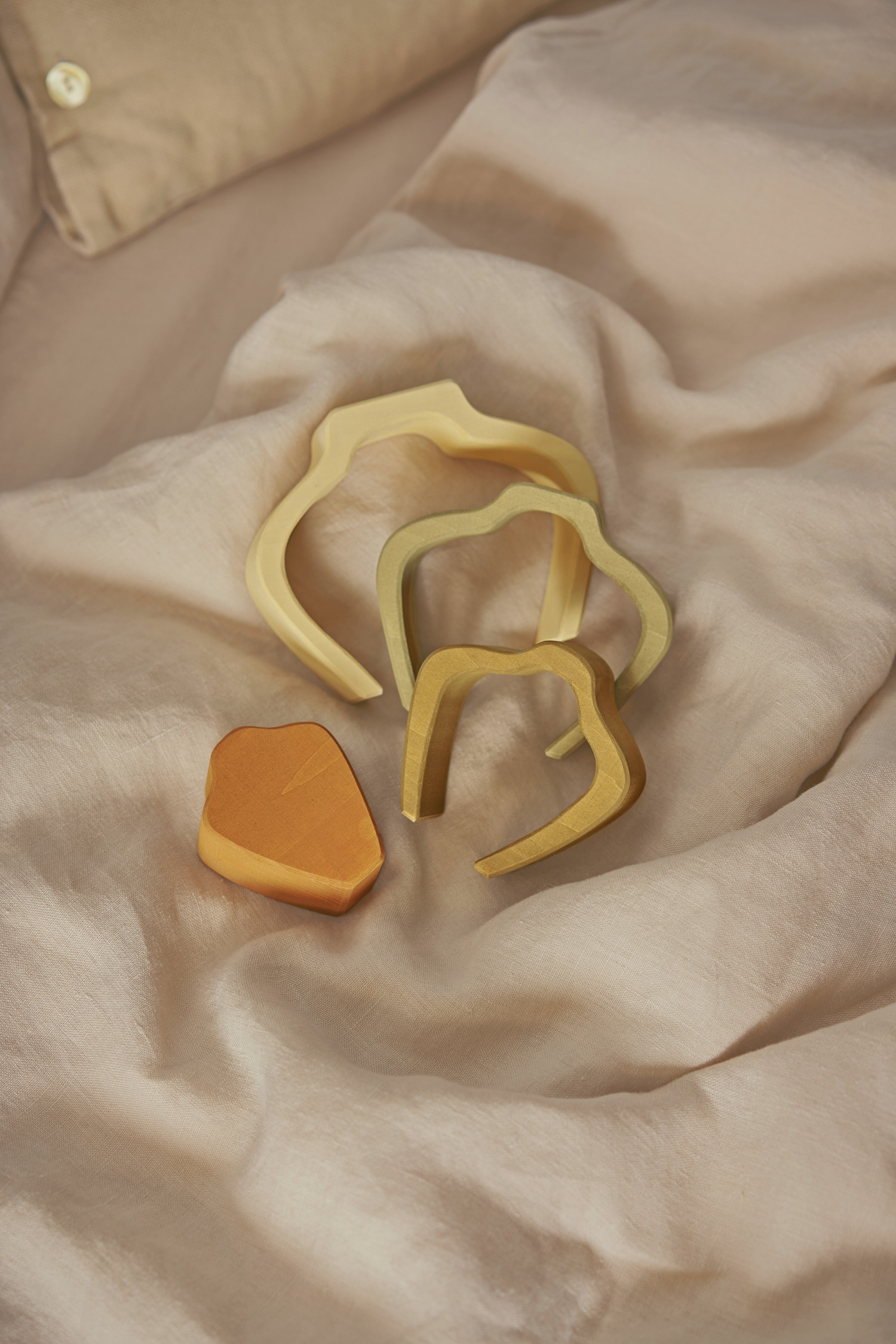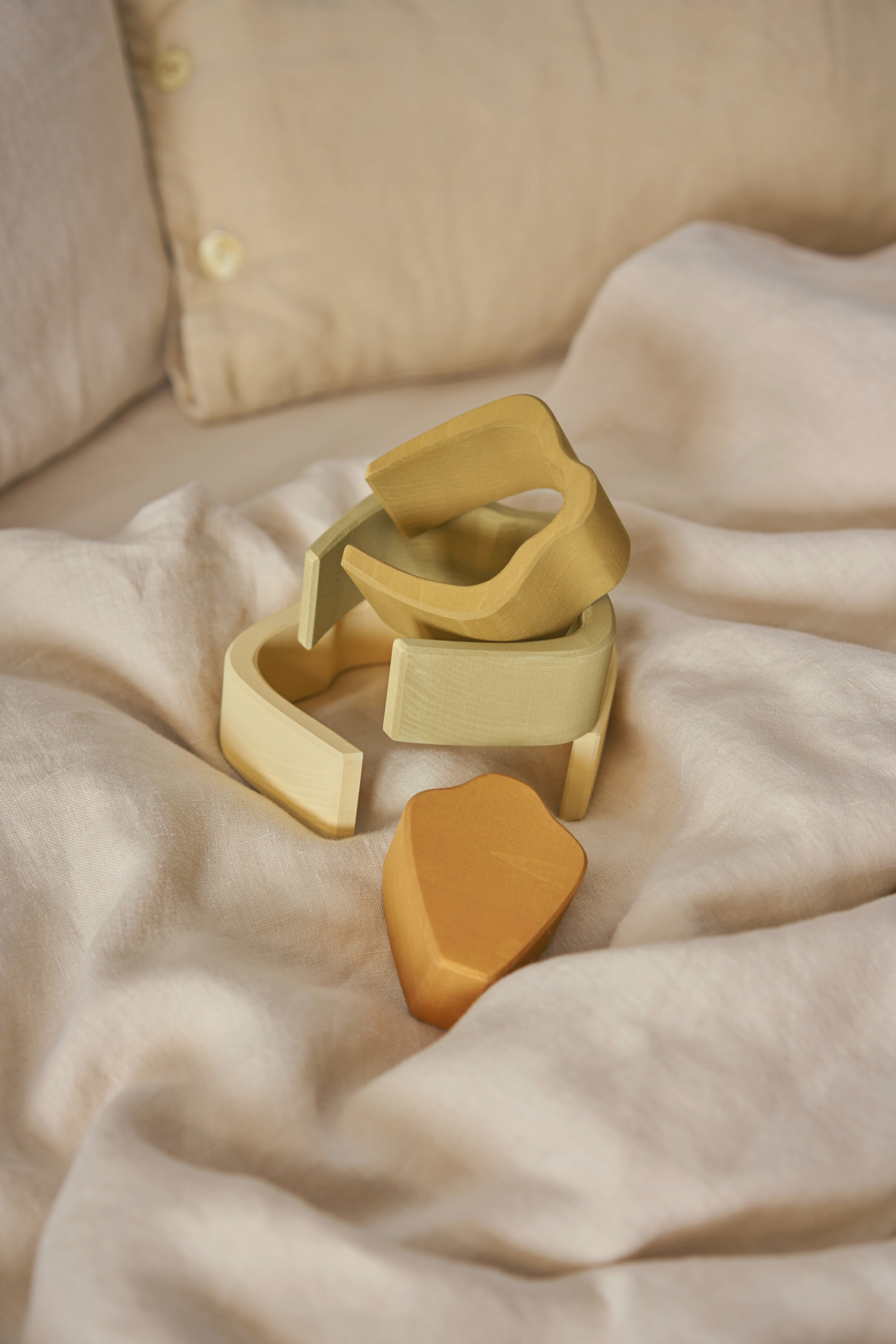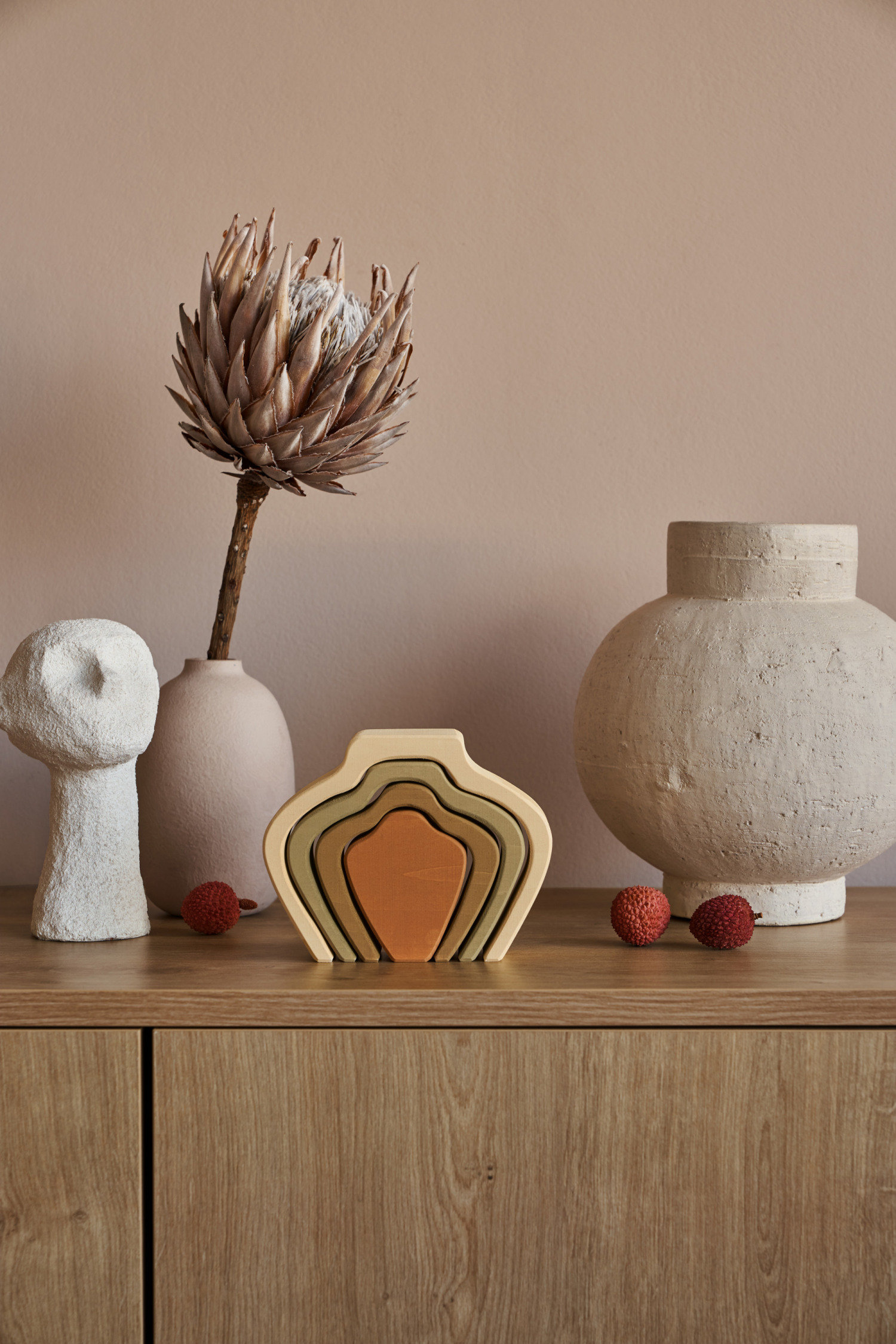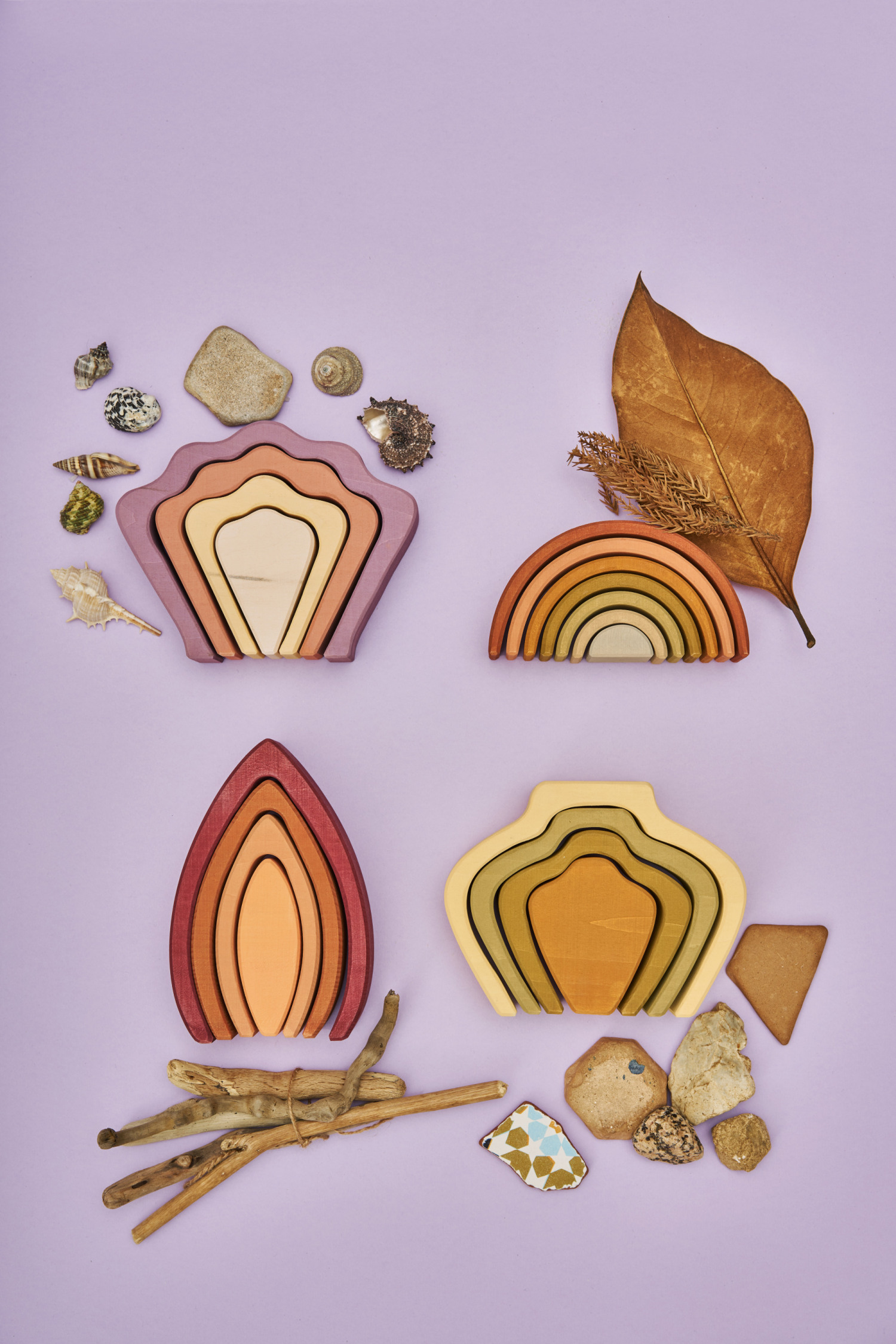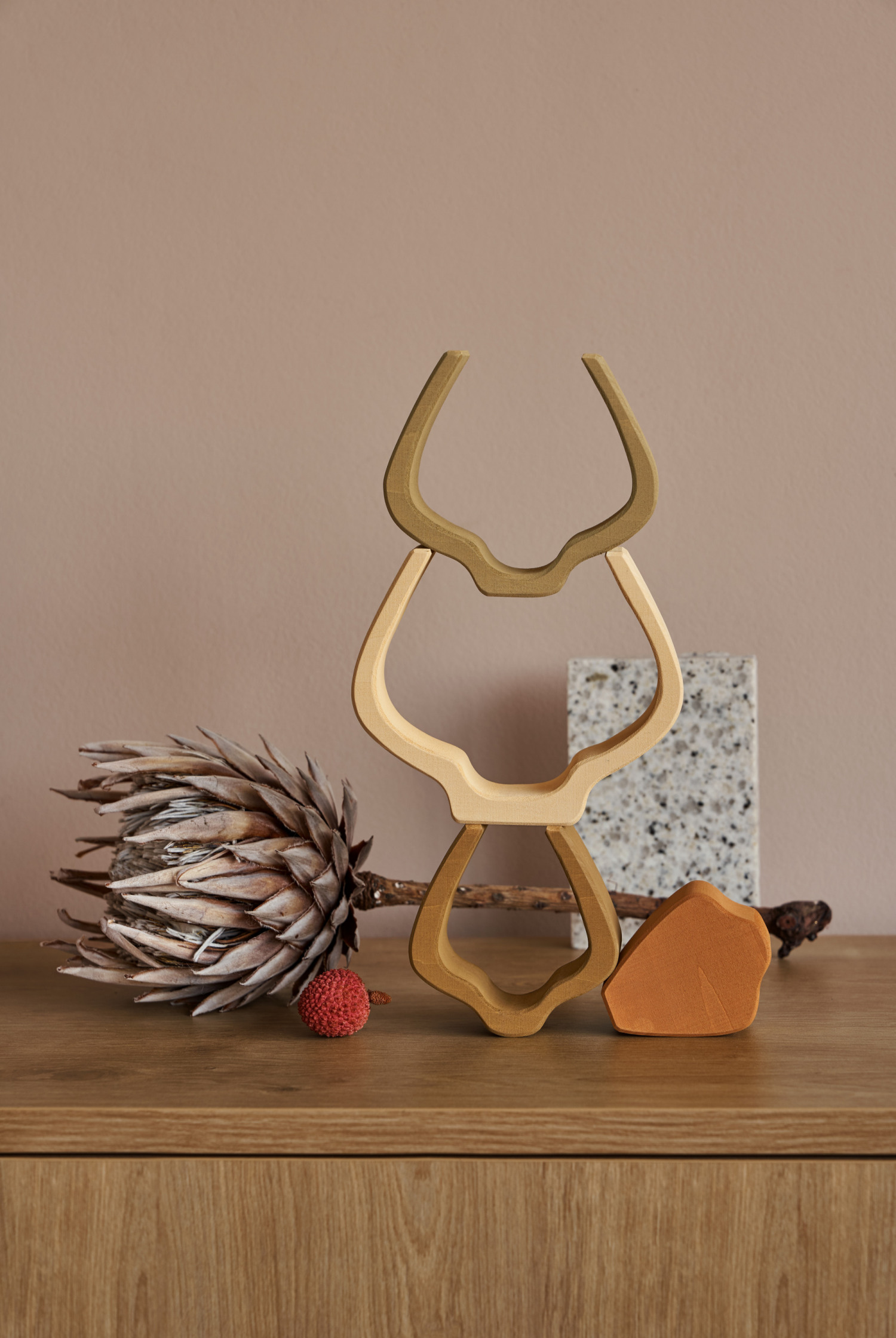 Arch stackers
Vase Arch Stacker
These arcs look like a pyramid, but without a pin. During the game, it will be possible to study the sizes, exposing the figures from largest to smallest. And you can also enrich words, develop vocabulary and learn not only color, but also nature. For example: clay, almond, pistachio, sand.

13586₸
Product
details
Solid wood
Water-based eco-friendly paint
The toy is made of linden in our small local factory in Russia. It is coated with safe paints without the use of lacquer.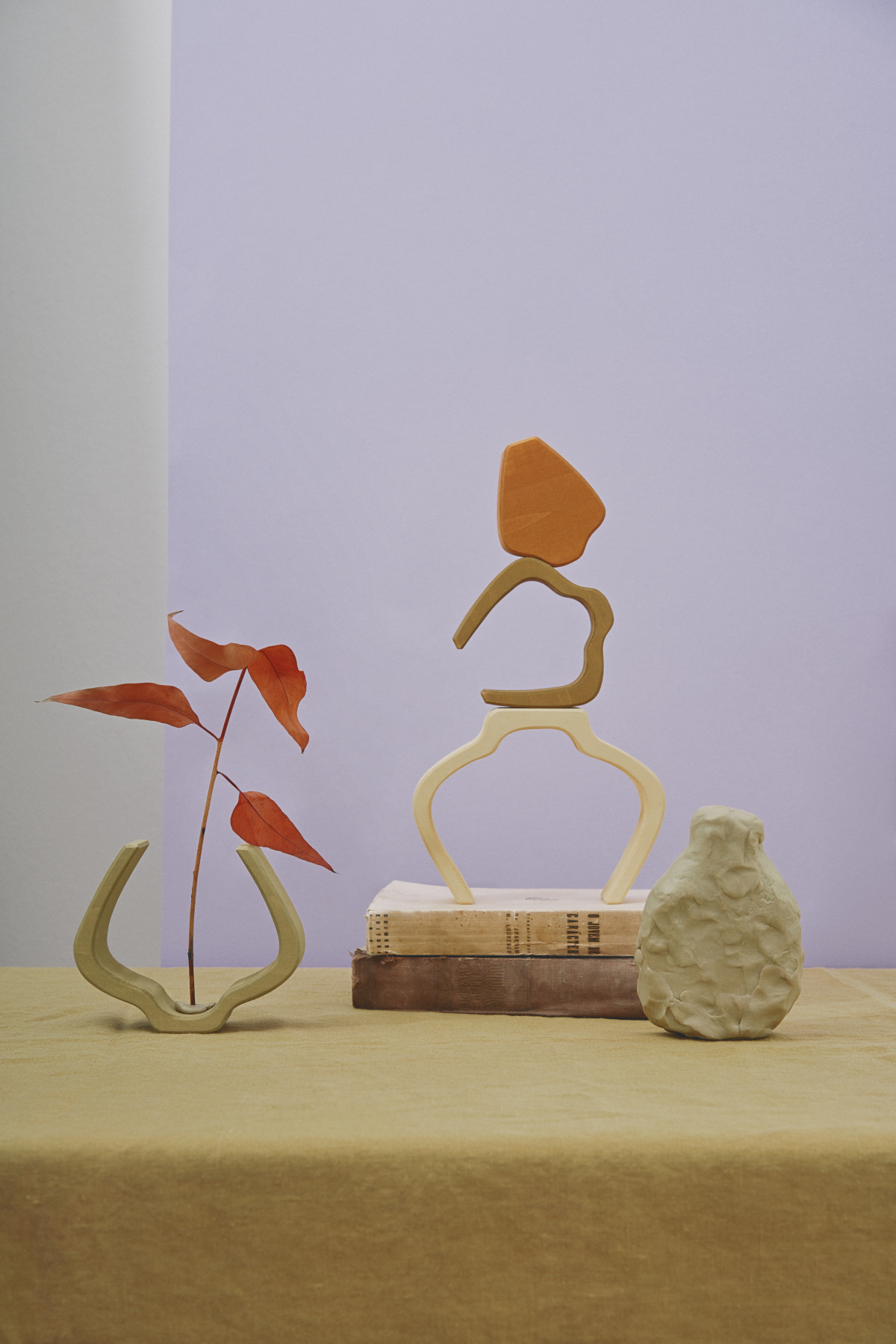 How to use?
- Put plasticine or paper flowers in a vase.
- Build a tunnel for the railway.
- Add arcs to the decoration of the magic castle.