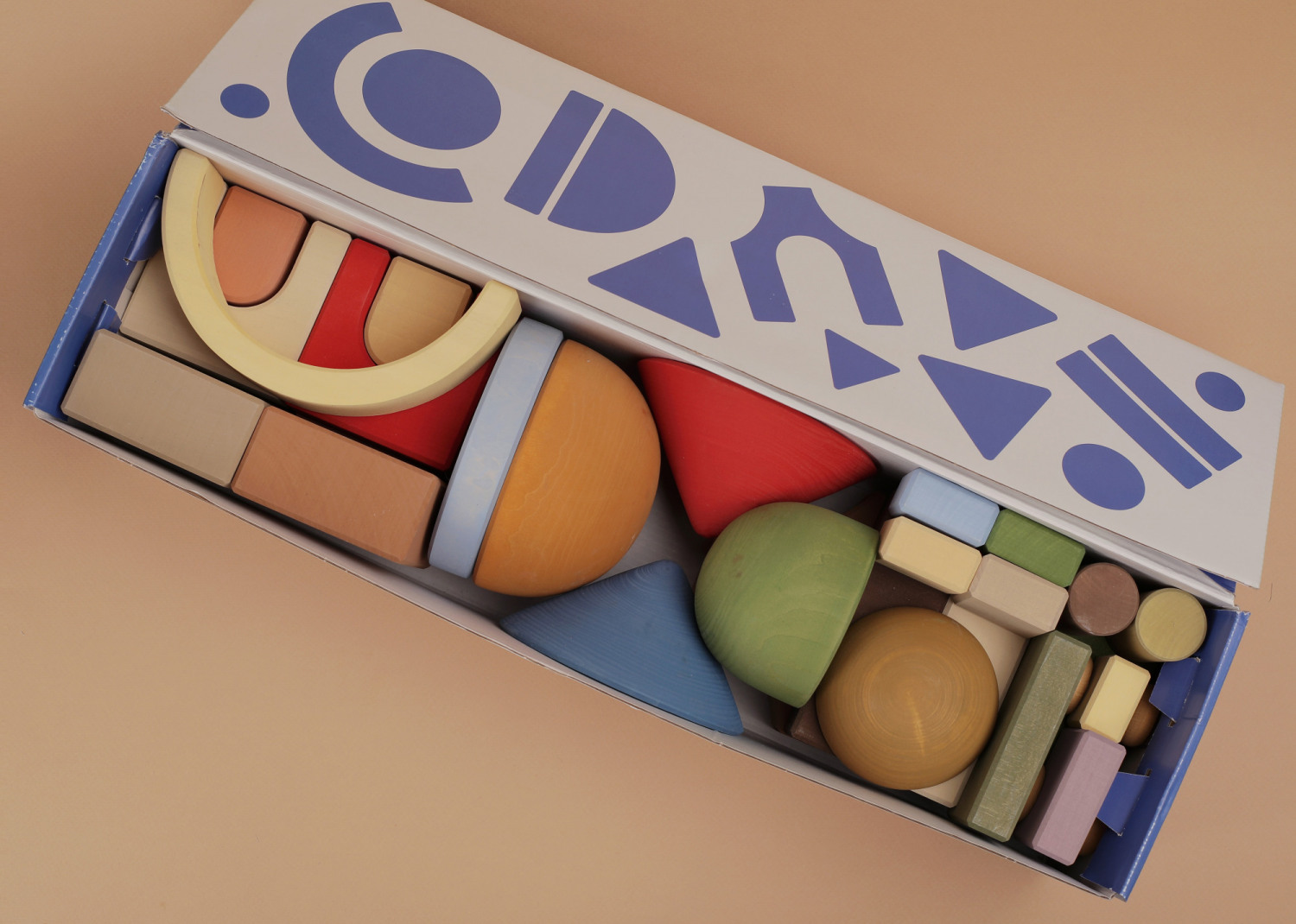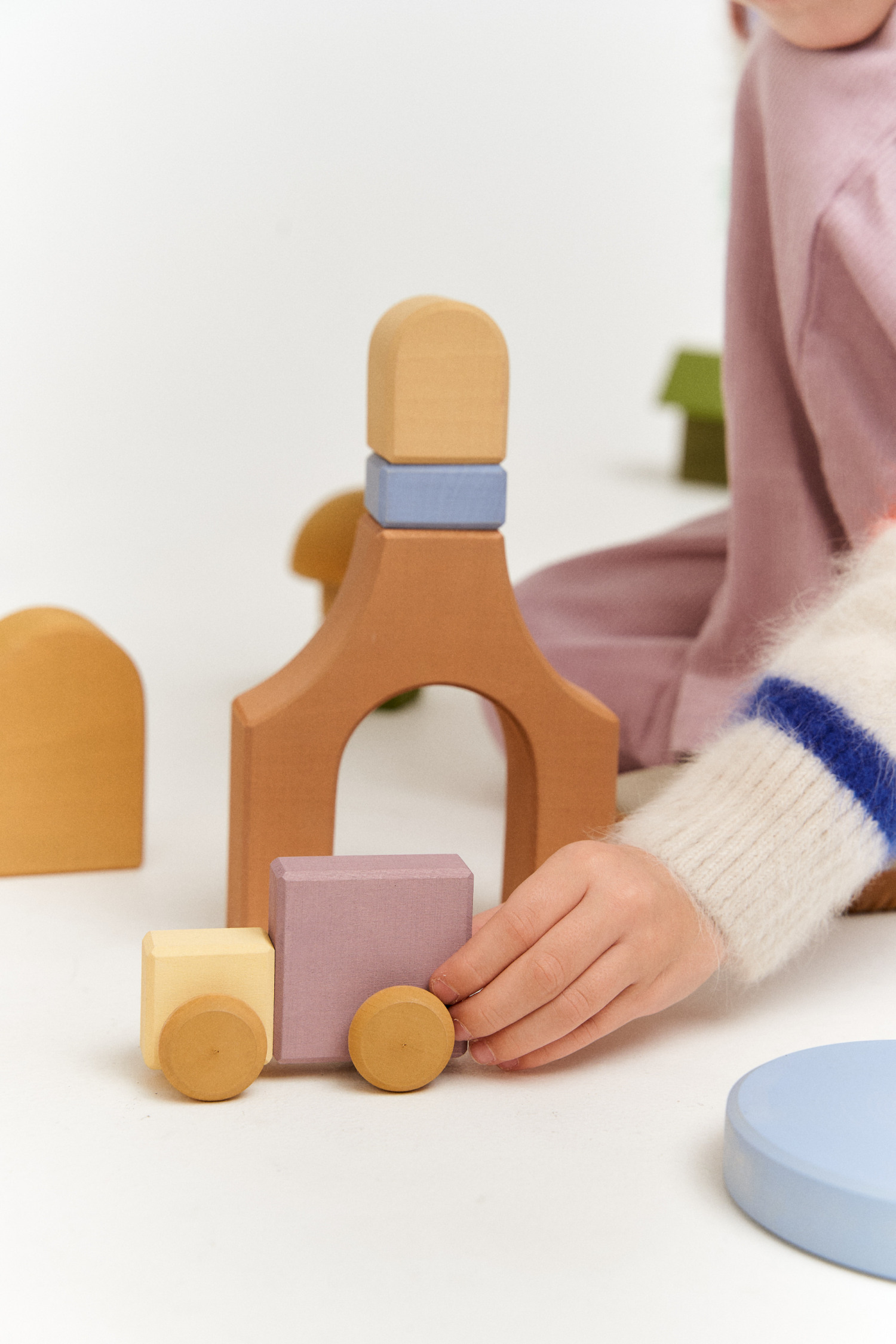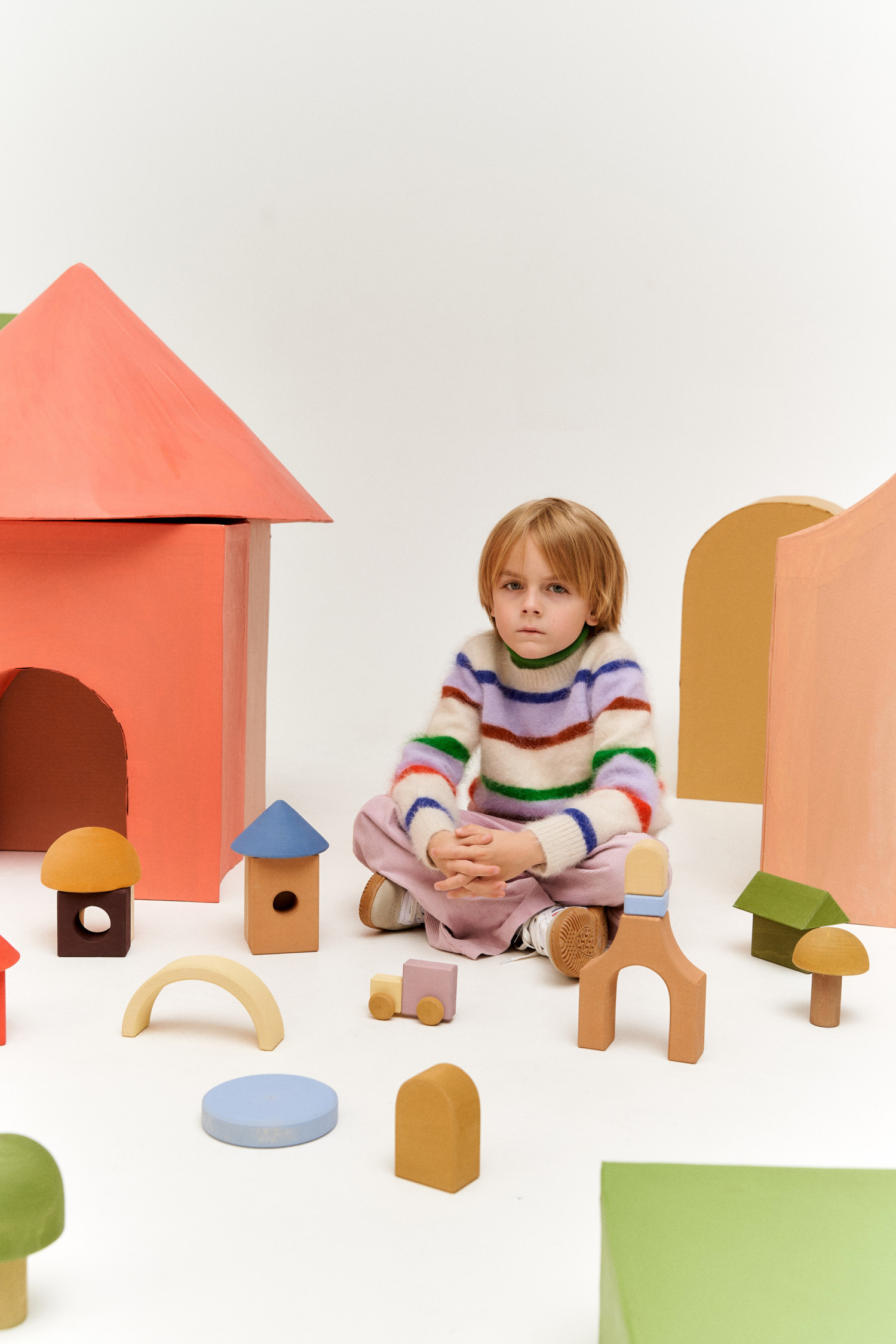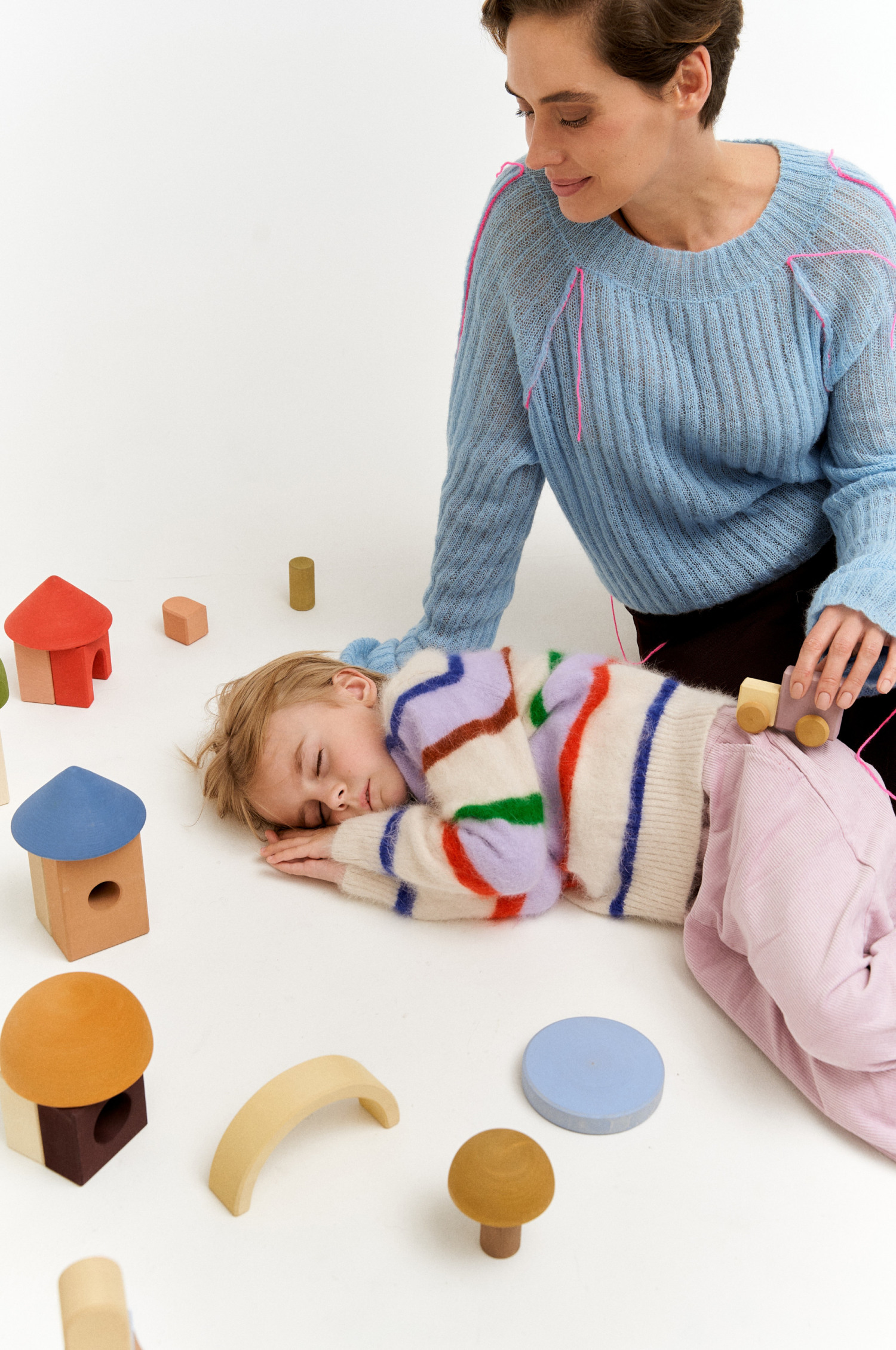 Building blocks
Dreamer Building Blocks
Dreamer Building Blocks
€112.00
Little visionaries grow up to be great discoverers.

With these building blocks, you can dream: simple details do not impose their game, easily combine with each other and become anything. One and the same element can be the roof of an old tower, a fountain or a mushroom over a sandbox in the yard.

The building blocks have no instructions, but there are a thousand and one ways to assemble it. The central square of an old city, a farmers' market, a cozy restaurant, a train, a factory or a skyscraper - and each time it will turn out differently.

The building blocks are great to play with the whole family: you can show the children the village where you spent your holidays as a child, remember a cozy resort town from a family trip, or come up with places where you just have to visit together.
Product
details
Solid wood
Water-based eco-friendly paint
The toy is made of linden in our small local factory in Russia. It is coated with safe paints without the use of lacquer.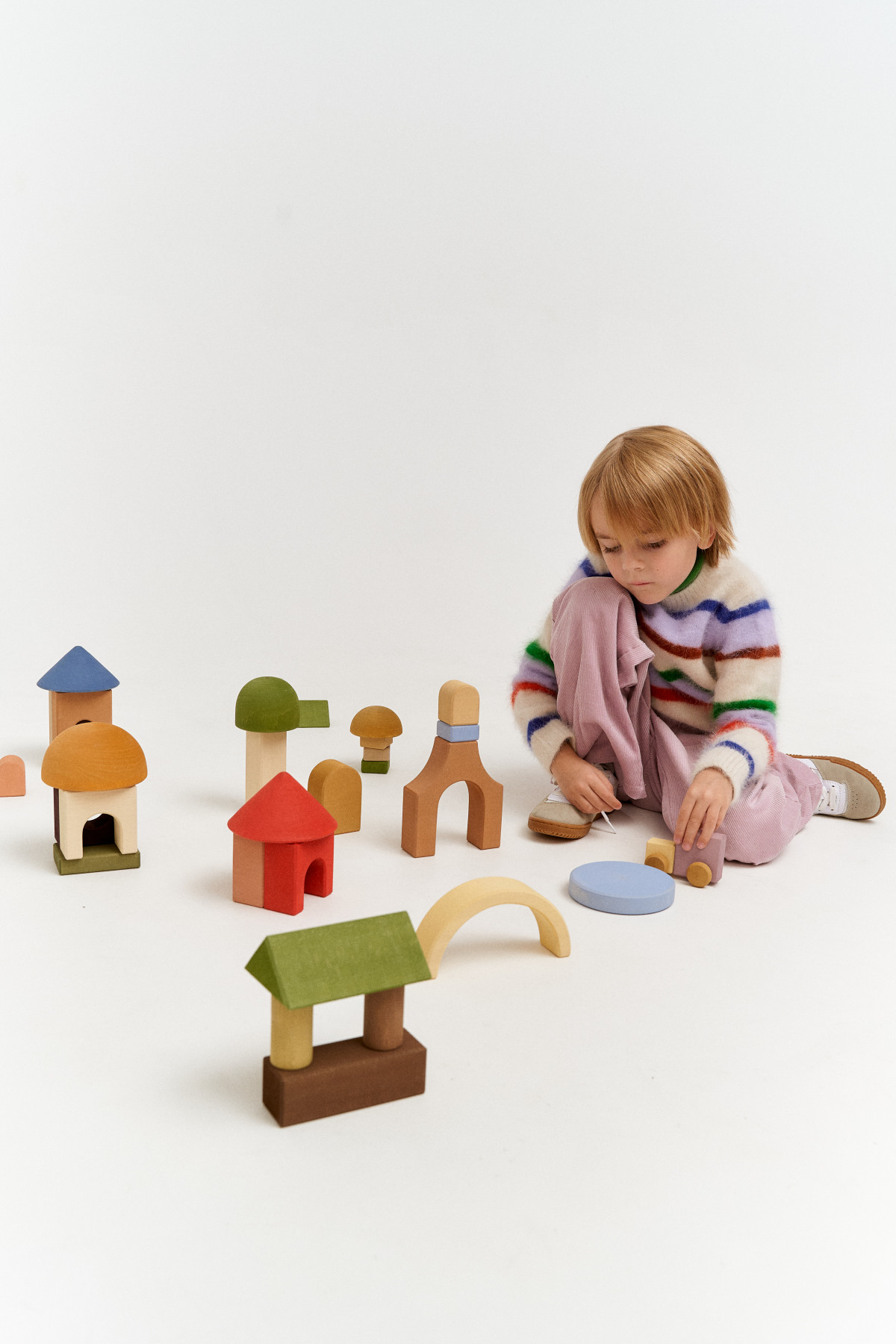 How to use?
Remember your favorite places and collect them from the building blocks together.
Organize a home theater and build scenery.
Lay out the details on whatman paper, circle and color - you get a city landscape.
Build Dunno's Sunny City, Emil's farm from Lönneberg or Moomin's house.
Collect the highest house or many, many small houses.